One of my biggest pet peeves about German work places, or perhaps it's just my husband's company, is that they often have get togethers and parties only for their workers. In Germany, there is a large divide in work and home life. One of Stefan's co-workers has a girlfriend that refuses to do anything work related and everyone knows it. I'm the exact opposite.

While Stefan is one of few people in his office who is even married, it's a bit disheartening when he's working crazy hours and then there is an event to also attend - sans partner. On occasion I will join them to a Bayern München game, the beer garden, a rare Thursday night out or a going away party.

My view is that I want to support him and be involved in his life, so I make the effort to go to the random events that are plus one, or even just plus one Emily. Just as things are easier for me to put a face with a name, it probably helps them to know who I am and get to know me. On occasion I will bring in some kind of 'feucht' (moist) American baked good to the office, simply because I get bored and want to bake - who needs an entire batch of cookies or cupcakes?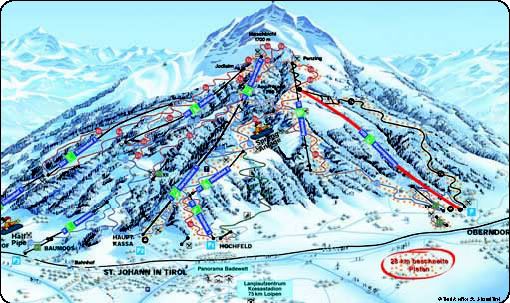 With a husband that works long hours it is sometimes difficult to not be a bickering wife, which is the last thing I want to be. No one wants to put tons of time in at work to come home to unhappiness. I try to find ways to recognize his efforts and do small things like putting notes in his bag or suit pockets or picking him up at work.

Leave it to this weekend, when I am gone, for their to be a ski trip in the Alps that actually includes a guest. There are about 175 people going! Despite the laughs I know we'd share on the slopes, Stefan always finds a sly way to make me smile by telling me I'm his 'plus one for life'. That's good enough for me.