We just returned from a wonderful trip to the Balkan area. Our travels took us to Croatia, Bosnia + Herzegovinia, and Montenegro.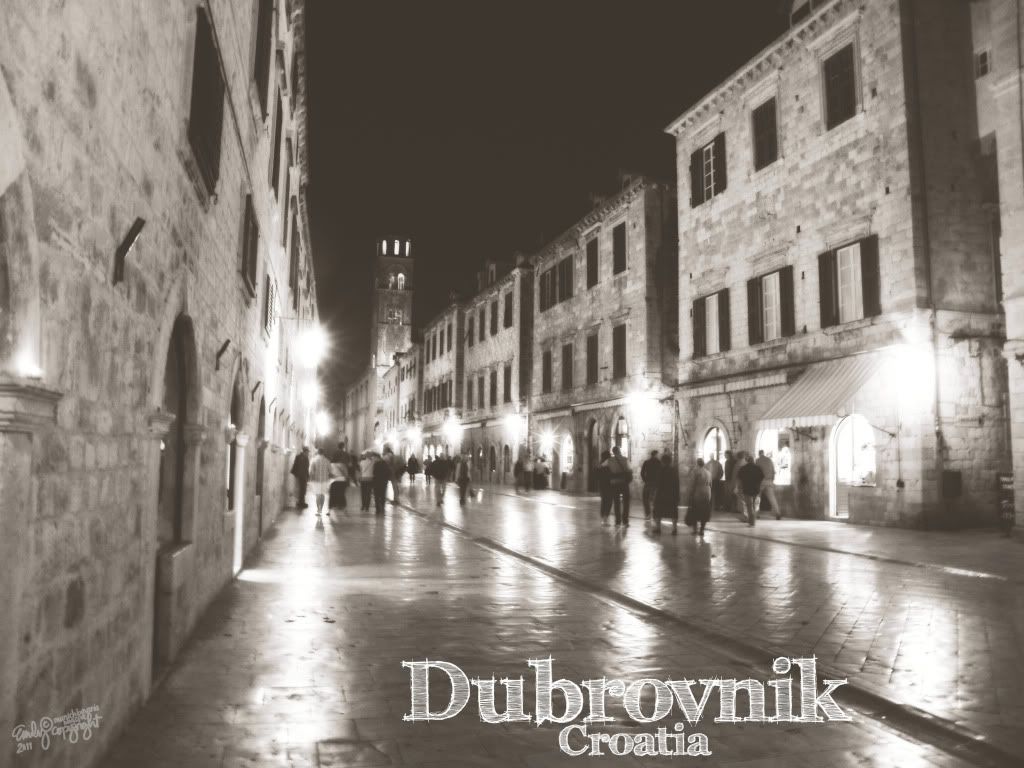 It was very eye opening, because I vividly remember the end of the Second Yugoslavia and the Dayton agreement. Stefan kept saying, "These are the names of the cities I heard about on the news when I was young."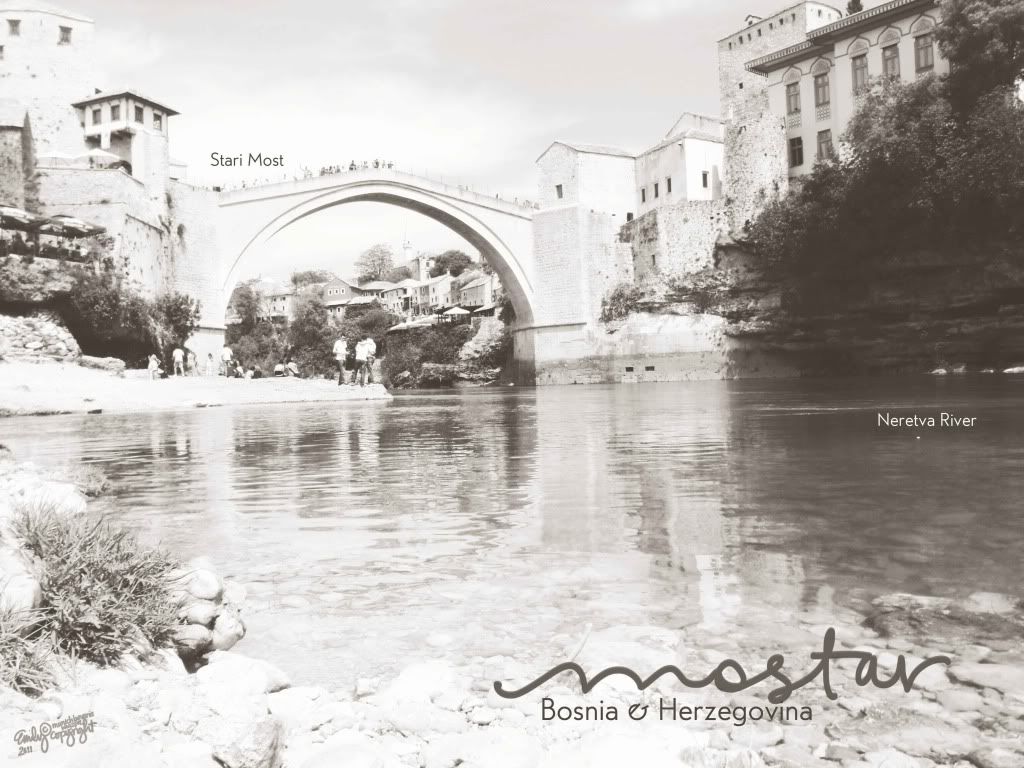 Each city had it's own character and charm. The dynamic between the countries was also very interesting. Border crossing was quite telling at what kinds of relationships the countries have. Signs on the streets reiterated that, too.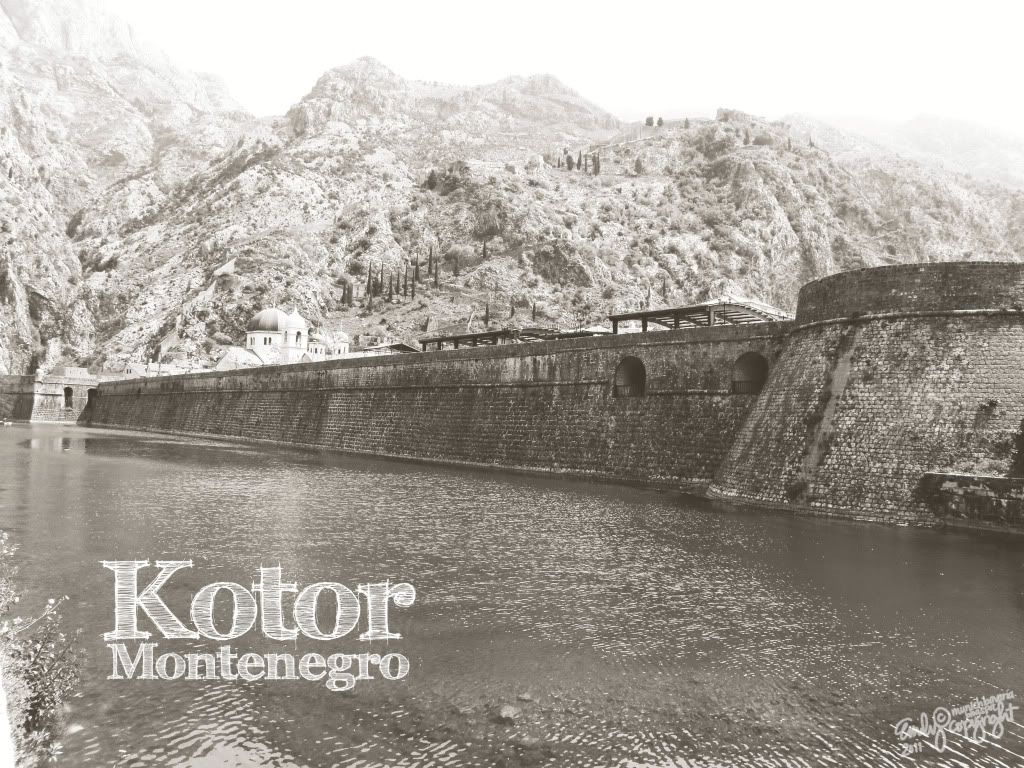 Along the way we visited several cities, as well as a lot of natural beauty. It's a region of contrasts, recovery, and hope. Next month we're heading East again. I'm intrigued to see the similarities.

More photos + info to come!