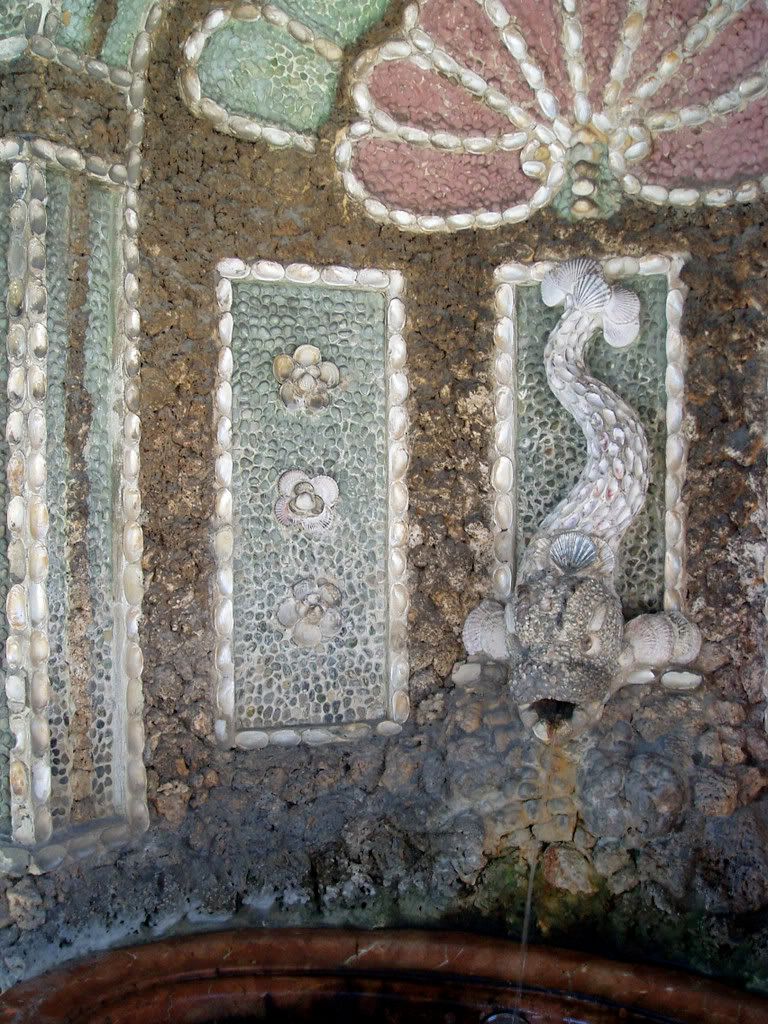 Stefan and I are currently planning a staycation - a vacation in our hometown. It's difficult because we always leave when we have a few free days, however these are some of the things we need to do on a long weekend or perhaps with some vacation days.

The difficult part of living in a wonderful city is getting too comfortable. There are plenty of things that we have not yet done and many museums we have not visited. While we realize this is rather tragic, we are doing what we can to correct that.

On our list of places to visit are the Deutsches Museum, which we pass too frequently and always comment we should visit, yet never have. Perhaps we will do a popular bike tour or join one of the 'hop on hop off' style bus tours and pretend to be tourists for the day. We have already done the free city tour, which was excellent.

There are also the Hangmen, Whores, and Hags tour and the haunted Munich ghost tour. Or perhaps the fairy tale tour.

Other unique things are climbing the tents of the Olympic stadium or visiting the Bavaria Film studios where The Never Ending story movie was filmed. I also recall my favorite TV show, The Amazing Race, making a trip there.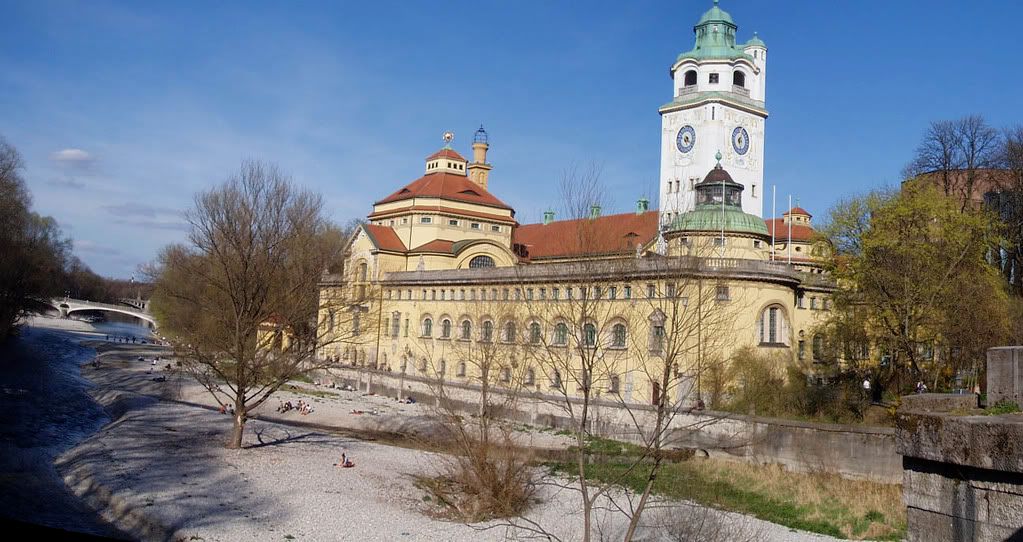 Maybe for a more active staycation day we'll go to the Müllersches Volksbad, which is a beautiful Art Nouveau pool or rock climbing at the Ostbahnhof Heavens Gate.

I'd also like to sample some new restaurants. The tourist oriented medieval dinner at the Welser-Kuche or a 'Blind Angel' dinner in the dark.

There are many options and so many great things we've yet to do here.

Here is a helpful List of museums in Munich. I am already thinking of what exactly a visit to the Potato museum would be like.

We have a few days in mid-July that we are still deciding if we are going to head somewhere last minute, or perhaps if we'll spend more time on our apartment and enjoying a nice little staycation where we check out some of Munich's offbeat things.