I'd like to introduce you to Mieka's brother Josh!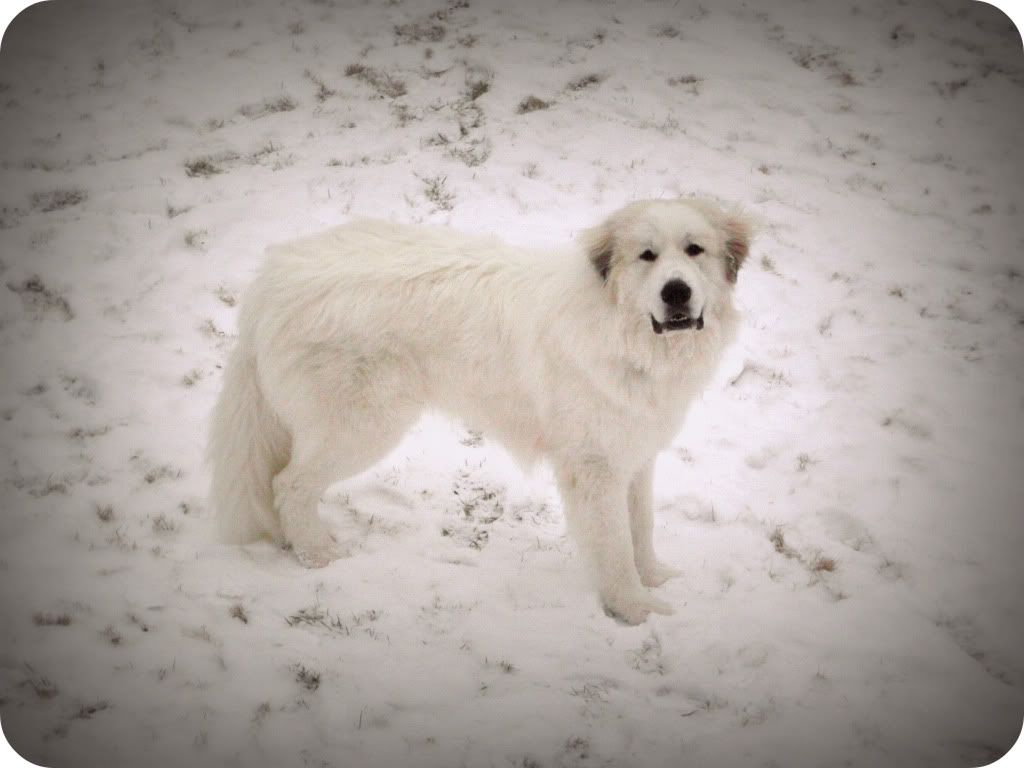 He was an enormous surprise for us - literally. He's just over a year and weighs just over 90 Lbs and he is insanely sweet.

My parents have had him for a month and were able to keep him a secret from us until we got home for Christmas. You can imagine how excited and surprised we were to see him wearing his bright red bow when we arrived from the airport.

He's extremely handsome, somewhat clumsy, and very curious / skittish, but he's a great addition. I need a dog in Munich!