Big apologies for not keeping up with this more... but I will have plenty to write about - of course when I get some time, which lately isn't on my side. Things have been happening so quickly, but I am taking notes and tons of photos.


I'm slightly saddened that we are 1/4 through our trip, but everything has been even more exciting and wonderful than I ever could have anticipated. I'm also amazed at how much my views have been challenged and how each and every day I learn something new. (We saw this little plaque in Kathmandu and I thought it was so fitting.)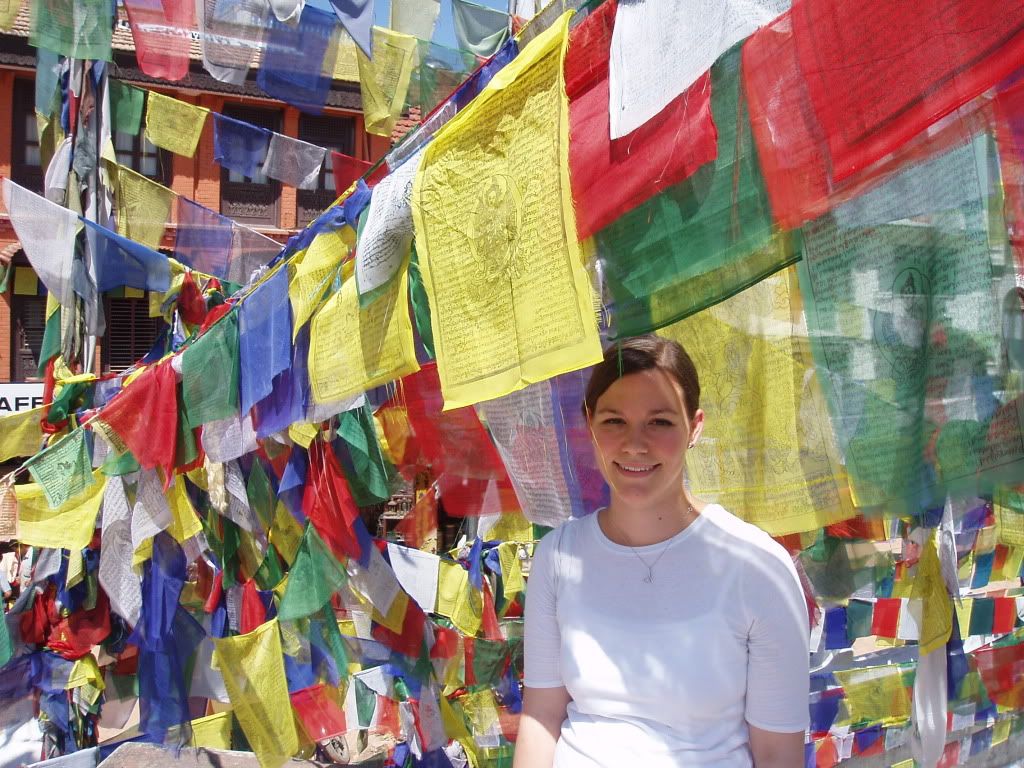 My bags are already bursting with beautiful clothes and souvenirs. That's the biggest downside of being gone for so long. Fortunately the memories will last a lifetime.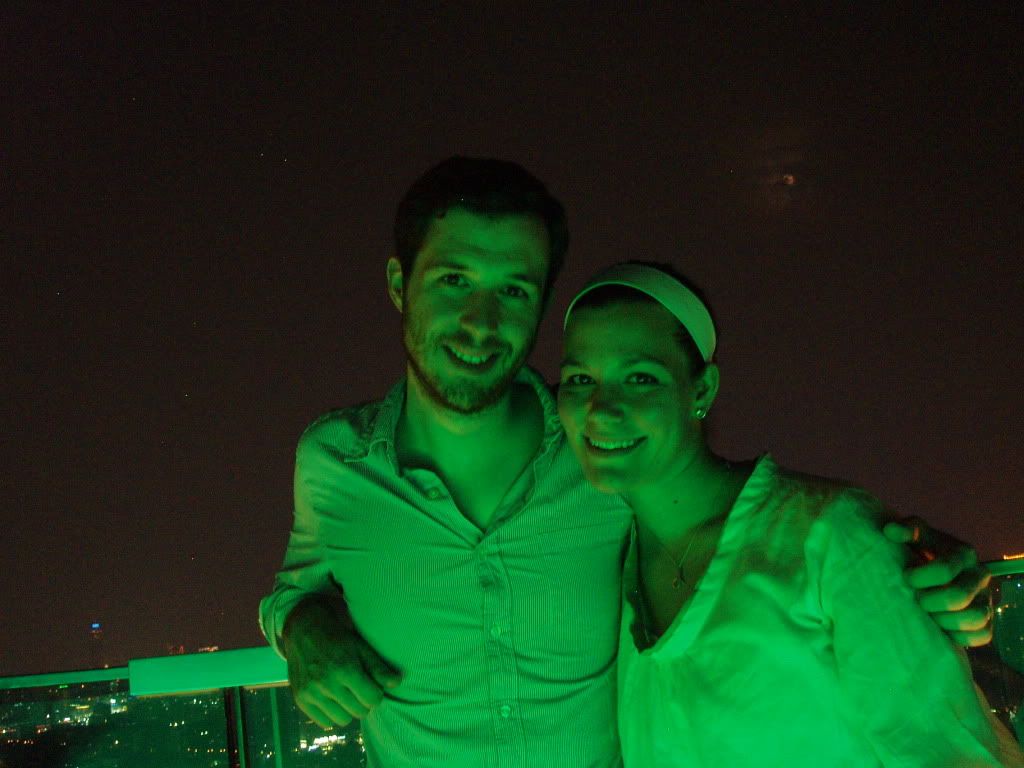 This is a photo from one of (if not the) highest bar in the world. It's located in Bangkok and the view is absolutely incredible.



... and that's just the beginning.