This summer seems to be constantly keeping me on my toes. The good news is that I've been meeting all kinds of hilarious characters from all around the world. The bad news is I haven't had too much time to write here, finishing editing photos from our trip, or have much of a life.

That being said I love my job. I know I've said it before, but the world is filled with so many amazing people. Each day I learn something new about dealing with various cultures, how they interact, and how to manage 20+ people who may speak English as a second language.


All of this has been similar to what I experienced in my German course except on a more global level. Everyone has a story and I love listening to whatever they want to tell me - whether it's their view on the state of the world or customs and their favorite things to do in their home lands.

Some days I can't believe a Midwest American girl like myself has the opportunity to chat with people from Iran, Saudi Arabia, and far away lands. I've been called naïve before, but I do believe in the kindness of strangers and that regardless of religion or political beliefs people can unite as humans. (As a result I loved the book The Kindness of Strangers by Don George. It's great to read if you're sick of doom and gloom.)

Here are some of the people I've met the past few weeks: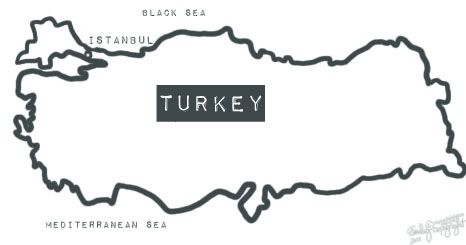 - A Turkish couple from Istanbul with the husband having learned his English from American police shows like NCIS and CSI. He would go through his repertoire saying, "Drop your weapon - NOW!" or "I'm going to break the door down." I love that he was trying and laughing hysterically at my reaction.


- A single mother from Brazil who kept asking her son and niece "Do you love me?" She said telling people you love them is essential, even if it meant embarrassing two teenagers.

- A wonderful Saudi family, from Jeddah, who I shared the afternoon laughing with. They also loved to give hugs. At the end of the day the father told me he felt the people we spent the day with were people that he knew better than friends he'd known for a long time. The mother then started to embarrass her teenage daughter by saying "Do you love me?"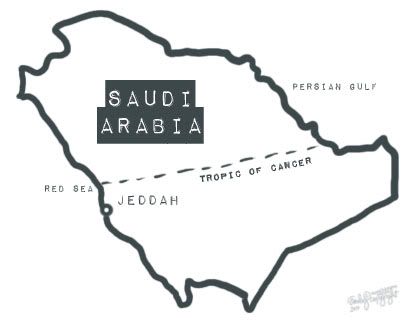 - A Greek couple who was concerned about sustainability and believed the world will revert to going local again. They talked about wanting to grow their own food, but not having enough time to do so.

- A couple from Malta that talked about their foods and traditions. Pastizzi pastries filled with peas or ricotta are something I have to try when I visit.

- An Australian woman who swore to me that Louis Vuitton stores have different prices around the globe, although they say they don't. She compares a certain purse in each country she goes to and has seen it differ up to 100€. She said the cheapest place to buy is in Frankfurt. (If you like 'luxury' items I'd recommend Deluxe by Dana Thomas, which I recently read - very fascinating.)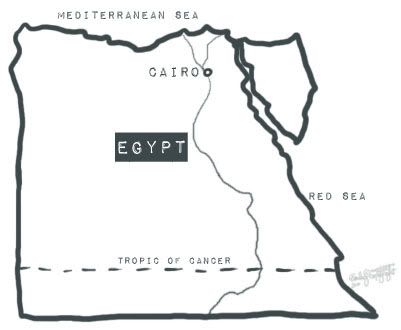 - A young American/Senegalese guy that now worked in Cairo as a children's advocate. He does speaking engagements around the world and had some pretty humbling facts. In 1998 the US spent $8 Billion on cosmetics + Europe spent $11 Billion on ice cream. He reasoned if people purchased from more ethical companies that money could easily give sewage sanitation and clean water to everyone in the world.

- A Canadian film maker that takes photos to create 3D images. He uses a wooden stereoscopic viewer with images he takes on his holidays to combine modern technology with some old fashioned depth perception tricks. Pretty cool!

There were plenty more that I could go on and on about.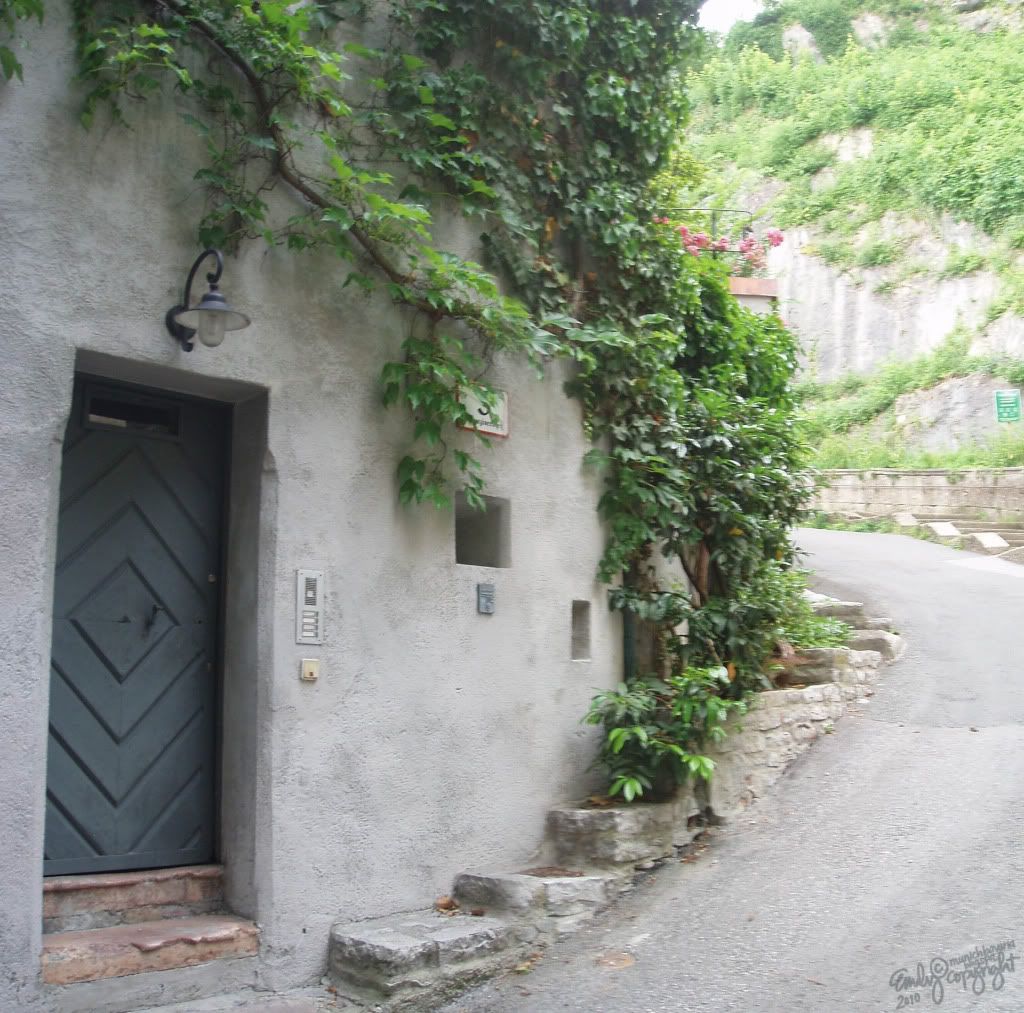 I also had my foray into leaving tourists behind. I have honestly dreaded this day and even slightly prided myself on never having it happen. I gave everyone a marked map with the meeting location and time, I announced the meeting point when we passed it, and I waited an extra 15 minutes. Unfortunately there was no sight of the couple. I later found out they chose to stay behind, but didn't inform me, which made me feel marginally better.

The rest of the group tried to keep my spirits up. They were humorous about it too, saying 'maybe they already went to the train station'. Then it was 'maybe they are on the train'... 'maybe they are back in Munich'.

One said on another tour the guide said a 10% loss is acceptable. Then a man said I could now tell people I've left people behind to instill a bit of fear in them. With 18 other people we had to get back to Munich.


Hopefully the rest of my tours this summer will be as much fun as the past few weeks - even despite the rain.