It's that time of year again. We've nearly plowed through our 3 kilos of blueberries.



I didn't even make anything with them, so it looks like we'll have to pick more so I can make muffins at least.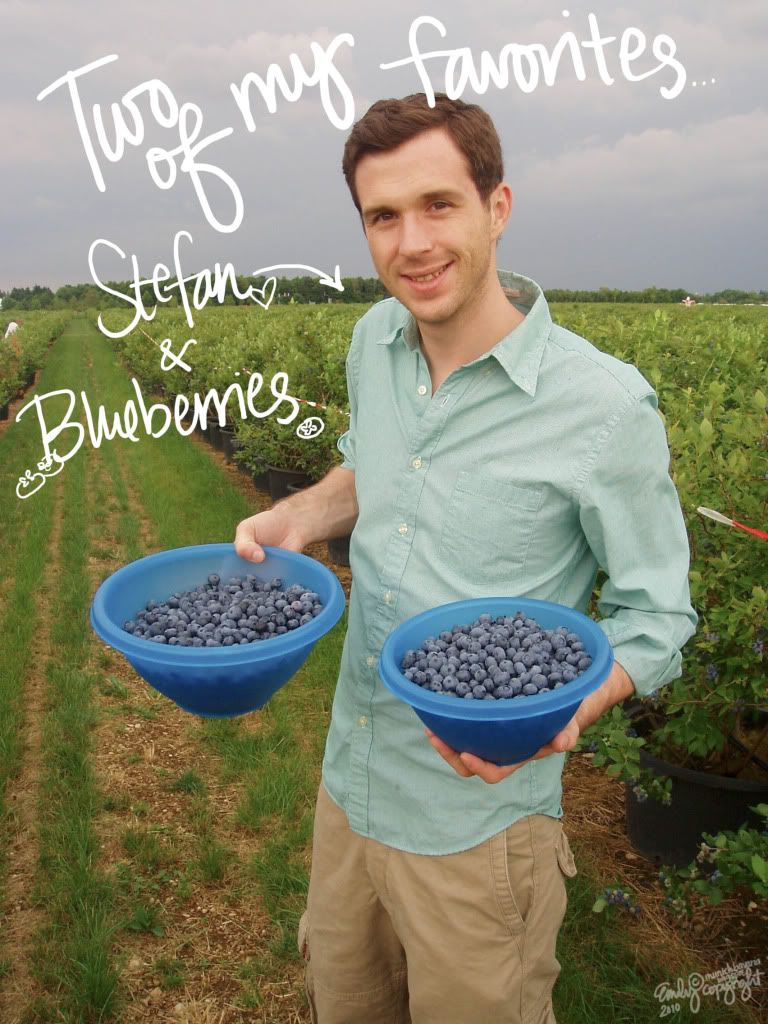 I'm not sure how long the berries will be in season, because we've had odd weather. First, it was super hot and now it's chilly and rainy. I just don't want to be disappointed like last year when we went and they were packing up for the season. That was a disappointment I don't want to relive.

It's impressive how long the berries stay fresh when you pick them yourself. It really makes me see how long food really takes to ship.

I will love the day when I can grow my own - I need a garden.