Ever since I read about Japanfest a couple years ago I wanted to go. This year we were fortunate not to miss it.

I can't exactly say the festival was what I expected. There were performances, many beautiful kimonos, adorable children, and various demonstrations, which we enjoyed.


A lot of the German youth seemed to treat it as Halloween as they dressed up as their favorite manga character or dressed in bizarre costumes. We were amazed that so many owned such elaborate outfits and oddly colored contact lenses.


It was also fantastic to have some of our favorite dishes from when we visited Japan - taiyaki, sushi, and matcha ice cream.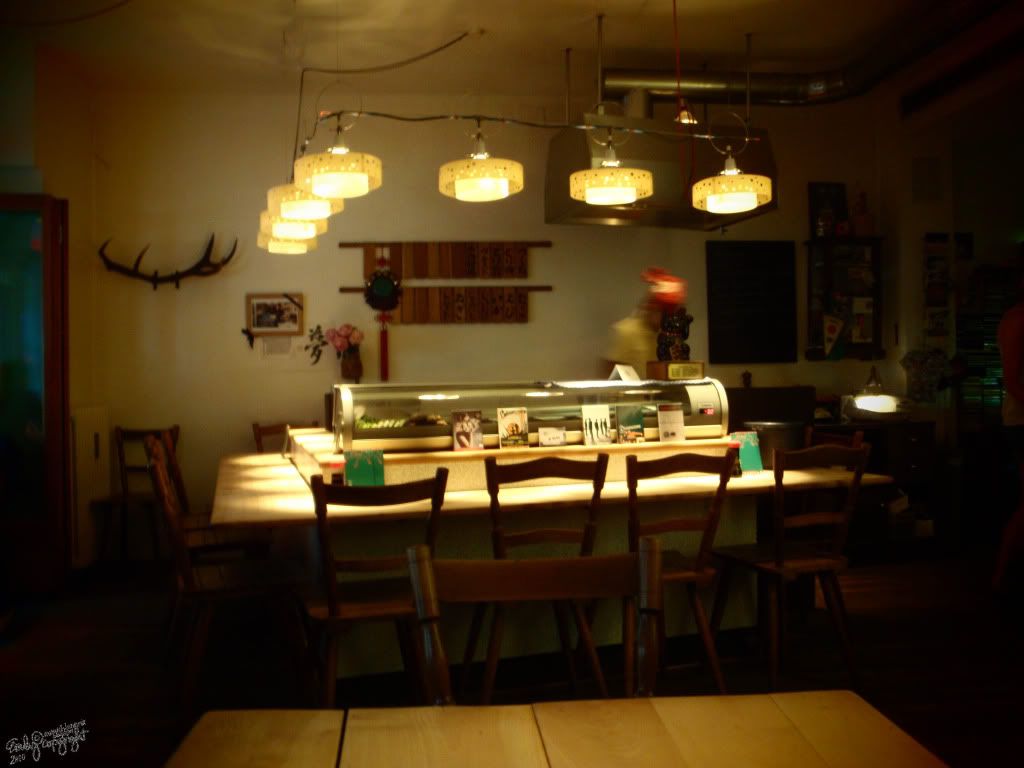 We also recently went to a restaurant in Haidhausen called Nomiya, which is an interesting mix of Bavarian + Japanese if you're looking for something slightly offbeat.