Last year we learned about the incredible lampiony Poznań, which is a one night extravaganza of glowing paper lanterns floating through the sky during the summer solstice of Noc Kupały

(also called St. John's Night).
This looked to be too unique and wonderful to miss, so we booked our flights and hoped hotel prices would be outrageous with the UEFA Euro Cup going on - thankfully, they weren't. It was our first visit to Poland, which is also home to the Pierogi and St. Martin's Croissants or Rogale

świętomarciński

.
Our favorite afternoon was spent at the courtyard of Cocorico. It looks like it should be a movie set, because it's so picturesque. I'd love to have a garden like that! We did plenty of sampling the local cuisine, which was affordable, yet delicious.
The Rogale

świętomarciński

croissants have to be certified and receive a special poster or seal to authenticate it. Since they are traditionally eaten for St. Martin's Day (November 11th) they are quite heavy and more of a winter food, which may explain why they didn't seem advertised.
We ended up finding them at a small pastry shop across from the
Bernardyński Square market.
There were a lot of tiny markets dotting the city, which were fun to explore like the locals.
The produce was plentiful and beautiful and it did appear potatoes are as popular as could be expected with the popularity of pierogis.
Poland is extremely Catholic and in

Poznań many of the streets are named after saints.

We learned that the Poles love rules and waiting at cross walks / red lights, although cleaning up after their dogs wasn't a big priority. The UEFA fan fest was also another place we heard about rules. Since we were going to the Noc Kupały directly afterwards I had two camera lenses in my bag and had to go back to the hotel to leave one before we could enter.
Early in the evening, before the lantern festival began, we went to purchase our lanterns. Since they were attempting to achieve a Guinness World Record things were very regimented. We were only allowed to purchase as many lanterns as we had IDs, so that was 1 each for 5
złoty
(4.25
złoty = 1 €). There were 10 colors to choose from, but we both opted for the classic white and we received a wrist band that showed our lanterns were "official".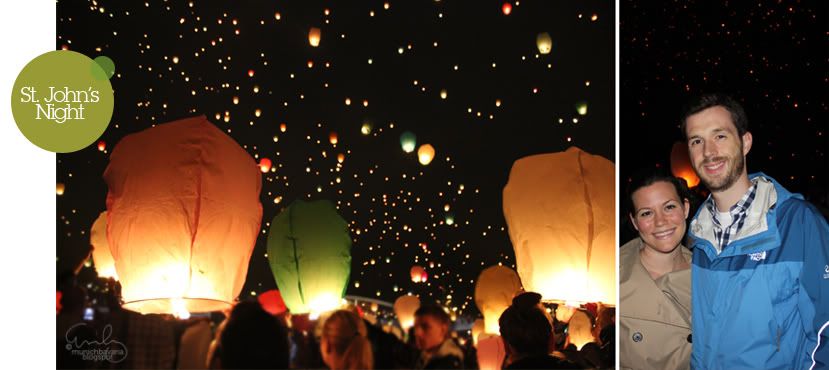 Shortly before the main event people were selling "illegal" lanterns on the streets for 10
złoty, so I'd guess that even with the lanterns that were set off before the official time there were plenty more than official counts.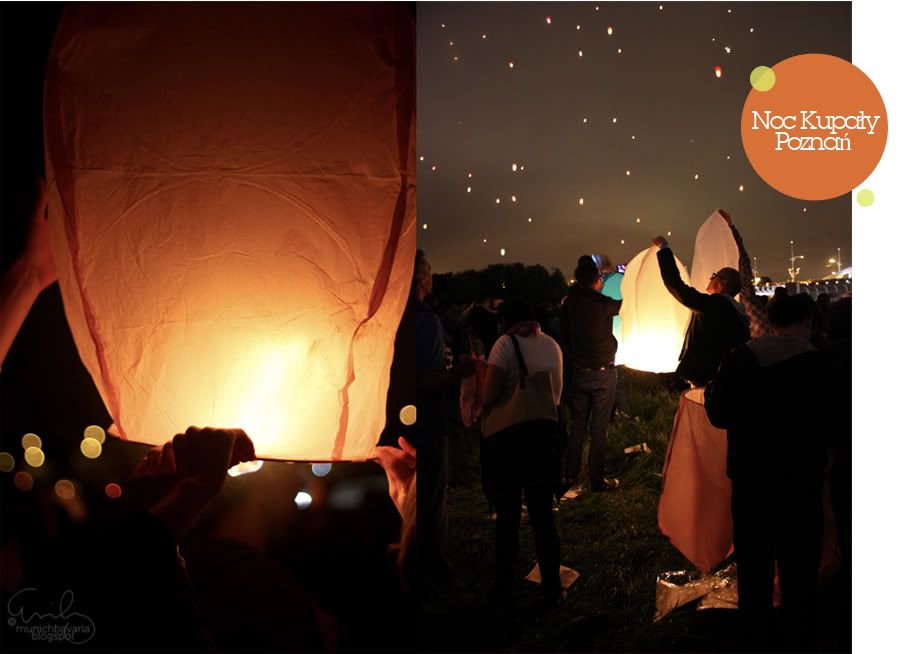 We didn't really care if it was part of the
Guinness World Record for most lanterns simultaneously, we were simply happy to experience it regardless.
There were many firemen, paramedics, and safety measures put into effect. With the exception of several people who had to stomp their lanterns out after they caught fire, things seemed to go flawlessly.
Since it rained throughout the day before the grass and trees were wet, which probably helped.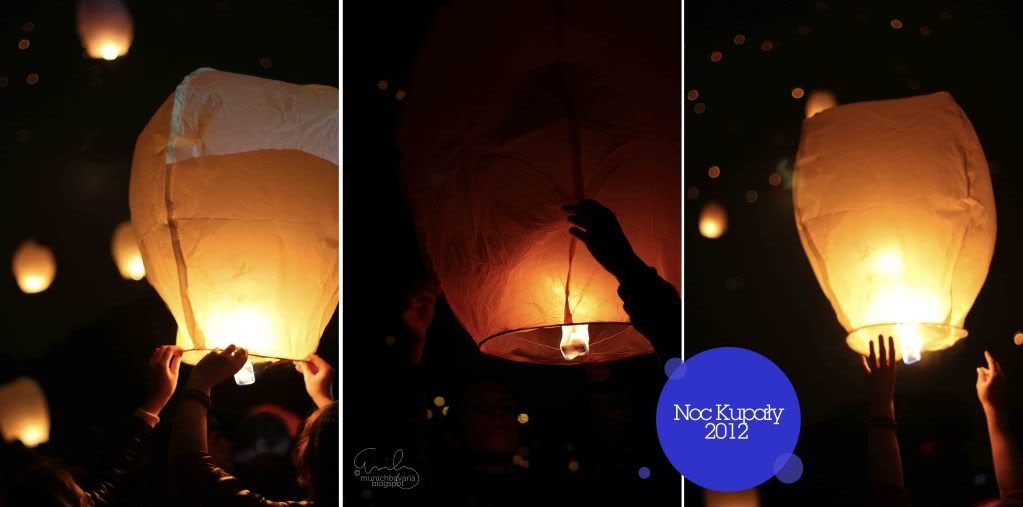 It was so unreal to see thousands of lanterns in the sky at once, which all happened very quickly.
The city didn't seem accustomed to having tourists, but everyone was very friendly. The odd thing is English is more readily used than German, even though Poland borders Germany.
Other things to do / see in
Poznań:
Visit the Stary Browar mall - built on the grounds of an old brewery and at one point it was voted the best mid-sized mall in the world. It's gorgeous and the locals definitely seemed to enjoy it.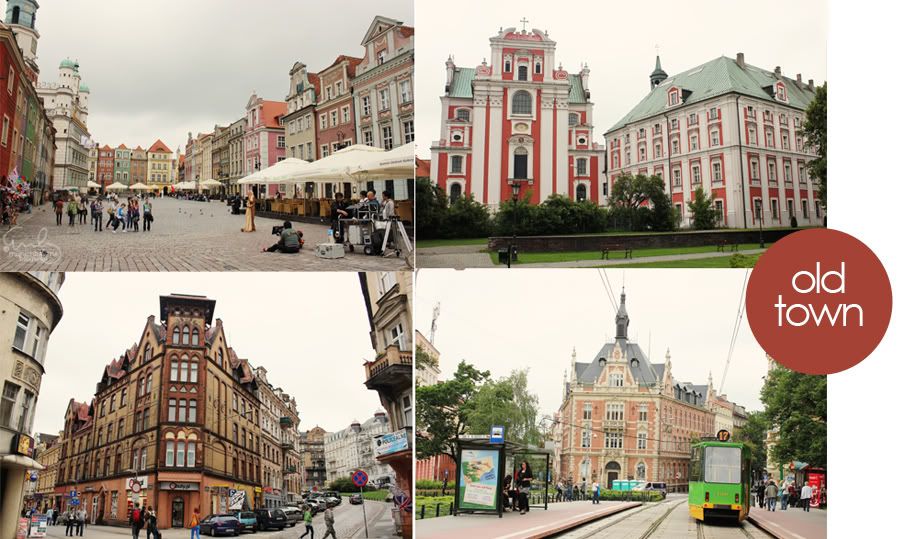 We didn't have too much time to also visit Lake Malta or the Morasko
meteorite nature reserve, because we were only there for a long weekend, although both would be at the top of my list if/when we get back.
I'm planning to try to make the

Rogale

świętomarciński when they are more seasonally appropriate. Hopefully the Auer Dult or one of the spice shops will have some of the essential white poppy seeds.