Last year I made a gift guide with ideas for creative types in your life, which included 20x200.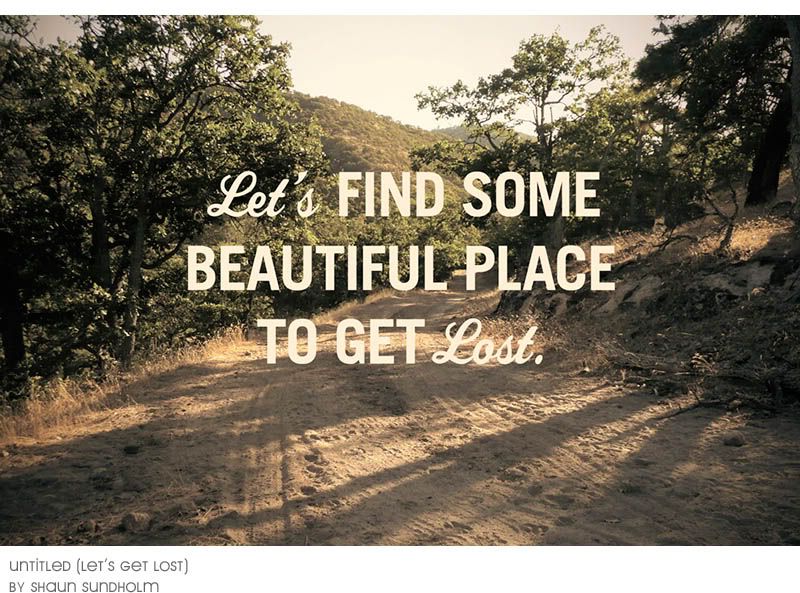 They have many stunning small editions of original artwork- including the one that I just purchased today (above) from Shaun Sundholm.

I can't wait to find a special place for this print. How fun it is to be an art patron - even on a small scale.