I'm so in love with this website that Rachel posted on her blog. It's called Tilt Shift Maker and it enables common folk like myself, that don't have a specially designed tilt shift camera to create beautiful photos that look like they are miniatures. After I spent way more time than I care to admit using the site, here are a few of my favorites...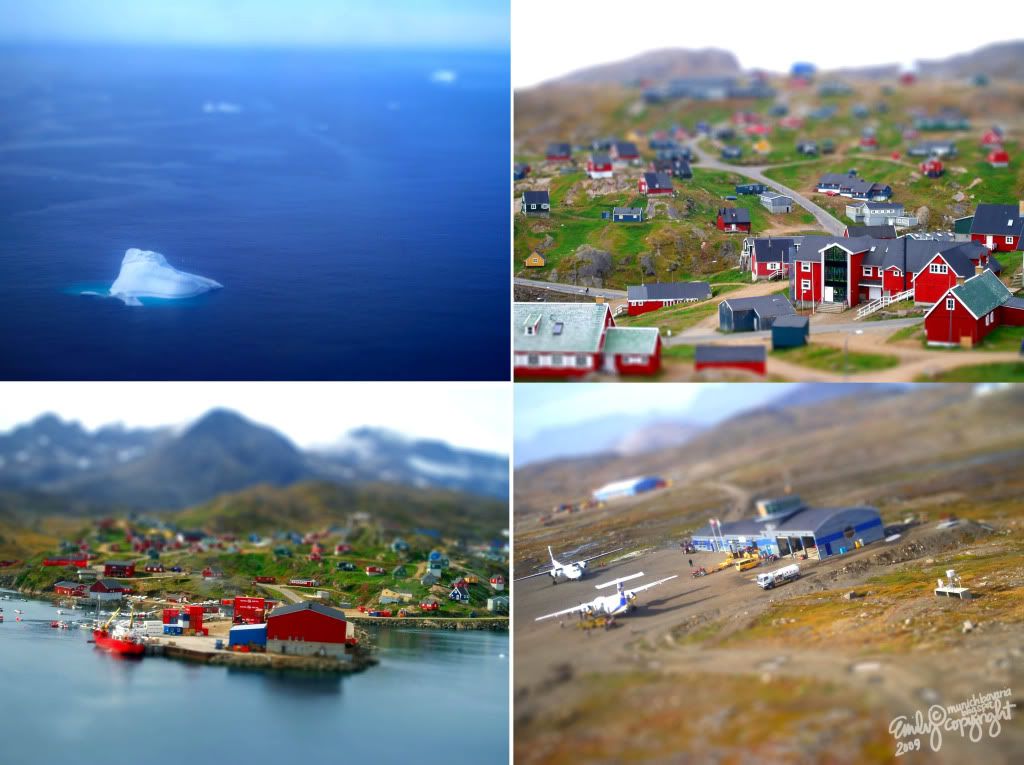 The trick is to find photos where the focus is on the foreground with a large depth of field and it also helps if there is some height. I'd still like to try
bokeh
.
I really need to decide what kind of camera to get, which was my birthday gift way back in January. Any recommendations?