We went to visit my in-laws this weekend. It's nice to get out of the city from time to time, especially when we can go visit them close to the Alps.


Once we reached the Allgäu I noticed the fields and rolling hills were virtually all a vibrant yellow. I asked Stefan what the crop was as we sped down the Autobahn at 135mph (215 km/h), and he responded they were Löwenzahn (Dandelions). Never in my life have I seen dandelions look so beautiful.



They reminded me of the rabbit I had growing up and how he loved to eat dandelions. His little nose would become lightly tinted yellow from the pollen. Unfortunately I didn't see any bunnies frolicking about, but that could be due to the fact these flowers were so tall.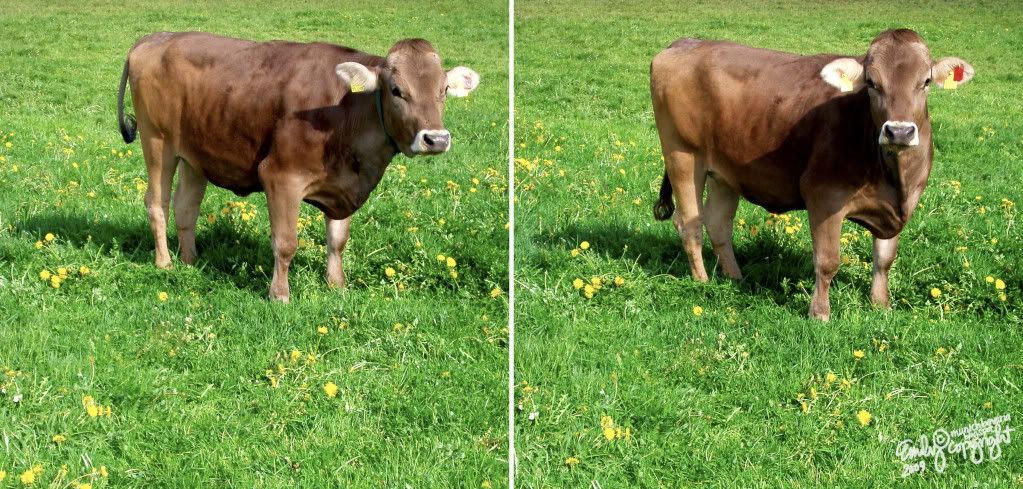 Thankfully the cows were out enjoying the weather. The light brown ones are my favorite and they are always plentiful in the Allgäu - aren't they adorable?