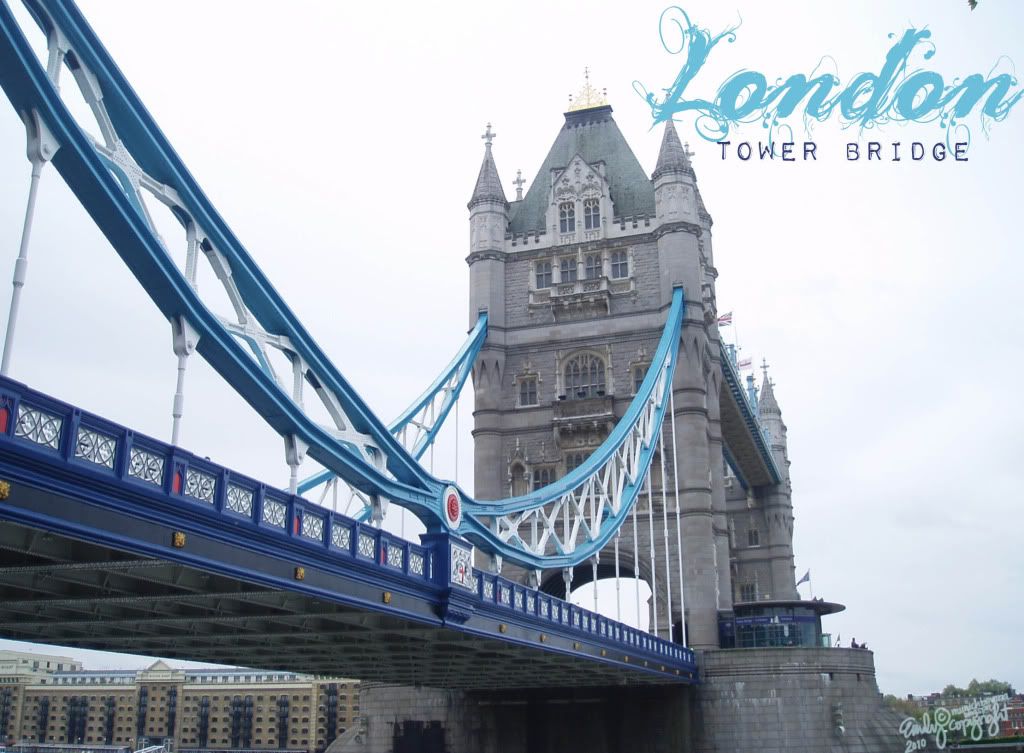 After taking the exciting for all the wrong reasons chunnel from Paris to London we were happy enough to finally meet up with friends.


It's always great to catch up and hang out at the pub. London reminds me of a great mix of American things with the obvious European influence. Each little borough has its own charm and like all great cities I can always go back again and again to discover something new.



Stefan and I have both been to London a few times, so we didn't stop by too many of the typical tourist hot spots, mainly the ones that were right around our hotel.



There were several elephants from the elephant parade that we also managed to spot around London. It also looks like they are pumping up Malcolm Gladwell, whose books I really enjoy. It's interesting to see them with different covers than the US versions.


As part of Stefan's birthday extravaganza we went to the River Café, where a very young Jamie Oliver got his start at becoming a star chef. The menu was simple enough and the food was very good.



We took Caitlin's recommendation to hit up Islington and all of the great Sunday markets in the area. It's so British and charming. I saw plenty of things that I would have loved to have brought home. Next time I will have to bring a larger bag!


Aren't the store fronts and restaurants so pretty? It's just as much fun to go window shopping and to be tempted by the beautiful restaurants. I'm looking forward to getting back for a long weekend again sometime soon. Perhaps I'll have to start planning a scavenger hunt like the one we did in Paris.