Paris really is that romantic. It's a place that grows on you and lingers in your thoughts for weeks after you visit. Stefan and I spent our first anniversary there and have been itching to get back ever since.


Not that you need an excuse to visit Paris, but we had another cause for celebration - Stefan's birthday. (I had to write this after the fact, because I didn't want to give away all of his birthday surprises!)


During the anniversary trip we were lucky enough to toast the first year of marriage, in Reims, at several champagne houses. This year I was looking for something new, but equally as exciting.


To celebrate and make things even more special, I set out to explore the hidden Paris. The one that's not in guide books. It would rightfully take a lifetime to properly explore such a diverse and colorful city. That was only reaffirmed the more I researched. The deeper I dug the more I wanted to plan another trip before this one had even begun.

Let's get a few things straight about why Paris is so lovely:
- cheese... find me an ashy goat cheese and I'm yours
- the pastry shops are total works of art
- it's based around water with the Seine flowing through. Cities near water always seem to be the best.
- the sparkles on the Eiffel Tower are delightful
- people seem to take things in stride and enjoy life
- the architecture is so charming. It truly is magical.


So as for the surprises, I was hugely inspired by the Trésors de Paris a fantastic treasure hunt around Paris put on annually by the Town Hall.

Other cities should take note, because it's a great idea for tourists and locals to learn more about the city.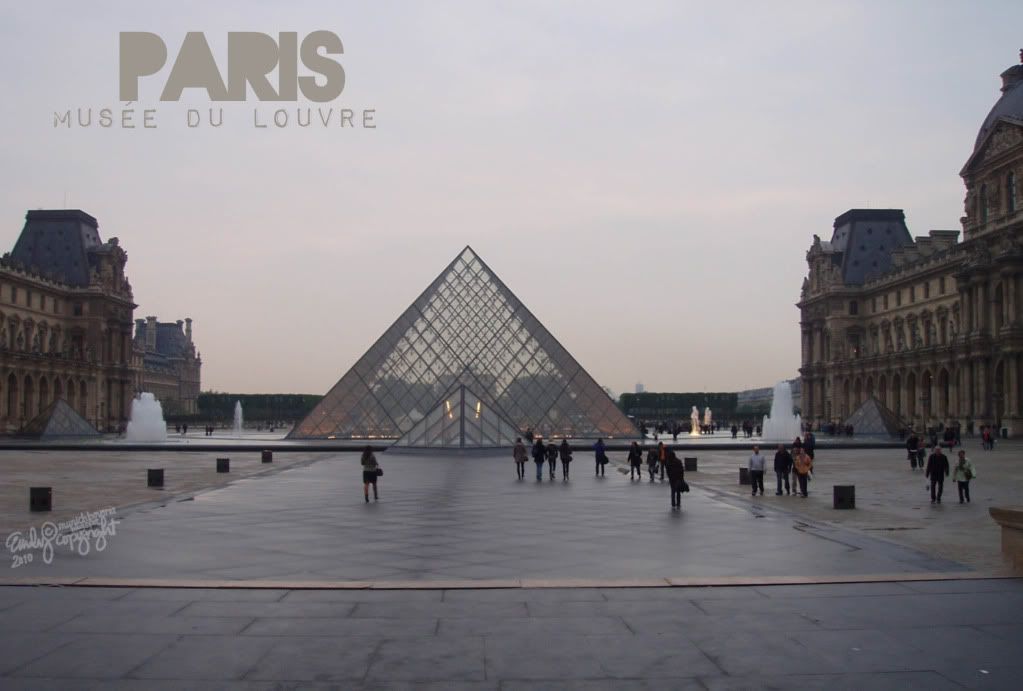 Unfortunately our visit doesn't coincide with this year's hunt (July 3rd), so I had to take things into my own hands - going with the treasure hunt / scavenger hunt / Schnitzeljagd of sorts, as a fun way to experience some unique places.


I made a series of clues that would lead us to some off beat locations using images from Stefan's past. It took a fair amount of time to organize - you could even say I was a bit pedantic about things. Each polaroid photo had the clue, address, map designation, and arrondissment, so we could efficiently try to get to all of the locations. There are a few that we'll have to hit up for our next visit, simply because we ran out of time. Looks like we'll have to go back!


It definitely made for an unforgettable trip and a really fun way to explore the city. I knew it was a success when he said he 'felt like he was on the movie Elizabethtown' and 'we should do this for all of the cities we visit'.



Observations in Paris:
- Lots of street musicians / people who perform on the subways
- Artisanal lemonade at Chez Janou - it was electric blue and didn't have a faint taste of lemon. hmm... Their chocolate mousse on the other hand is more like a vat. You simply scoop out as much as you'd like.
- I considered staying at Mama Shelter, but we wanted something more central and like staying in the 5th... maybe next time. It looks really neat and we liked the Philippe Starck designed place we stayed at in LA.
- My Grandma once told me if you visit a place twice it's not always the same. I'd actually go as far as saying it might even be better. It's nice to have the touristy things out of the way and feel somewhat familiar with your surroundings.
- Japan and Paris have a love affair. I'm sure I will write about it more once I get to writing about Japan, but it's full on. Both places love that attention to detail, the simple pleasures, and making the mundane special and exciting. It's a special relationship.
- I never realized Paris had so many names... it was interesting to see all of the guide books with unique spellings.


- Getting around takes serious time. I never realize how big the city is until we're standing at one of the city view points - it just goes on and on. We decided to walk along the Seine from the Notre Dame area to the Eiffel Tower - that alone is about 3 miles.

I will try to write more about the scavenger hunt in the coming days. We did a lot of really fun things.


Sadly, we were right at the Modern Art Museum this time last week. Art Historians everywhere are mourning one of the largest painting heists in history that happened just this week. It's pretty brazen and incredible move, but since the paintings weren't apparently cut out of the frames it is most likely a professional job. Therefore, we can at least hope whomever has them knows how to care for them... until they are found and brought back for all to enjoy, that is.