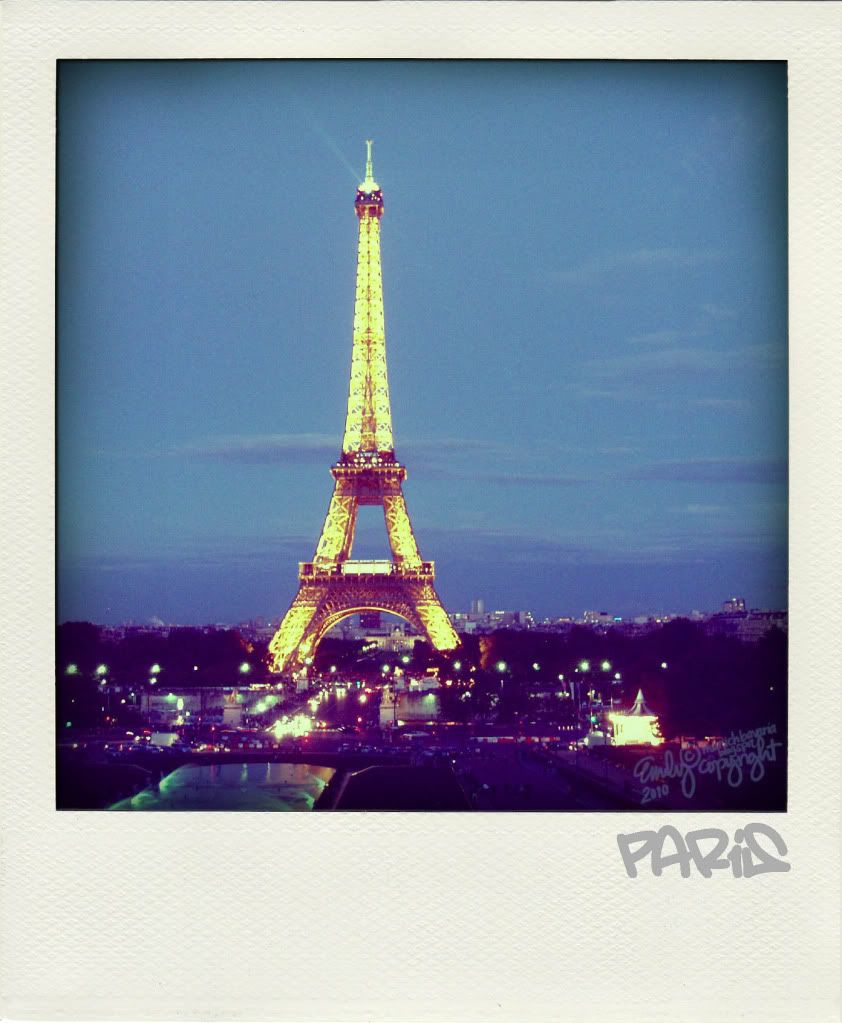 I'm heading to Paris (and then London!), for a really special celebration. Let's just say there will be a lot of fun surprises for someone wonderful.

I can't wait to write about them all, but for now I have secrets to keep.

Next week I'll try to write more about both fantastic cities, and include photos of the new biergarten at the airport as well.

Have a fantastic week - I'll eat enough pastries for all of us.