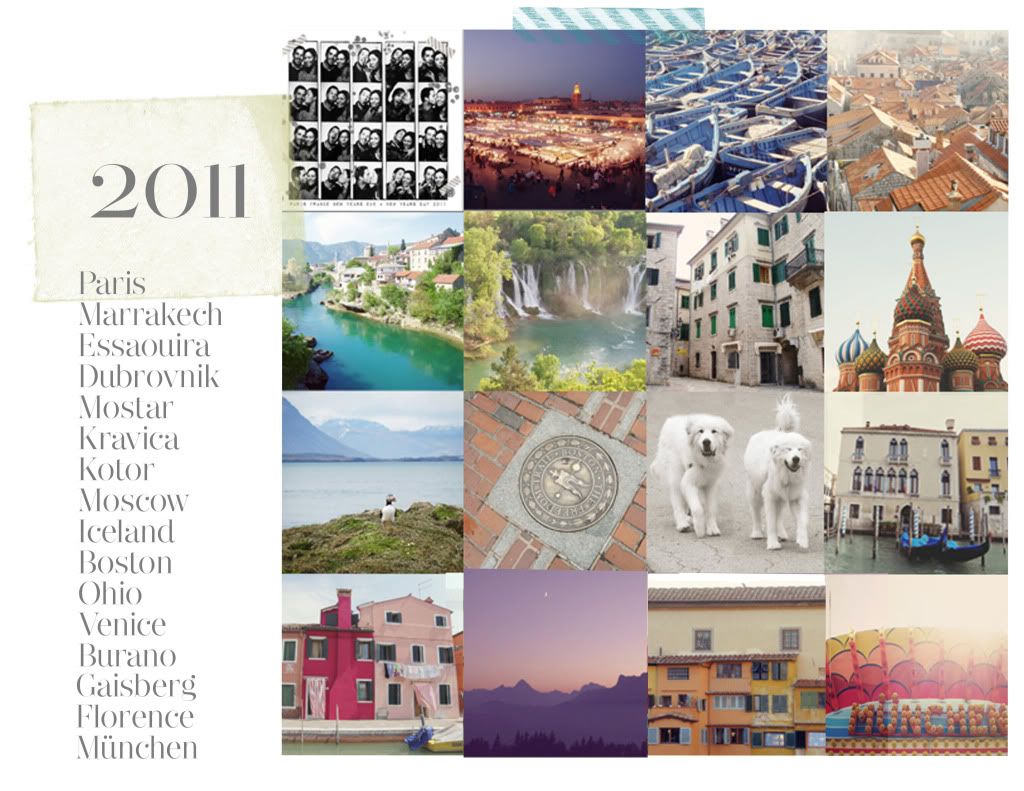 In 2011, we visited :
We celebrated 5 years of :
We made a huge array of
ice creams
and I had some success with
macarons
, too.
2012 will be another year full of love, excitement, travels, and sweet treats, including:
• Celebrating the New Year in
San Francisco
• Going back to
Iceland
- hopefully to see the aurora borealis!
• Taking an Indian cooking course
• Traveling to
Istanbul
• Being part of the lantern world reco
rd in Poznań, Poland
[I can hardly handle the excitement!]
• Making baked goods from Tartine, Momofuku Milk Bar, Les Petite Macarons, and Heston at Home
• Several weddings
... and I'm sure plenty more surprises we don't even yet know about.
I hope 2012 is a special one for you, too!