Firenze
is a city of prestige, style, and art.
pre-booked tickets to the

Galleria dell'Accademia and Uffizi
, which turned out not to be necessary since there weren't so many tourists. A little tip if the pre-booked tickets are sold out is to head to this little window between the Palazzo Vecchio and the Cathedral. They have tickets from cancelled reservations for the various museums.
Here are some of the pretty things we saw, ate, and experienced:

Ponte Vecchio

Meats, Cheeses, Cantuccini + Vino Santo
Baptistry Doors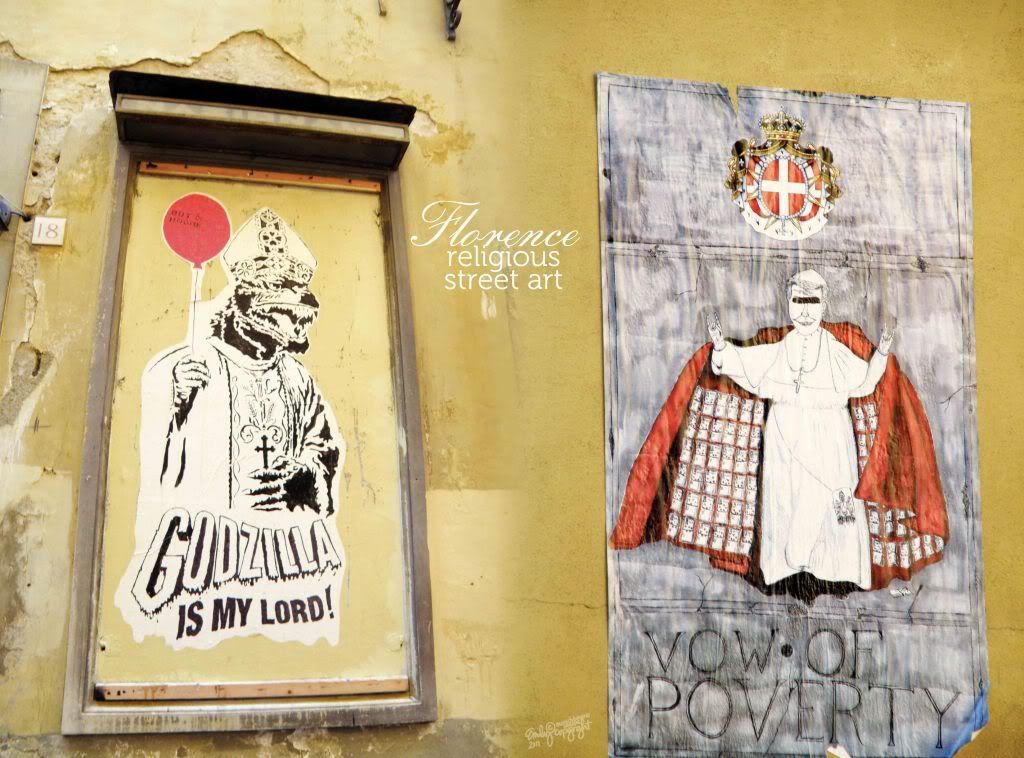 Catholic street art
Giotto's Tower + The Cathedral Façade
Medici Palace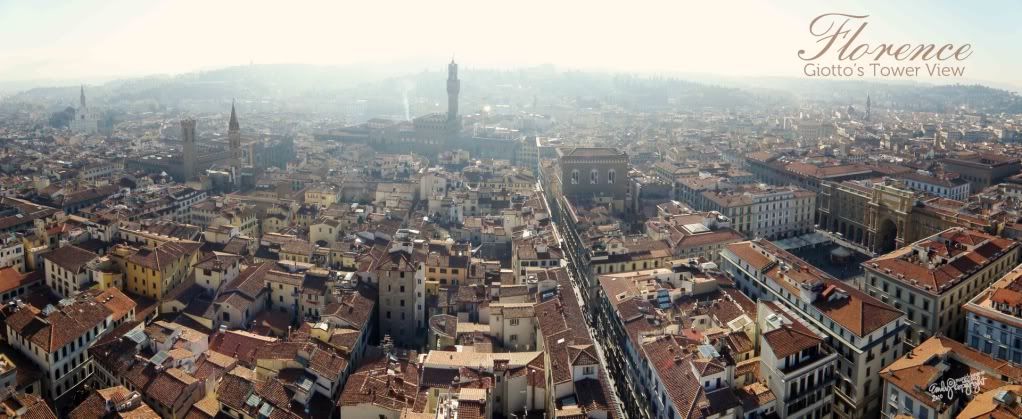 The view from Giotto's Tower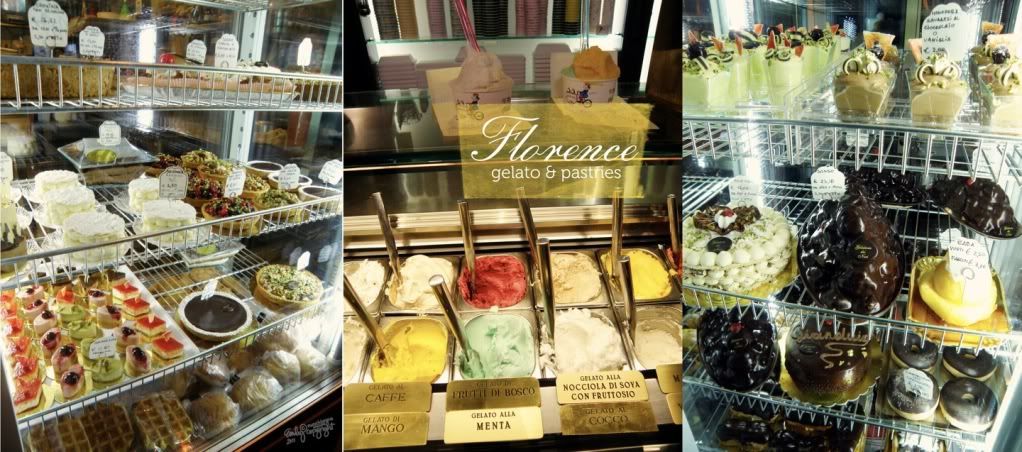 gelato + pastries

The Florence Marathon... one of these two won
The Occupy Florence movement

Pretty street decor

Ospedale degli Innocenti by Brunelleschi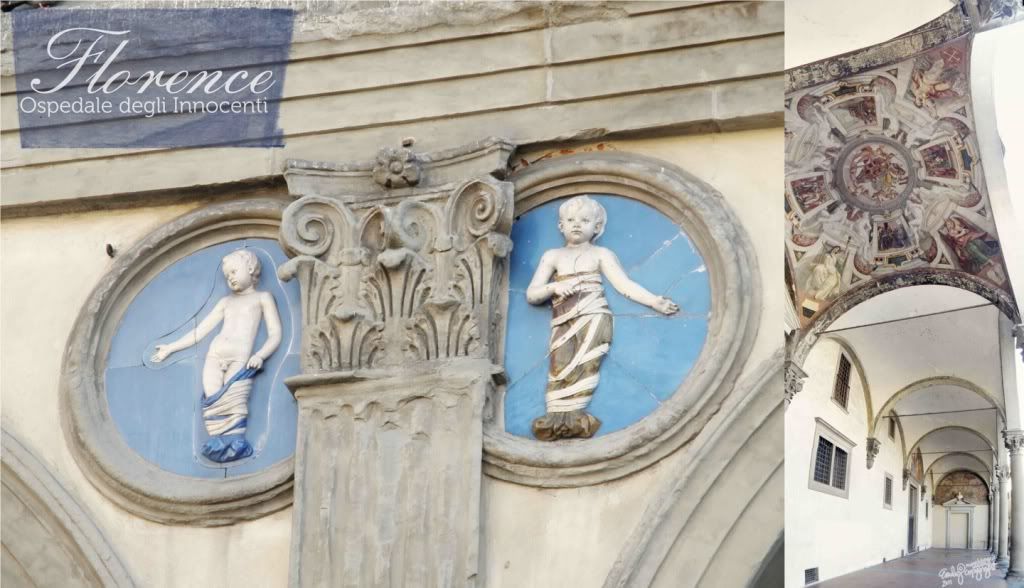 Ospedal degli Innocenti details
Motorbikes along the Arno
Ponte Vecchio's jewelry shops
Christmas lights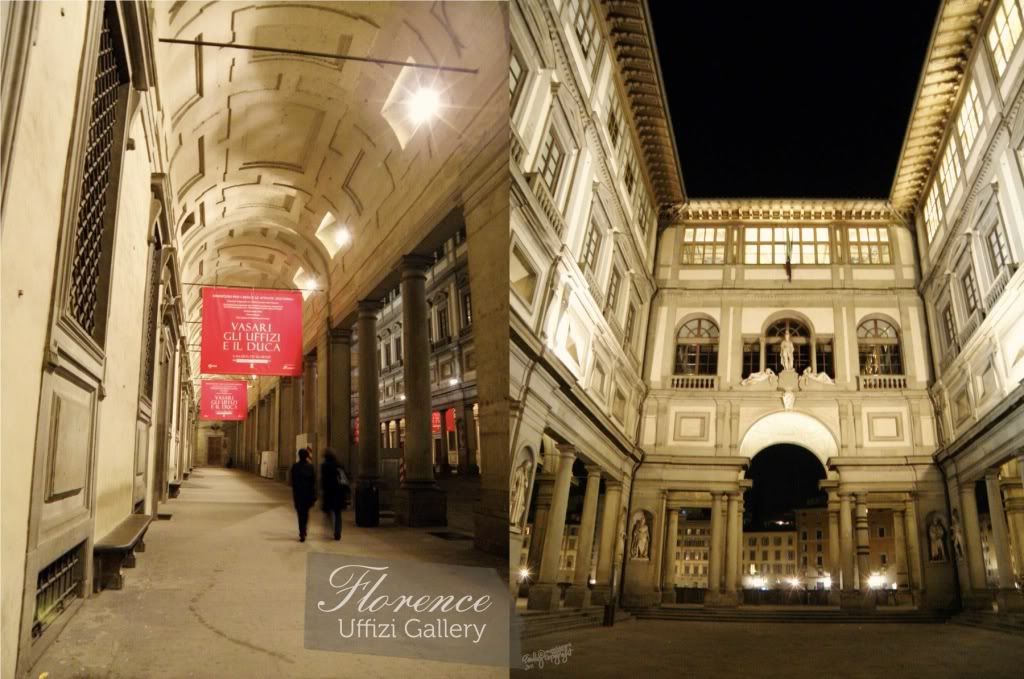 Uffizi Gallery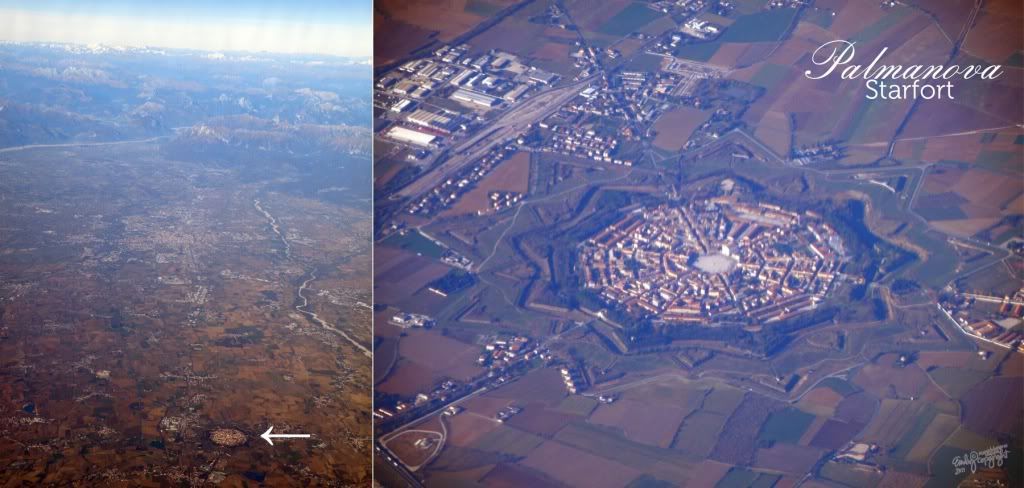 Palmanova Starfort... something cool we spotted from the plane window.






The Tuscan area certainly has an allure to it.




I'm looking forward to looking at some of the photos my parents took (slides actually) when they visited Italy and Florence on their honeymoon. I'm sure the fashions from the 1970's alone will be a treat.