Burano might just be one of the most magical places. It really is as if it's the end of a rainbow with so many vibrant colors splashed about.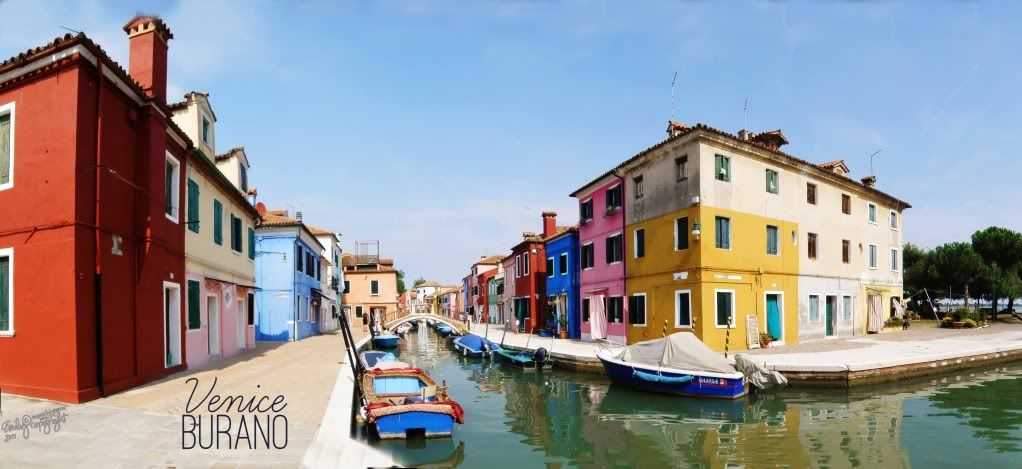 Getting there is relatively easy with a public vaparetto near Fondamenta Nuove. The journey takes about 40 minutes and boats depart roughly every 30 minutes.
While visiting this sweet little island we learned a few things: crime is virtually non existent, there is one school and the high schoolers get boated over to the main land, and each house is only able to be painted certain colors. The colors were the former house numbers, making the island a special little place. It also happens to have some of the least expensive Venetian souvenirs.
bright pinks
pomegranate
glowing façades
tilting church + rainbow homes
whites
shades of red


peeling paint

main canal rainbow row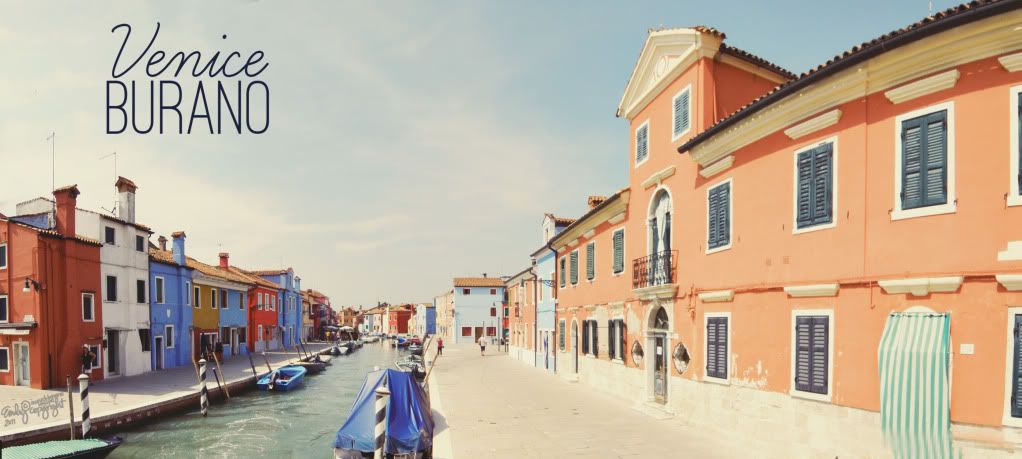 oranges and blues
green shutters
colorful canal
pretty pastels
stripes + red flowers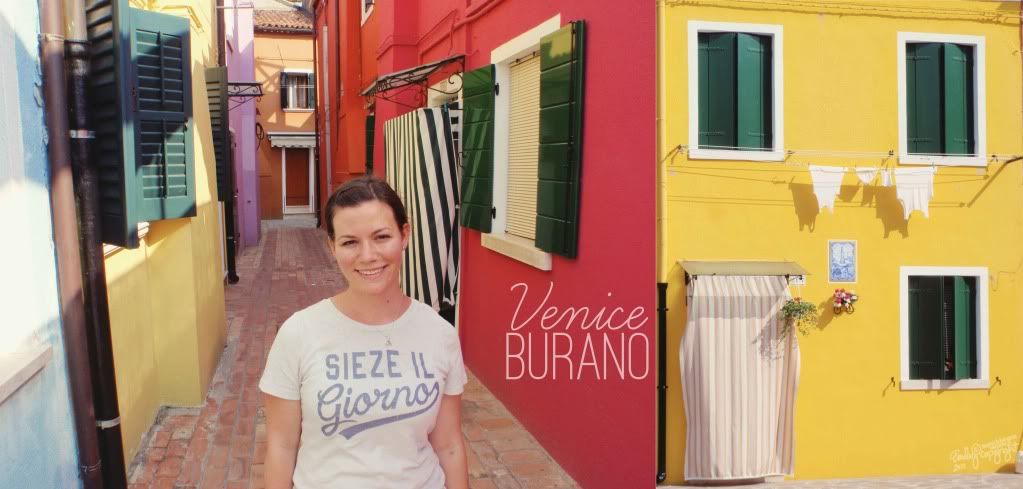 emily + laundry day