I put this little map together for the various sestiere in Venice. I love that Venice is shaped like a fish and that each neighborhood has its own charm and special characteristics.
Here are some things you may see along the way and the corresponding location of the sestiere in relation to the fish :
Santa Croce - eyes... quiet area to get away from the crowds. Very pretty and a great place to find inexpensive, yet good pizza. Delightful plazas for people watching.

San Polo - heart... the oldest part of Venice with lots of markets & local shopping, as well as a place to find some night life.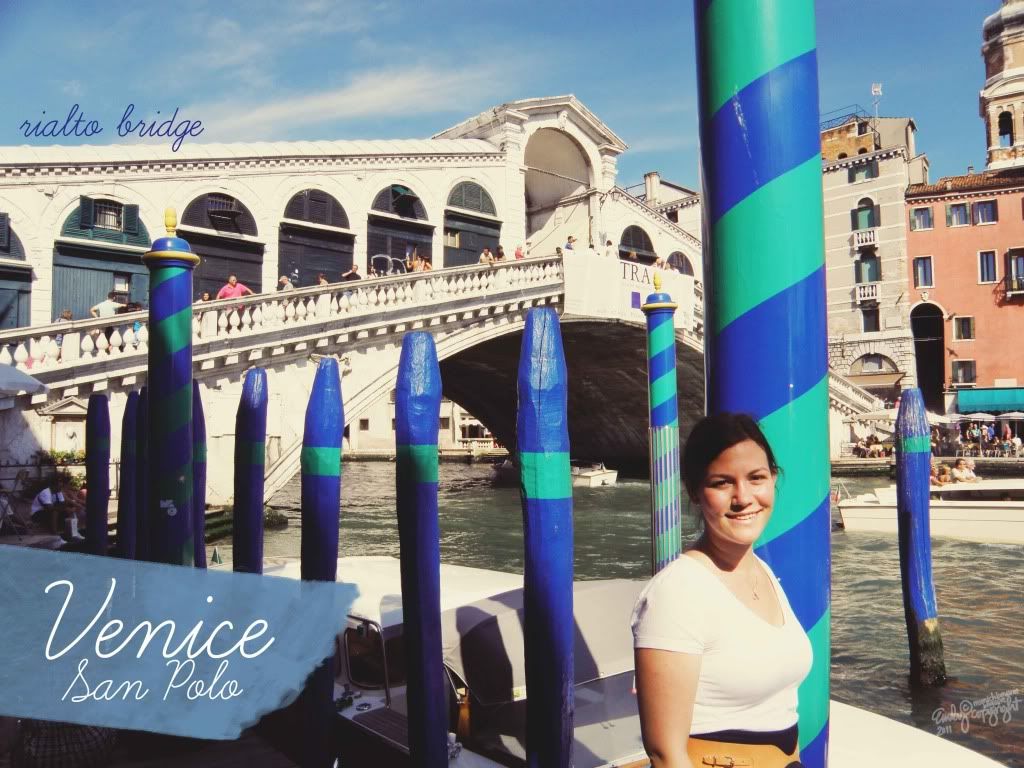 San Marco - belly... this is the most touristy area with Palazzo San Marco / St. Mark's. There are a variety of shops from luxury to tourist kitsch. Lots of hit or miss tourist restaurants.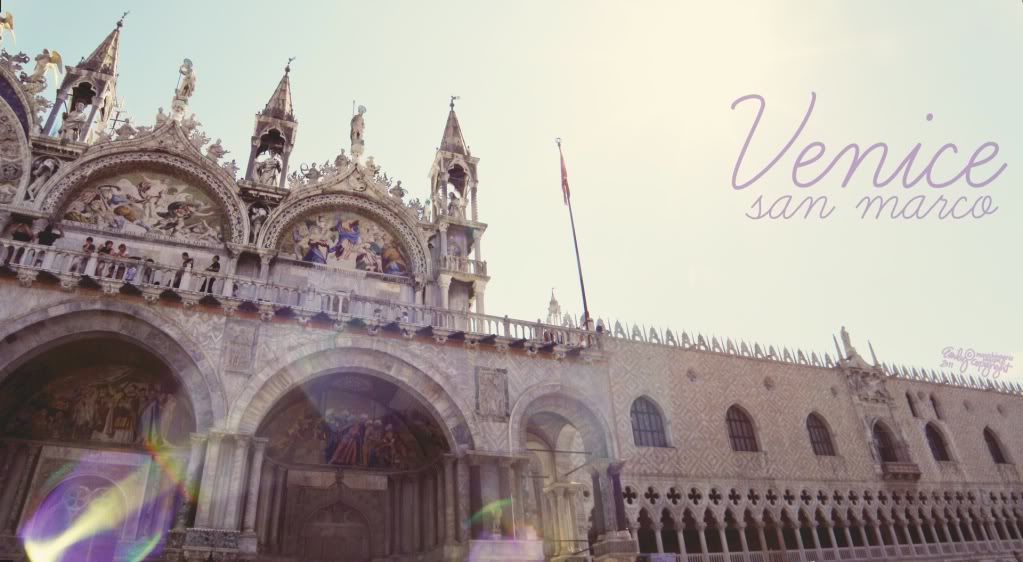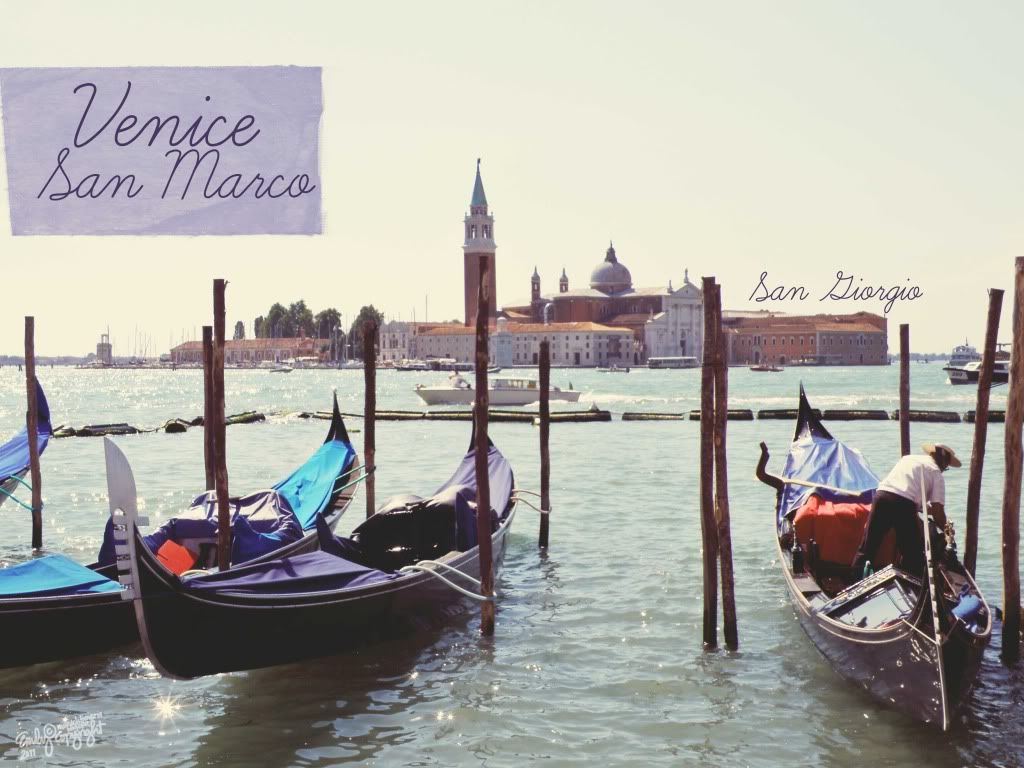 Cannaregio - brains... an arty area filled with tattoo types and beautiful plazas. This is probably the best area to find quality restaurants.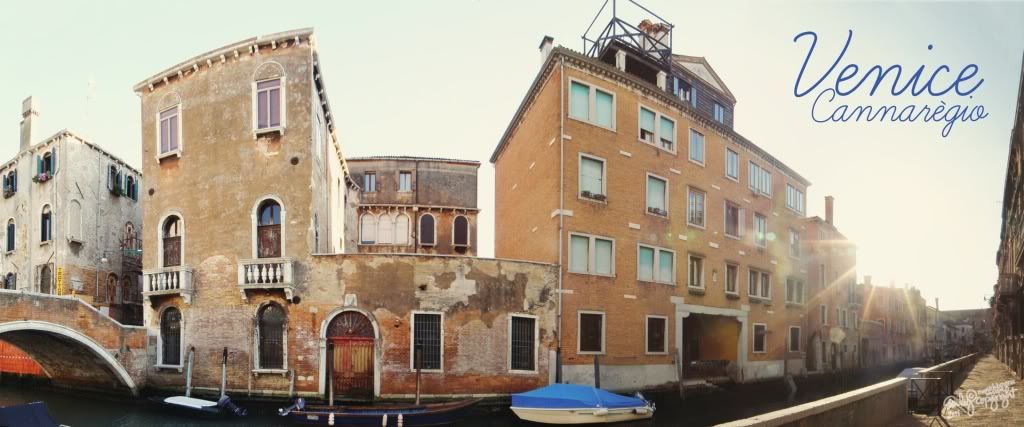 Castello - tail... right past the Doge's Palace it's tourist kitsch - after that it's more of the local's area with lots of green space.
Dorsoduro - fins... lively college area with cheapest food, and of course night life.

San Giorgio - best views of Venice + 16th century church
Guidecca - home to Ex Convento delle Convertite. The Thursday "market" where you can buy produce straight from the garden of the women's prison. That's certainly unique!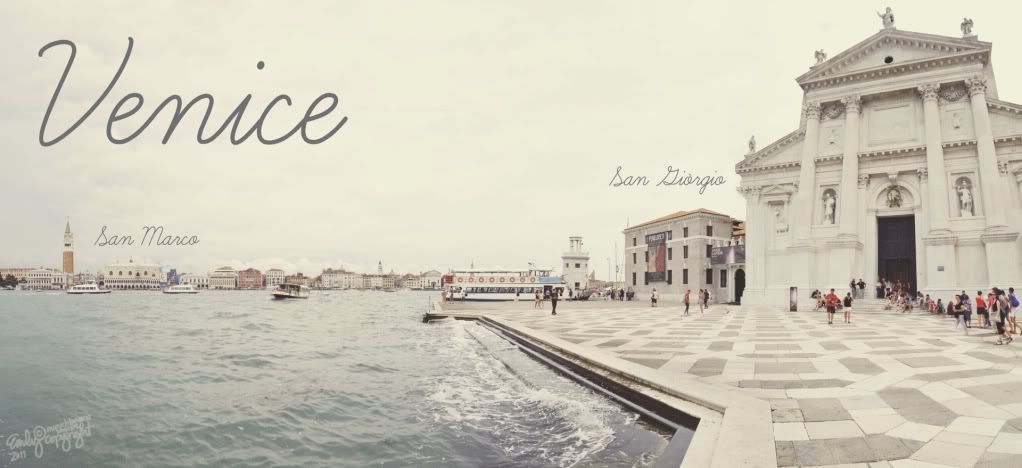 Murano - glass maker's island, good for a half day trip.

Burano
- an incredible little island known for lace making and its vibrantly painted fishing village.