Our long venetian weekend, to celebrate our anniversary, started with a 6 hour drive down to Italy. Despite having a car we haven't taken enough road trips and with Italy so close it was definitely the best choice.



It also meant we could stop at the grocery to load up on wine, cheese, olive oil, and balsamic to bring back on the way home.


The drive is wonderful... through the mountains, vineyards, and past ancient towering churches, castles, and fortresses.



In Venice we stayed at the Al Ponte Mocenigo, and let me tell you it lived up to its reputation. It's really an incredible place with beautiful rooms and a great location in Santa Croce.

Here are some of the things we saw and did: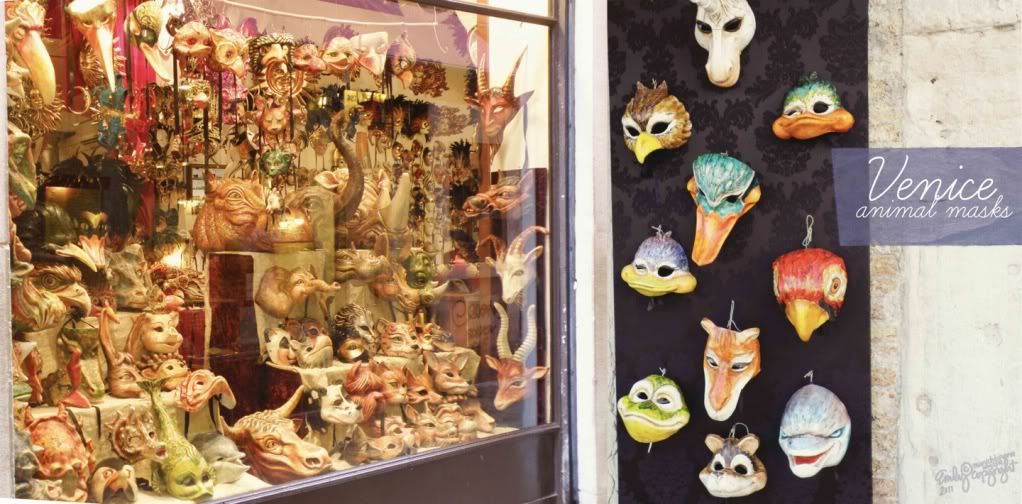 beautiful animal masks
carnival masks
intricate door handles
decorated walls
quiet scenes near the canal
Catholic saints
ancient narrow walkways
gondolas
gondoliers + their stripes
green glowing canals
rush hour at Riva Degli
Pont della Pagila

bridge of sighs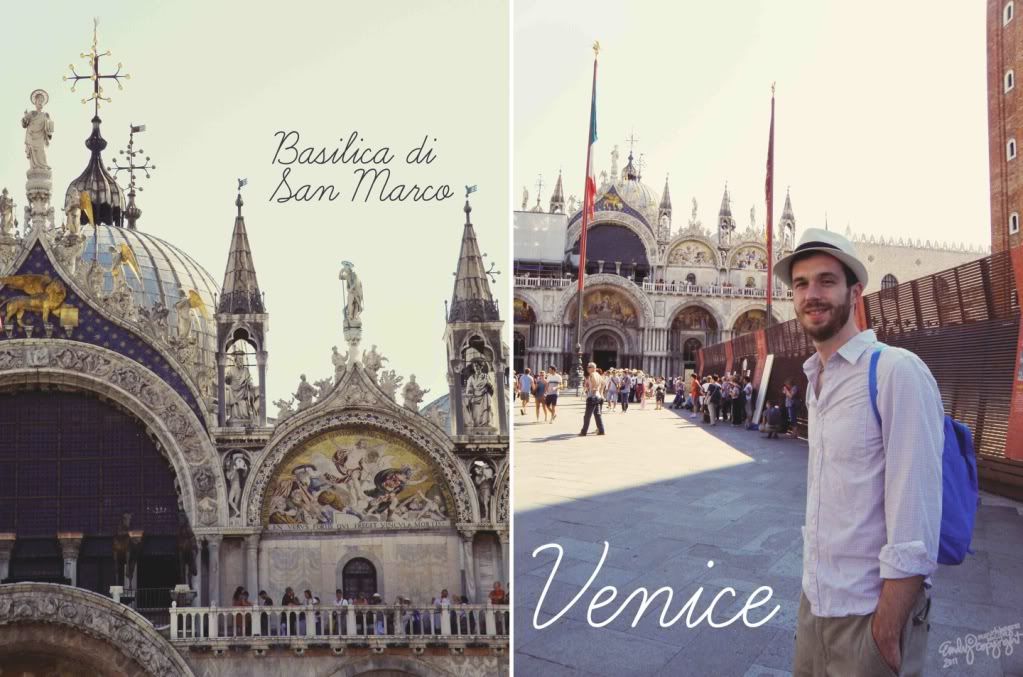 Saint Mark's Church
Saint Mark's Lion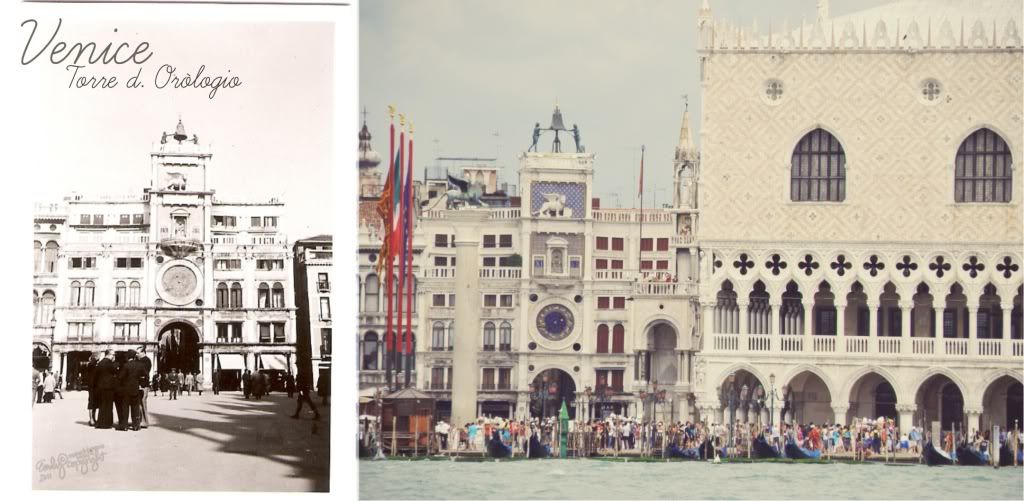 Torre d. Orologio antique + now

pigeons of the past + present
piazza san marco
san polo + the markets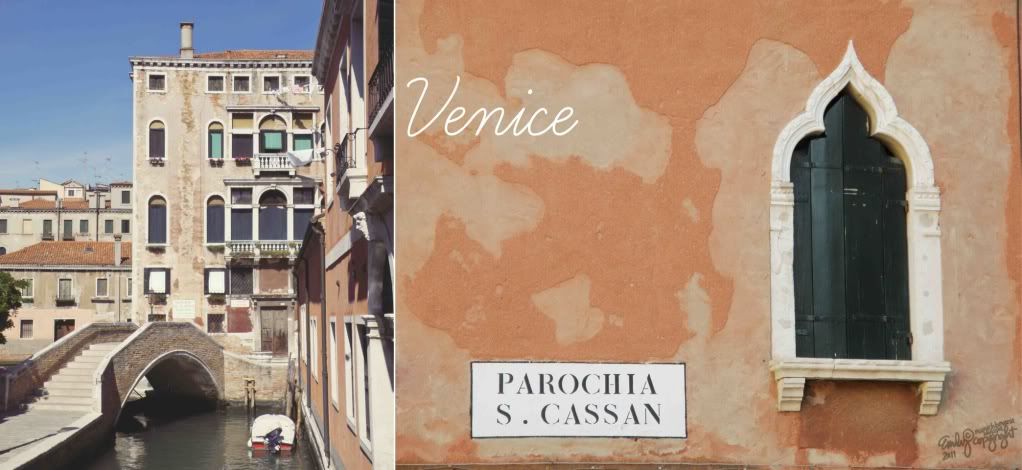 pretty windows
lots of immigrant workers
ca'd'orio

campo san stae
Doge's Palace

Oksana Mas art work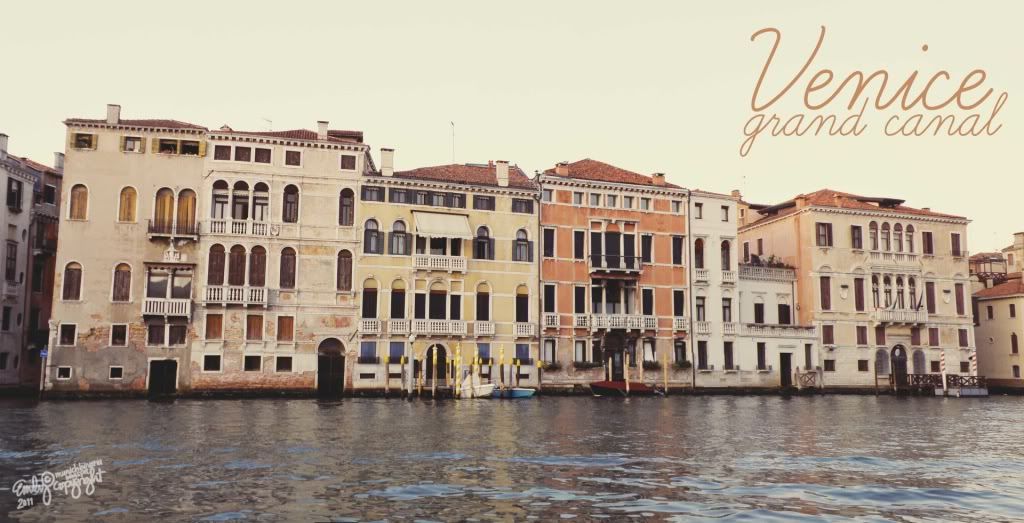 Grand Canal palaces

local cuisine at the water front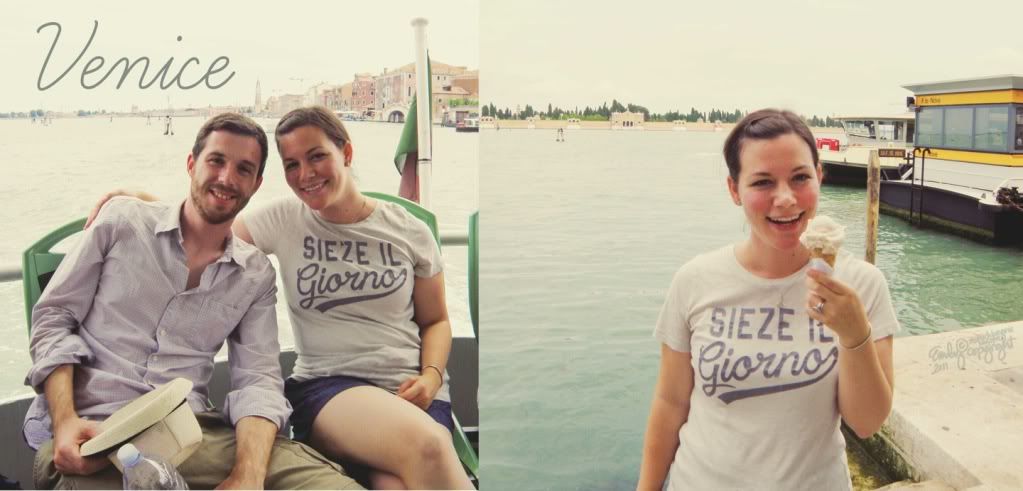 vaparetto rides and gelato
It's sort of strange to visit a city after having already been before. I think back to the first time we went and how mesmerized I was. I'm certain I even said something along the lines of "If I ever win the lottery I definitely want a place here."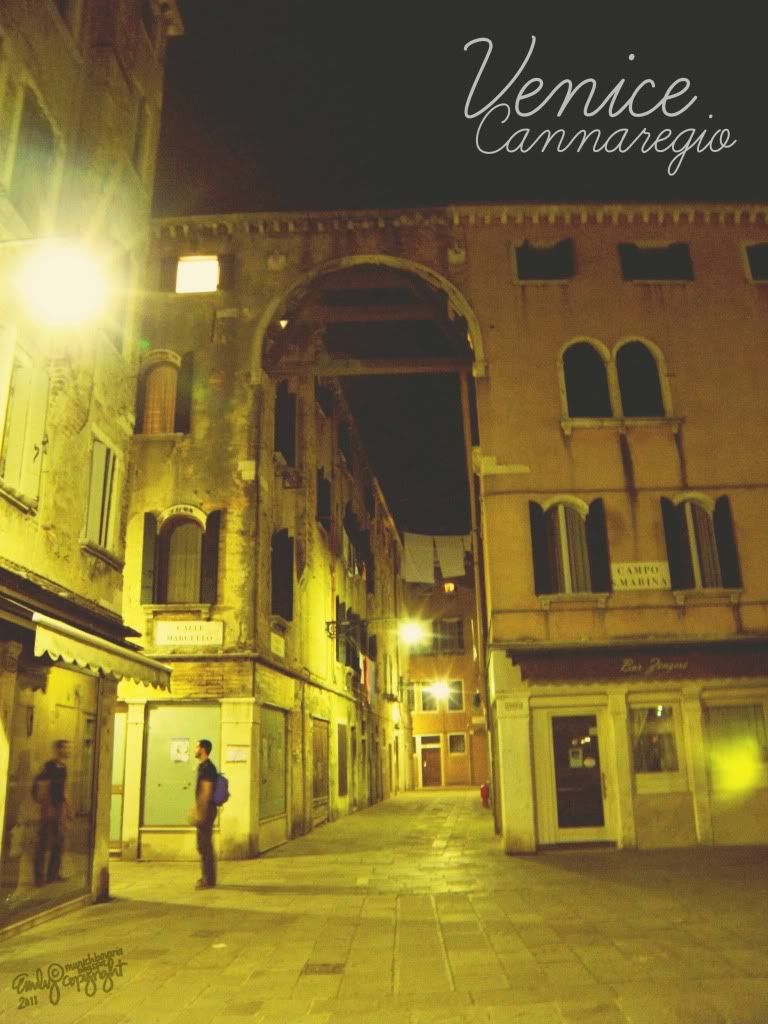 Being a more seasoned traveler I notice similarities of places we've been and want to compare places even though they are all unique. All of those experiences make me view the city a little differently.
If you like Venice, you'd probably also like
Marrakech
or
Essaouira
,
Dubronvik
, and
Palma, Mallorca
. They all share those narrow ancient walkways that make it easy to get lost.
Having waterways as streets sets Venice apart. It also takes a while to get around and is oftentimes quicker to simply walk.