Once again we were reminded of Paris' beauty and why we've fallen in love with the place.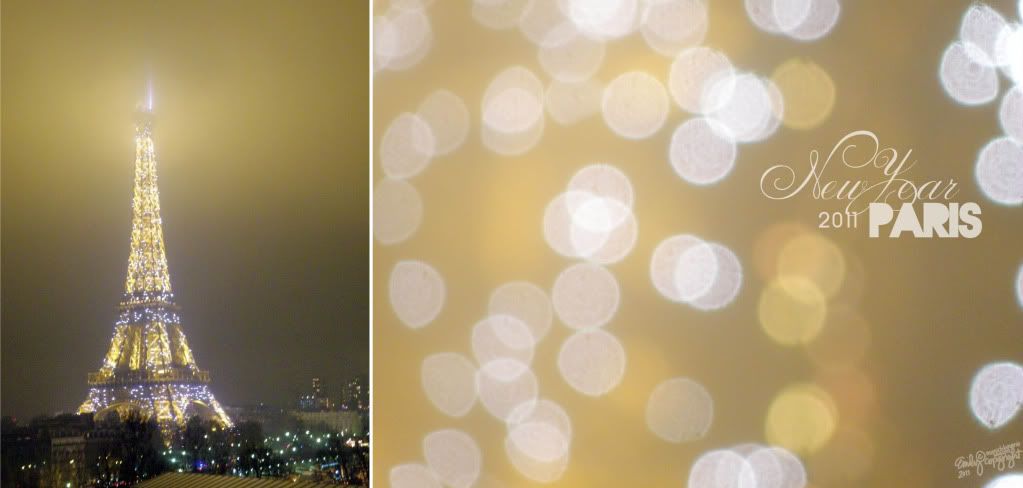 We had a two day celebration for New Years Eve and New Years Day on the roof top of the Palais de Tokyo.



Best of all was talking to some of the museum workers, especially about the art heist next door, which happened a week after we visited last May. It's such an audacious theft. We were looking at the window where the person got away and imagining where the works are now being stored and by whom. It's absolutely fascinating.


Hopefully the photos will pick up where the words fail me. It's an incredible city that never gets old.


The iconic Eiffel Tower - sadly there were hardly any fireworks + around 2am they shut the lights off completely

Pierre Hermé, who has a white truffle macaron for the season - it's delicious, as is everything that guy makes.

Patrick Roger's fantastic chocolates - the dark chocolate citron vert is perfection

Pretty + delicious pastries
Centre Pompidou

The I love you wall in Montmartre
Lots of cheeses
Grenelle Bridge Lady Liberty

Love locks
The Notre Dame
Street Art

... more Street Art
Jusqu'à la prochaine fois - à tout à l'heure, Paris!