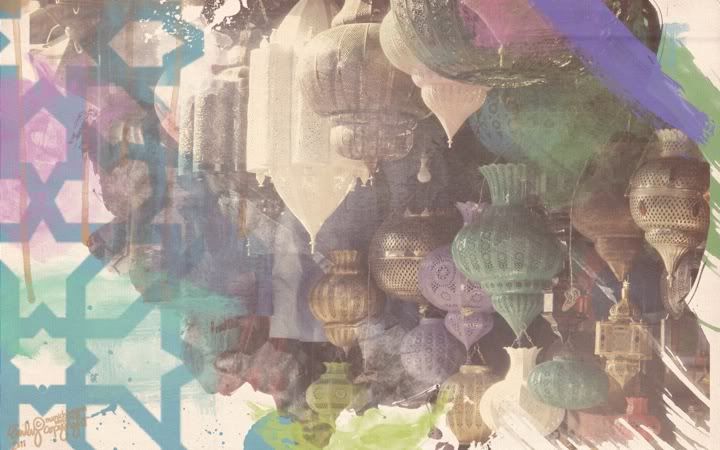 Nearly every time I feel as if I am finished going through travel photos I see something else and feel inspired.


I love paint, watercolor, and the juxtaposition when combined with photography. Without delving too deep into art and art history (which is my background) it's the dichotomy between photographers using light to 'paint' their images and with painters creating with nature that really fascinates me. They are such different mediums, but can be united in striking ways.



There are quite a few creative projects going on for me and many more brewing... these are a small sample of some of the things I've been working on.

Art is just so therapeutic. My Mom always said people need a creative outlet and I whole heartedly agree - especially when I can combine it with my loves: art, travel, and Stefan.