(This post is a follow up from our trip around the world. I will be writing a recap for each place we visited during our 4 month trip. Prior to Malaysia we also visited India, Nepal, and Thailand).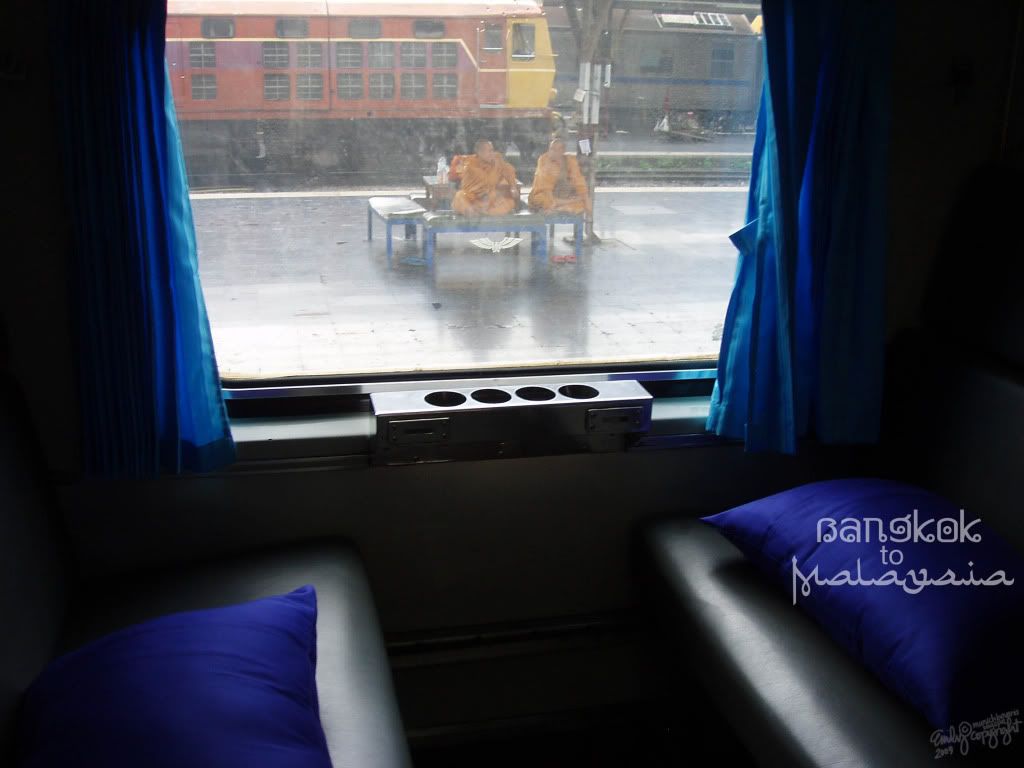 The train from Bangkok to Kuala Lumpur is a seriously long journey. Thankfully we had a sleeper train and packed plenty of food, although I don't know that I'd do that route again.


Our romantic notions of watching the country side pass by as a more scenic way to travel quickly ended. The first train wasn't so bad, but the luxury cars that we pre-booked for the other two journeys turned out to be not so luxurious - as in one didn't even have a functioning toilet! We are definitely spoiled by our fantastic transport system here in Germany.


Thankfully there was a stop in the middle. Going through Malaysian customs was painless compared to what we went through in Kathmandu.



We had to change trains in Penang / Butterworth, Malaysia, so we opted to store our bags for the day and take the ferry to Georgetown on Penang island.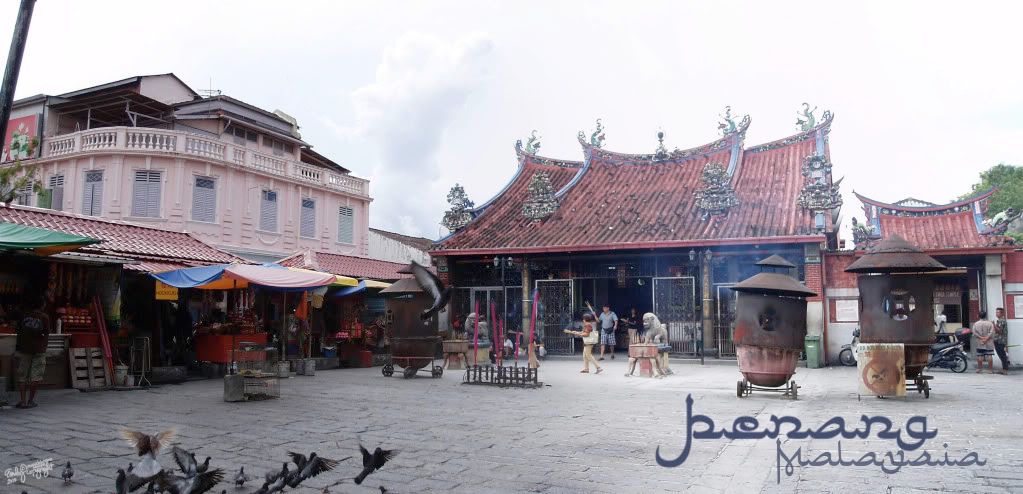 The ferry ride to the city was nice - it looked rather impressive with a hill backdrop and many skyscrapers. We didn't realize until we arrived that it's a UNESCO world heritage site… and we passed many of their big landmarks along the way as we searched for a warm meal.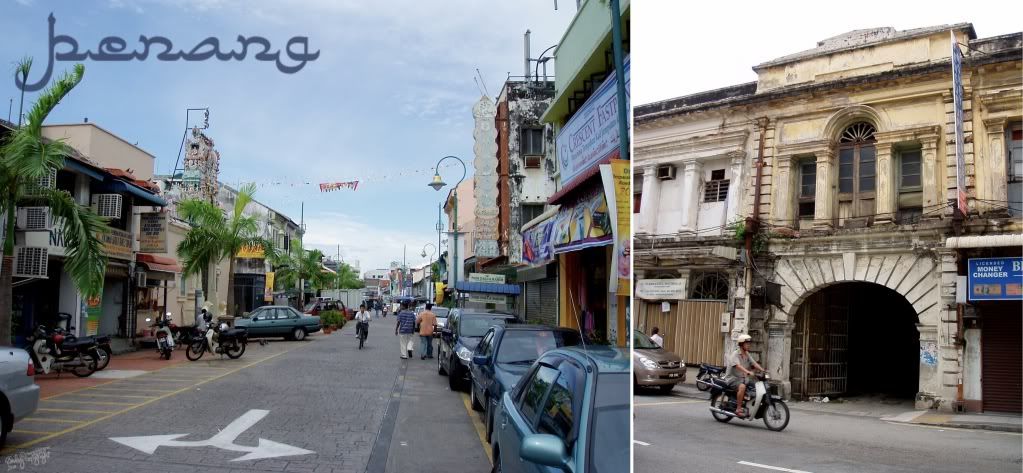 The 'Little India' area of the island is cute with good, yet inexpensive food. We both ordered a main dish, nan, water, and dessert for Stefan all for the low price of $5. That's something we could get used to!


It was a brief introduction to Malaysia, which was very different from what we experienced in Kuala Lumpur.