I've always thought the breweries here should offer tours akin to those offered at the champagne houses in Reims. Last year I read about the sightseeing beer tour, which pays a visit to Spatenbräu.


We're bigger Augustiner and Paulaner consumers, so I filed it away as something that might be fun when we have visitors.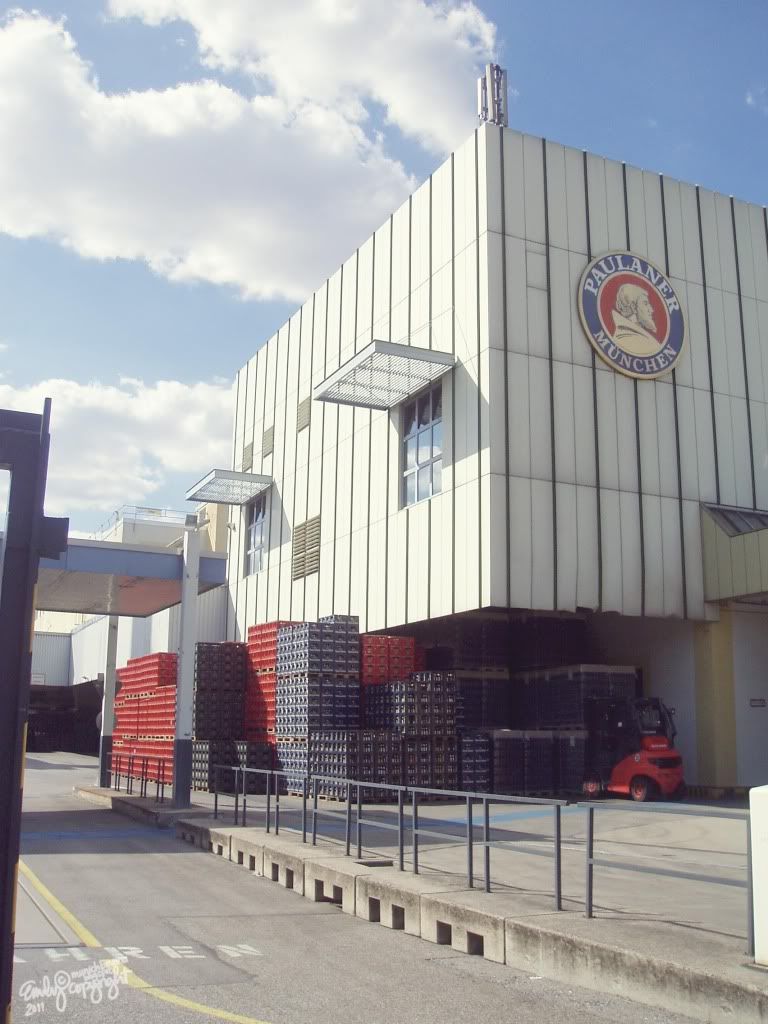 Today I booked a Paulaner tour, which includes a tour of the brewery, beer taping course, tasting of 3 beers, a brotzeit, and a 2 course meal. The discounted offer is good for the next week with random dates from May through October.

Is it sad that I will be proud to hang my beer taping course certificate?

Another date to mark in your calendar, if you're in Munich, is 23 April. This is the day of the Reinheitsgebot anniversary for the purity law that went into effect back in 1516. The city celebrates with 1000 liters (Maß) of beer for free.

To be part of the celebrations make sure you're at the beer fountain at Oskar-von-Miller-Ring 1. It will probably be a little chaotic since it's on a Saturday this year. Prost!