When you are a lady of leisure with idle time to burn, much like myself, you often consider things that you could or should be doing. I'm not talking about the household chores, but all of the possible career paths and life choices. The things that make life interesting. The difficulty is not knowing how long we will be living here to know how much of myself to invest in these endeavours... not to mention crossing the language barrier in a foreign country.

Being in an international marriage means that at least one of us, at all times, will be the foreigner. Right now Stefan has a different kind of battle, considering he's an international business man and speaks English and German fluently (on the down side he works crazy hours, but he is passionate about his job). I, on the other hand, have plenty of interests that I would consider sinking myself into, but have other obstacles to conquer along the way - namely the German language, social system, and the political and bureaucratic games that are unique to every country. Granted, these are the same things that make me appreciate the opportunity to live in a foreign country and really challenge myself.

The unfortunate thing is that even with so much time to ponder what I want to be when I grow up, the secret is I am still quite clueless. I've had a number of jobs in my life to know things I am not interested in doing, but I am excited for the time when I am able to do something great. Sure I love being a tour guide - it's probably the best job I've had to date, but I yearn to do more.

I was thinking about this today for a variety of reasons... Spring is a time of new beginnings, Stefan and I have major life changes in the next few years, and I finally entered Geobuch - the book store located at Rosental 6. The reason I list this travel book shop is because to me it contains a wealth of possibility and experiences. The glowing globes in the windows draw me in and the collection of books inspire me.

I love life and the possibility of it. I'd probably even come back for another one if I was able to. With as many interests as I have I think I would need several more lifetimes to accomplish everything. There is one common thread that I notice with my interests- they make people happy. And here is a sampling: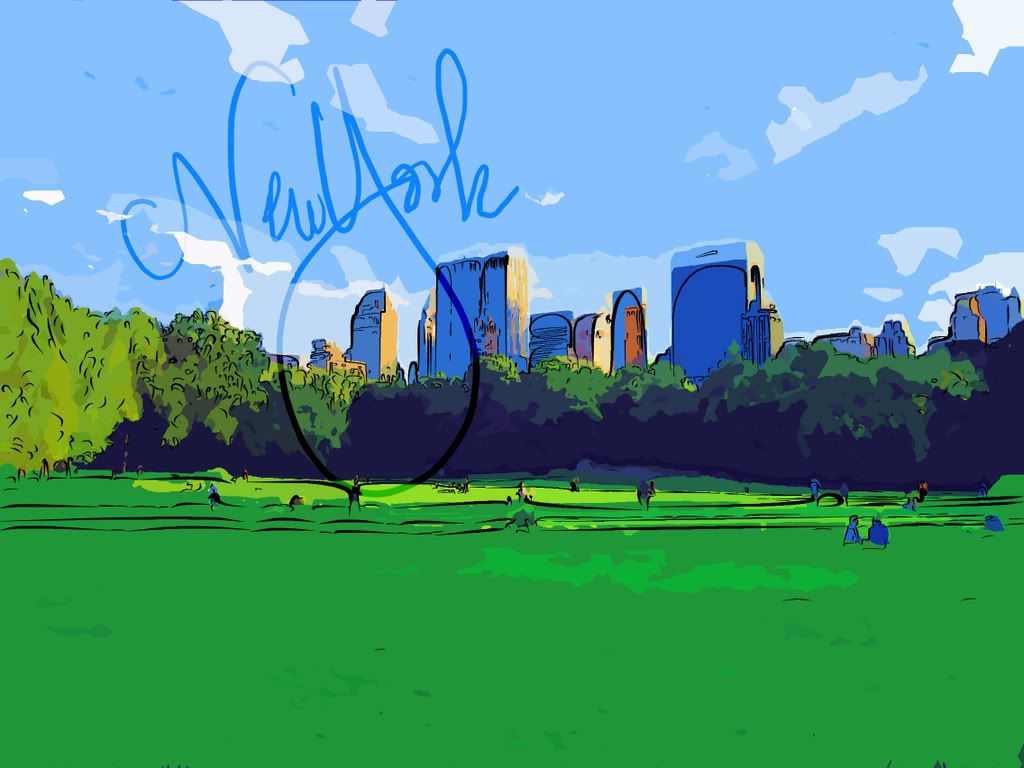 Art - I love art history, archeology, architecture, art education, and museum work, which are all visual communication that people from every walk of life are able to take in. I love the link to the past and understanding how old societies did things, as well as modern works that the people of today will be remembered for. Let's hope it's not another strip mall! All people are creative and I think it's really essential to have some form of a creative outlet. Hence my need to take zillions of photos and make arty things as shown to the left.


Travel bookshop owner / writer- While I'm nearly finished with my second self published children's book, I would like to write a real book. If I lived in a city long enough I also think it would be great to have a shop like Geobuch or Globe Corner Books. Did you notice the graffiti monkey?



Florist - my grandparents owned a massive greenhouse before I was born and I wish someone in the family would have taken over it. Being surrounded by color and beauty all day sounds like an alright life to me. Especially if I could make visually stunning arrangements.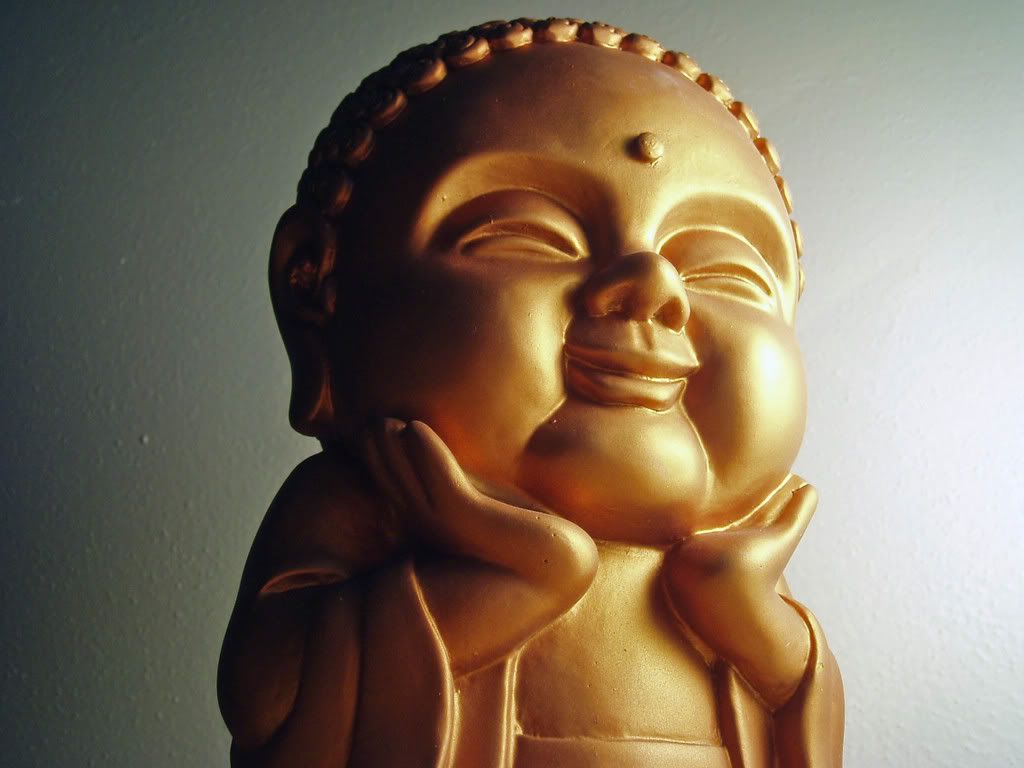 Non-profit work - I'd love to do any kind of work that helps people for the greater good. Perhaps that is due to my benevolent side.







Letterpress stationer - sure it may be an archaic title and job, but for me it's deeper than that. I appreciate hand written correspondence and the personal nature of it, as well as the tactile quality. I never met someone that didn't love getting mail - so why not make it high quality mail? Having the space and finding a Vandercook press is another obstacle.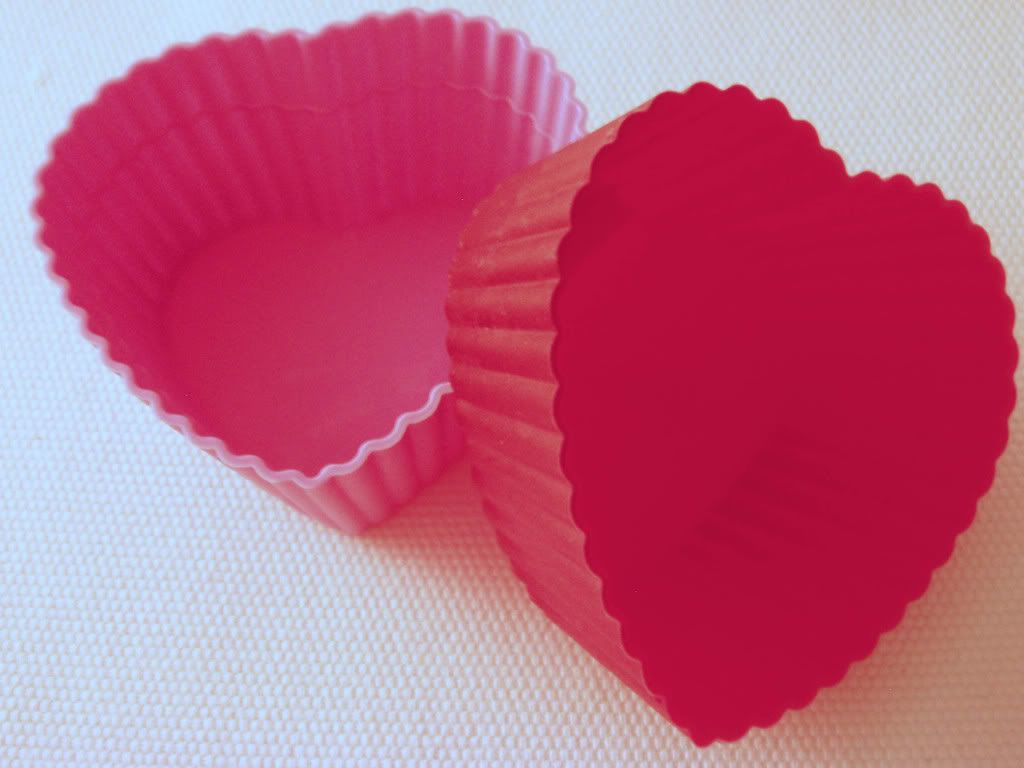 Pastry chef - while I don't want baker's hours, I love beautifully made desserts that are elegant and delicious. People always love cakes and cookies. I'm also a big fan of various interesting chocolates, like those at Vosges.




I definitely have an interesting adventure ahead of me and I'm enjoying life as it happens.