Stefan is one of those children that never had any pets. It's quite sad, however he's enjoying the ability to be a proud pet owner. At some point in our lives when we are settled and less able to travel we'll get a dog, however right now we are sticking to fish.


As soon as I met Stefan he was very proud of his new fish that he bought to spruce up his home on campus... that is until Christmas break came. He was traveling to Las Vegas and New York City and needed someone to care for his only surviving fish. That's where my love and devotion took over and I accepted Noah the fish into my home. After Christmas break passed and Noah remained, my roommates resorted to making speech bubble commentary and taping them to his tank saying 'Stefan I miss my Dad'. He also suffered a lot of ridicule for his unique transparent appearance.

Needless to say after that year Noah moved in with my parents and is still living on 5 years later. He's fought random fish aliments and no longer floats belly up thanks to the pea cure. Somehow feeding fish a peeled pea helps their intestinal tract. At first he was reluctant to eat them, which we attribute to his bad vision, however he now awaits his daily treat.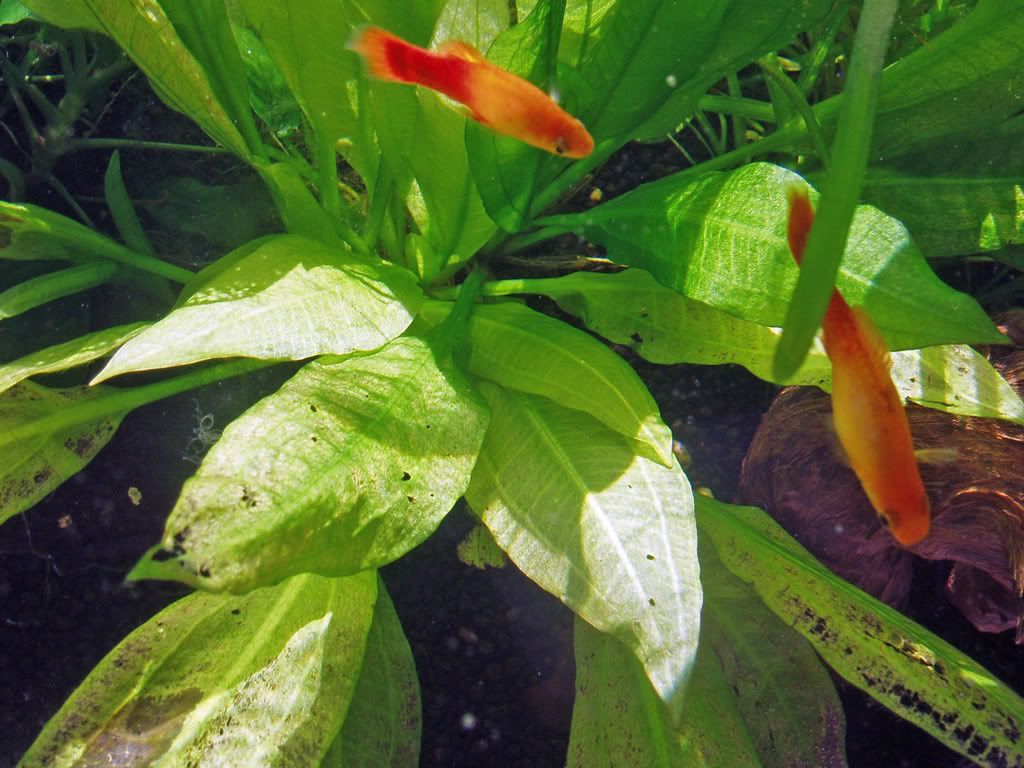 Here in Munich Stefan and I have what he calls our 'fish dealer'. The place we buy our fish is on the outskirts of Munich and it's a serious establishment that is slightly hidden in the basement of a building. In this store they have computers that calculate the pH and keep the temperature and chemicals balanced. It's quite a sight. Not long after we got married we also bought a fish tank and many fish from this fish dealer. We stuck to the fresh water fish despite the more beautiful tanks being filled with tropical fish and corals exactly like the ones we saw in the Maldives.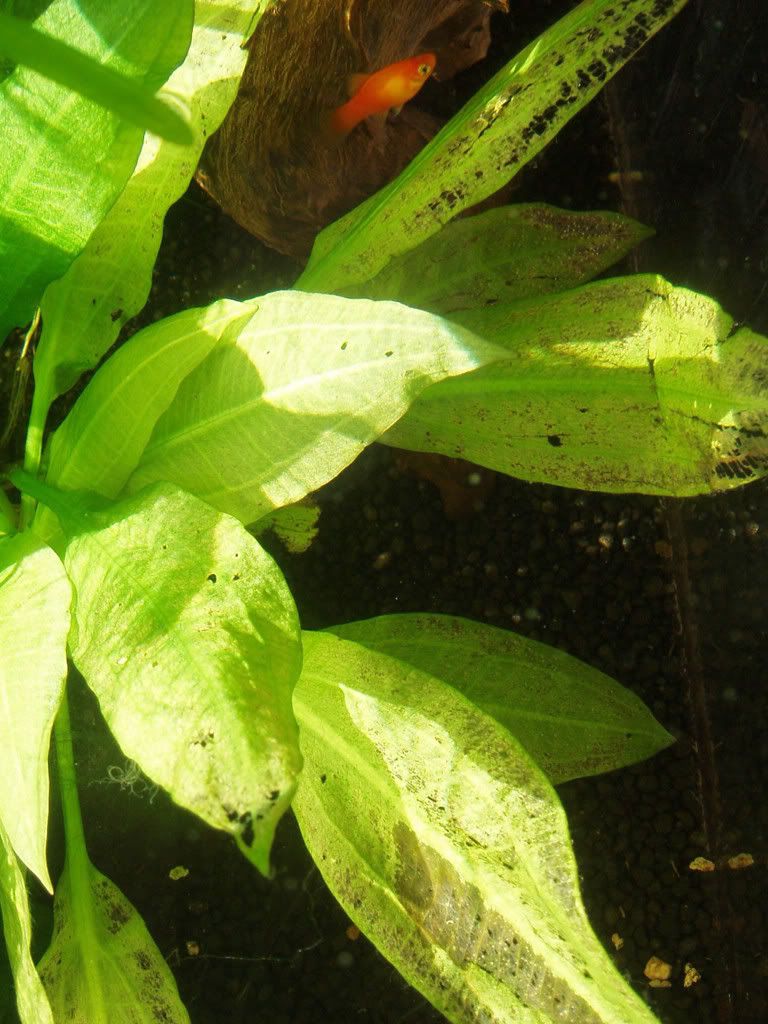 When we bought our fish we were told they would reproduce. While my parents were visiting my Mom spotted our first baby (that's him at a month and a half) and just today Stefan called me at school to let me know we have 5 new additions. I can't get over how small they are or how quickly they grow. As for the pea treat, our fish weren't as accepting, or perhaps they didn't have the chance to be because our snails instantly found a new favorite treat. They are also quickly reproducing, which means our plants are getting eaten.

As a side note, Stefan's mother claims if a Chinese restaurant has a fish tank then they give money to the mafia. I have no idea where she came up with this, but I find it comical.