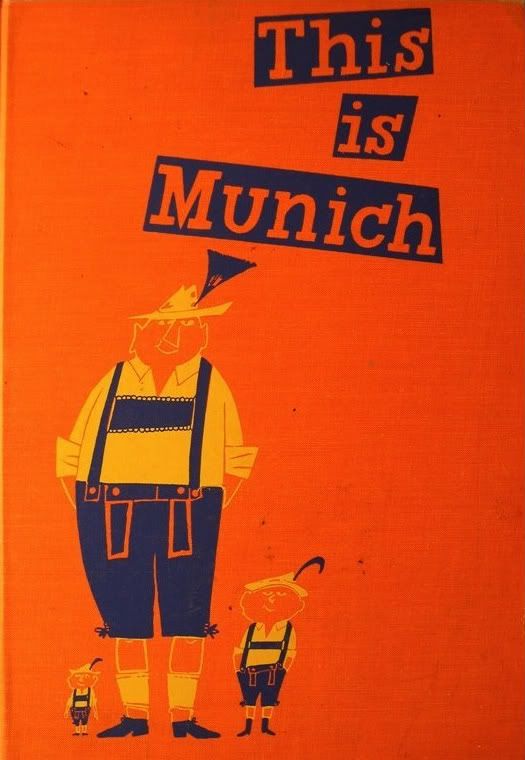 I was talking to my mom about the M. Sasek 'This is Munich' book, and wondering when the reproduction would come out (my guess is this year or next year).

Leave it to the infinite powers that only mother's have... she found a vintage copy for me.

To top it off it isn't an old library copy with tons of markings, it didn't cost an arm and a leg, and it's bilingual with English and German.

I am already excited to look at the beautiful illustrations and to see what kinds of things around town Sasek thought were worthy of documenting.