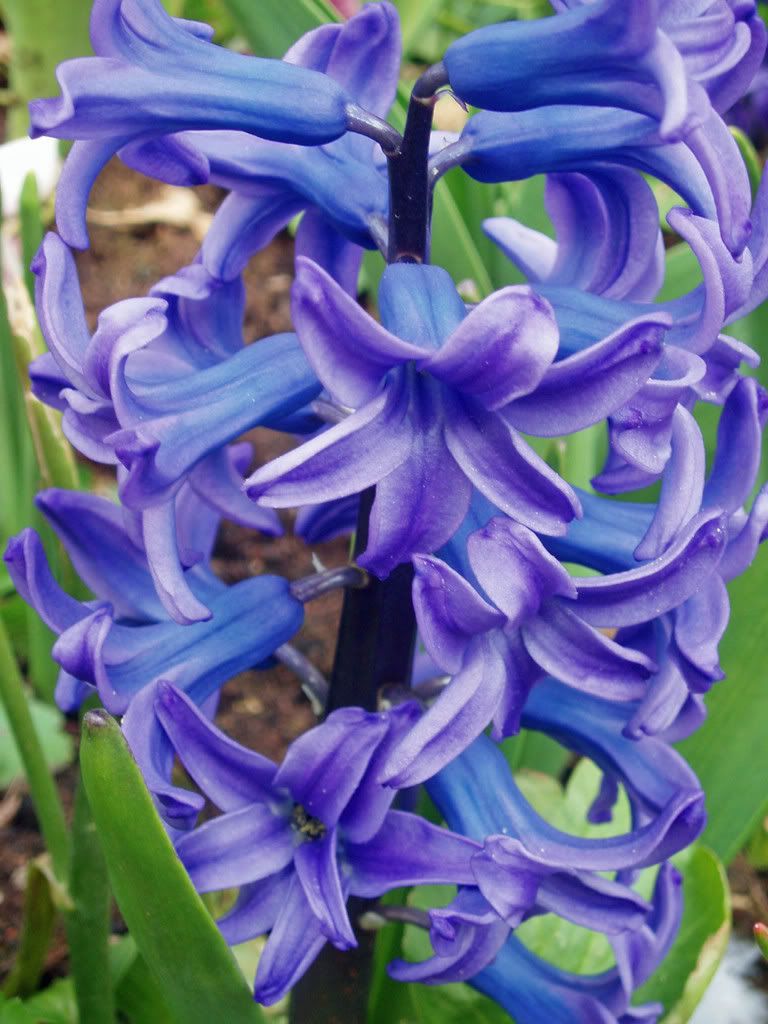 Today was such a beautiful day. The flowers have finally bloomed and the sun was shining bright. We somehow even were able to evade the forecasted rain.

One thing I absolutely love about Munich, is that there is a lot of care and attention to the flowers in the city. Even in cement heavy pedestrian zones, there are large planters filled with daffodils, hyacinth, and ranunculus. And it's not uncommon for the flowers to get changed out mid-summer.

I always take note of these tiny details and of course take tons of photos. Be prepared for plenty more!