It's no secret that I love to travel and spend hours and hours of my life planning for trips... not only planning, but making them happen. 

I love to find obscure restaurants, beautiful quiet spaces, interesting street art, tiny details, and meticulously designed hotels. Every single aspect makes me feel alive and I wouldn't trade my life for anything. 

I'm obviously a very visual person and learning about things through my own eyes and experiences is for me what life is about. Thankfully Stefan understands my enthusiasm and is willing to go to most places that interest me.


Sometimes the best way to experience a city is to wander around and get a bit lost, but I can't deny I'm a planner. I want to visit the best pastry shops, restaurants, museums, and stores, to really soak in the culture. Through my travels I prepare by talking to my friends, who span the globe, and try to get their local perspective. I also read, read, read. 

It always warms my little heart when Stefan tells me he can't believe the hotel we're staying in or the restaurant we just got reservations at for dinner. He doesn't get loads of time off, so I really want to make sure he enjoys it as much as I do.



This week I stumbled upon Spotted by Locals and I am loving it. Suddenly the cities where I don't know someone feel like people are opening their secret resources to me, which is why I want to share it with you.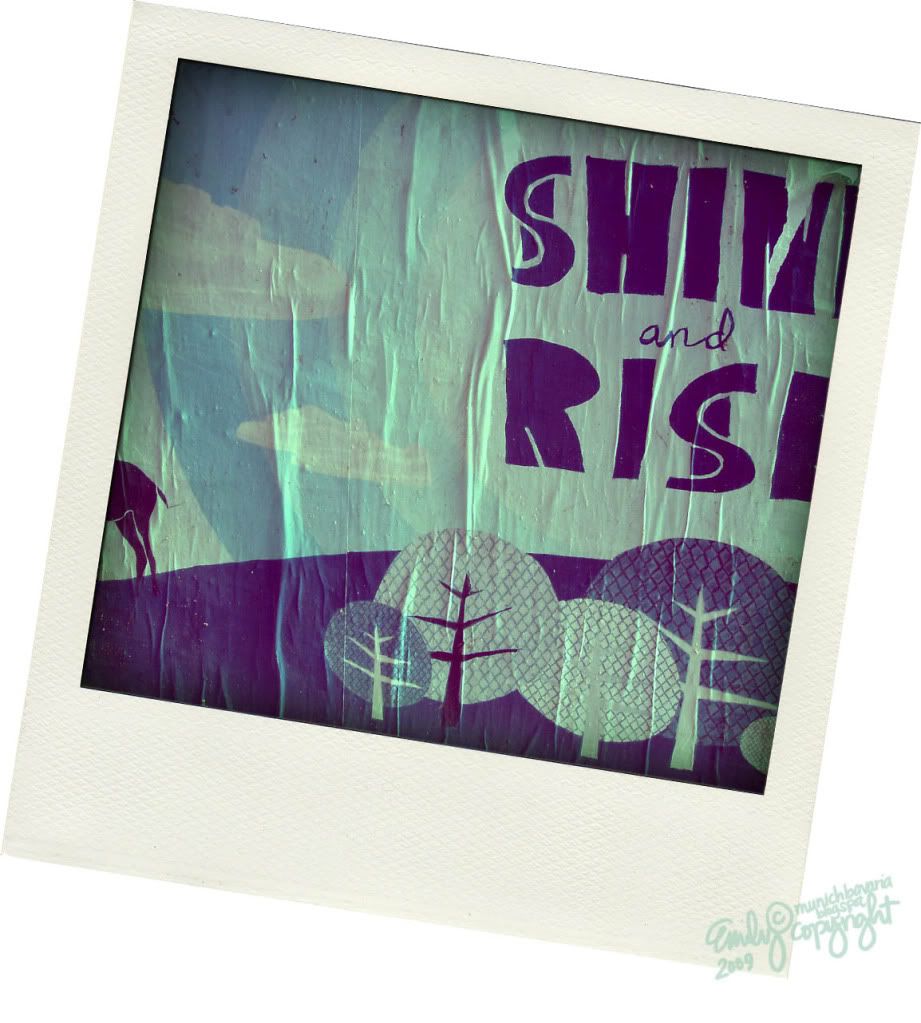 Right now only Europe is represented, but it's such a stellar idea.

I can't wait to share some of the wonderful places we'll be visiting this week in London. I already have a few surprises I'm looking forward to.