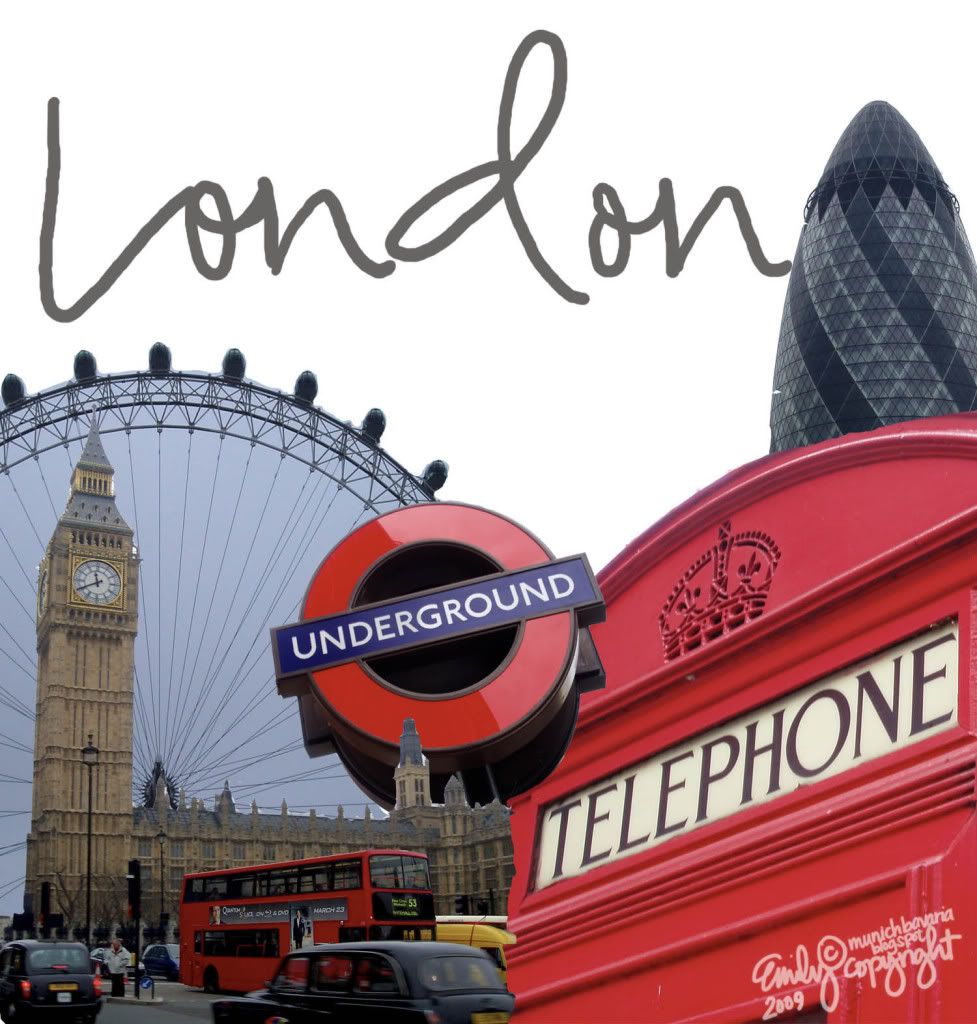 We had such a fantastic time in London and it was nice to see it with more seasoned eyes.

During my first trip, 6 years ago, I remember being awestruck. Now, after having lived abroad for a couple years in a non-English speaking country, I especially loved the familiarity in language, seeing friends, and touches from home in shopping and restaurants (although we didn't eat at any of them) - I simply appreciated that they were there.

It was also nice to see London on sale for a change. The exchange rate has drastically changed (.90€ = 1£) and even with the 10% price difference, things were very affordable. It was also obvious the price reflection hasn't caught up, because several shops had price tags with € and £'s - but even so it was substantially cheaper to buy in £'s.

Despite the great exchange rate, we didn't spend too much time shopping.



Since we flew in late on Thursday we decided to get an early start and walk around our cute neighborhood - Bloomsbury. It's right in the middle of things and even with the gentle mist it was a really nice walk.

When I visited 6 years ago I went to visit my neighbor and a few friends that were studying abroad from my university. They lived right by Russell Square and it was very surreal to be back and vaguely remember things. I'd love to look at those old pictures and see where the heck I was.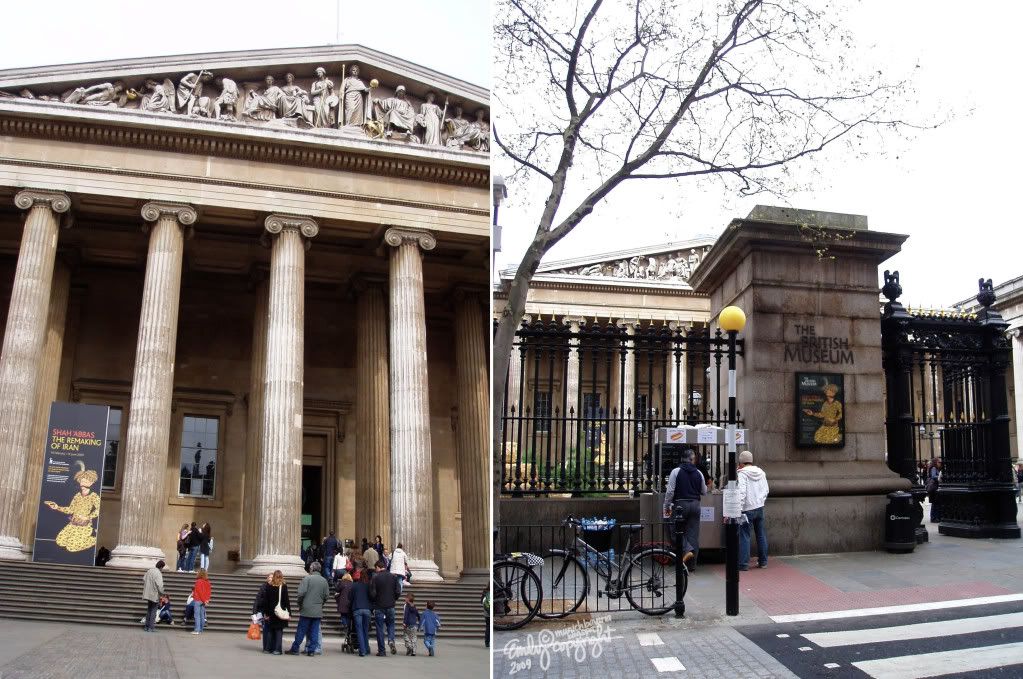 On our way through town we stopped at the British Museum, which is such an amazing collection. One of the things that impresses me the most is that it's completely free, which is how I believe it should be.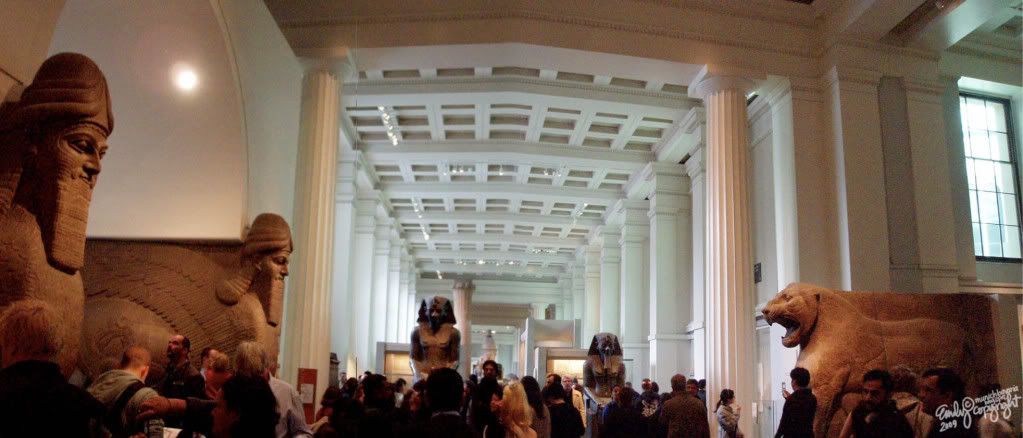 You can stroll through and just check things out as you have time. It's great for the proletariat and keeps art and culture accessible to everyone.


We were very intrigued by their large Egyptian art collection, particularly because our guide in Cairo was constantly telling us things were 'in the British Museum'. I remembered seeing the Rosetta Stone on my last trip, but it's very incredible to really think how that one discovery changed the course of history and our knowledge of the past.


I also loved seeing one of the maoi from the Easter Islands. It's so nice to see the size of things and it definitely piques my curiosity into the creators and history of such amazing works.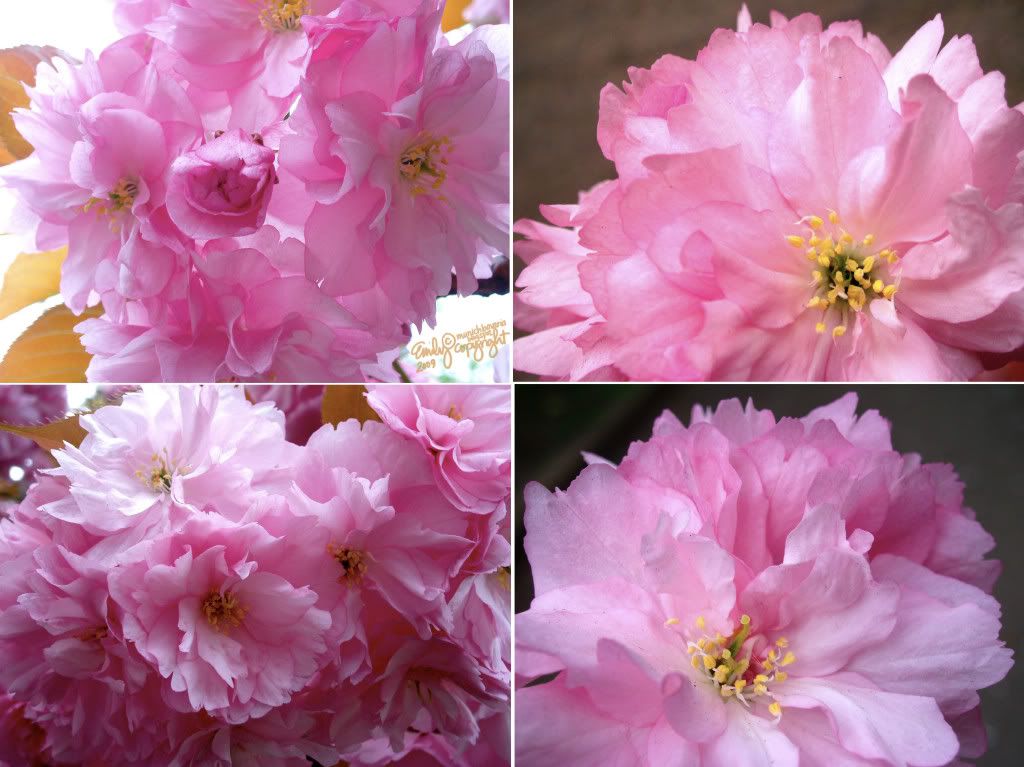 Last time I visited London was also in the Spring. All of the rain could make things dreary, but there's the pay off of beautiful flowers doting the city and giving a bit more color to the surrounds. It's the kind of city that still finds a way to glow, even with overcasts and drizzly weather.


Even with the rain people were out exploring the markets and walking the streets. That could also be due to the Easter weekend and stores closing for the holiday, but I think London always has a liveliness to it.


For lunch we met up with Caitlin, Liane, Jessica and her husband at Wahaca, which is a 'Mexican street food' restaurant. The food and company were both fantastic. It's so nice to meet up with other expats who have the common bond of the trials and tribulations that come from being an international couple.

I have to admit I'm envious that they are able to meet up with each other more frequently and that they have so many touches of home at their fingertips. I guess we just have to plan more trips to visit - even for a short weekend or overnight getaway the food, shopping, and meeting with friends is certainly well worth it.


The food at Wahaca comes in small portions, which was so nice because it allowed us to sample many dishes that we dearly miss. I still can't figure out why (edible) Mexican hasn't made it's way over the the channel to mainland Europe. I guess we're a little less progressive over here.