Stefan and I had a rainy, but wonderful day in town.

We stopped at the book store and I was elated with joy to find Philip Waechter has done it again. I had not seen his book 'Sohntage' (Son Day) -which would be wonderful for new parents.

Even though we're not new parents (or expecting), we had to add it to our collection. I love his illustrations and the stories are so delightful. I have not read his books in English, but they are great in German.


Despite the rain, there were so many bright details around town. I love seeing Munich's flower planters that can brighten up any day - rain or shine... and then there are the little hidden courtyards that are just cheery and serene.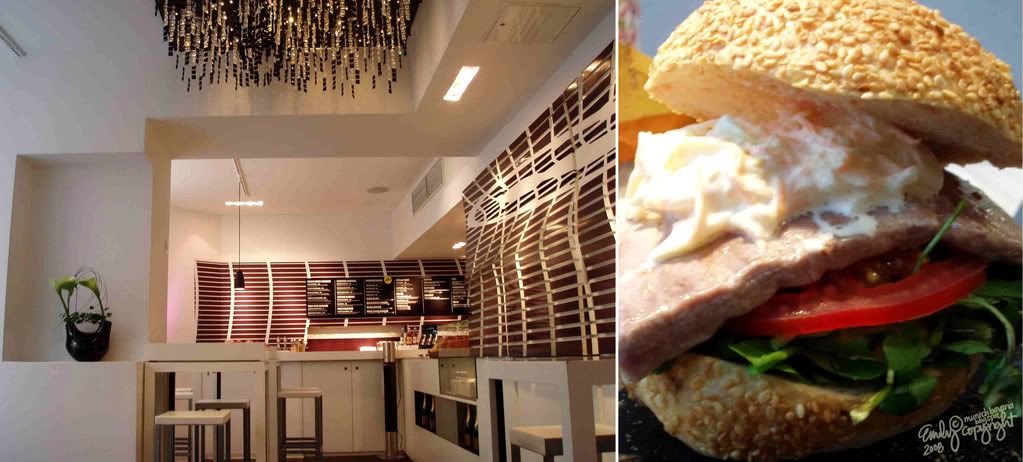 We had planned to go to Saf' Zerwirk for lunch, only to find their website is incorrect - they open at 4pm on Saturdays. Instead we went to Cosomgrill, where I had a delicious wasabi tuna burger.

Autumn is surely arriving fast. I guess it's just preparing us for our trip on Tuesday.

My in-laws just got back this week from Iceland. They said the wind made things even colder. Here are a few of their photos...



They even were adventurous enough to try the kæstur hákarl (fermented shark). Don't expect that from me!

I'm already going to start packing - I can't wait!