Stefan and I are finally able to enjoy some cake and champagne.

I used the cake mix my family sent and added some Bavrarian creme so the blueberries would stick. I could use some work on cake decorating, but at least it tastes good!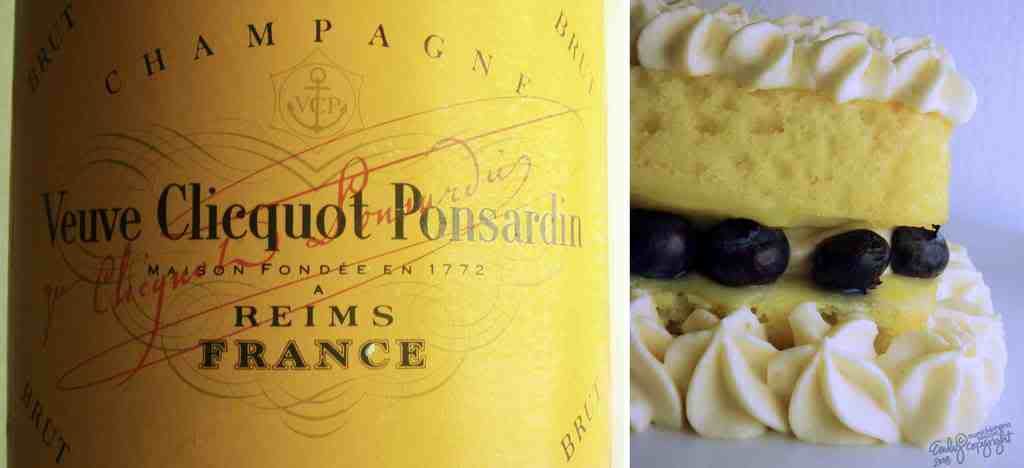 And I love champagne! We always have bottles chilling in our fridge.

I'm not a sommelier, but I get really irritated when people called sekt or sparkling wines champagne. True champagne only comes from the champagne region of France. Since we visited Reims last year, it reminds me of our trip.

As Dave Matthews said, "Celebrate we will, for life is short but sweet for certain."