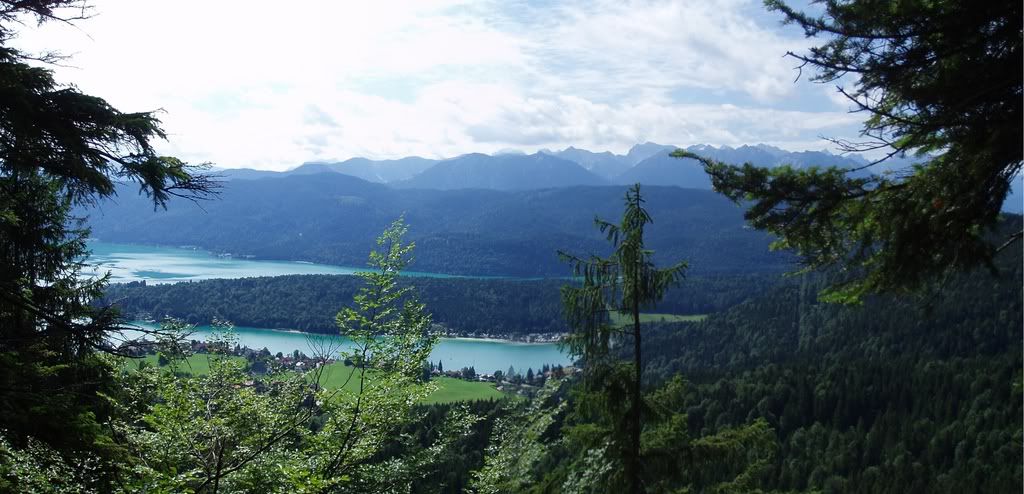 Today we joined some friends for a nice hike and a day at a hidden treasure that is only one hour from Munich. The climb was a bit intense and it was kind of our friend Timm to over estimate our abilities, however it was much more strenuous than anyone anticipated.


Stefan and I climbed about 1/3 of the way and then decided we would rather spend our day enjoying the beautiful lake and noticing the little details along the way down as opposed to speeding to the summit.


I am so astounded by the beauty of nature and love to look a little bit closer and see the details that everyone misses along the journey. We noticed a snake, two salamanders, a rather large and nicely camouflaged frog, many beautiful wild flowers and a hard to miss, yet adorable, dog who was climbing up that mountain with some serious stamina.


The flowers I always seem to pay close attention to. I'm not sure what they were, but they were very beautiful. I love seeing nature at work and how it is so mysterious and complicated. The insects were at work and the animals were blending into the surroundings - it was just fascinating to observe.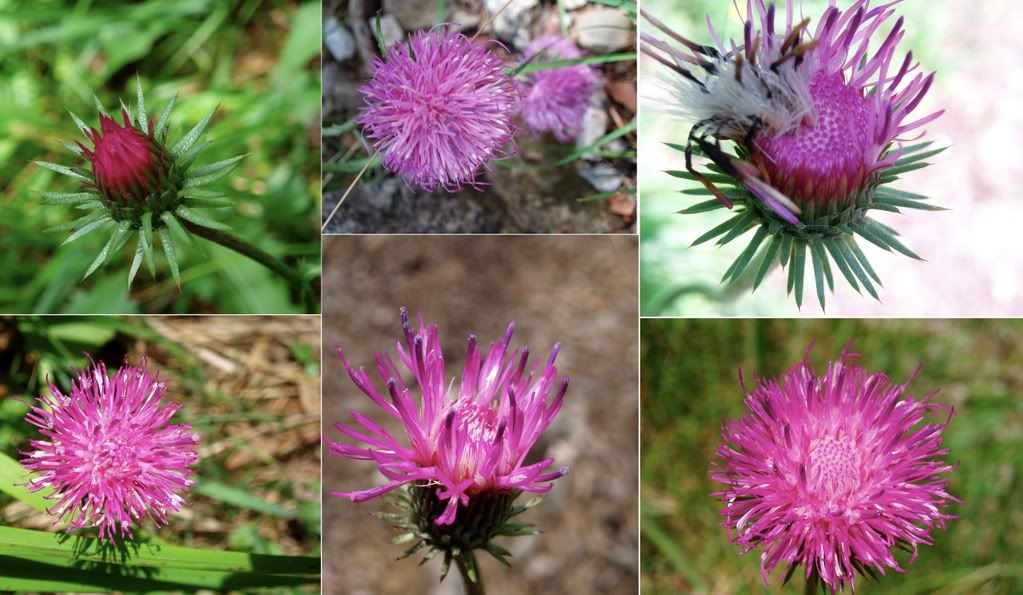 The flowers were quite unusual and striking. Here are some of my favorites from the day.


Stefan and I made up stories along the way stating that there was a mammoth toothpick that had been carved out by woodpeckers and the spiders occupying a fence had their own apartments, which faced the river and since rent was so high for the view not all of the spaces were occupied.


We saw what eerily looked like the face of Frankenstein made from moss, stone, and other detritus.


After hiking back down the mountain side we walked past a family of cows and went to the lake and enjoyed the fantastic views.


There were plenty of wind surfers and a lot of activity at the lake. We could not get over how crystal clear the water was and the turquoise water reminded us of the Maldives.



The mountains surrounding the lake really added to the ambiance and of course having someone wonderful to share the day with never hurts either.


I've been thinking about getting a sailing license which would be a wonderful way to spend the weekends.



Why wouldn't I when we could enjoy views like this? Now I just hope it fits into our schedule!