Something that always reminds me of home and summer are raspberries.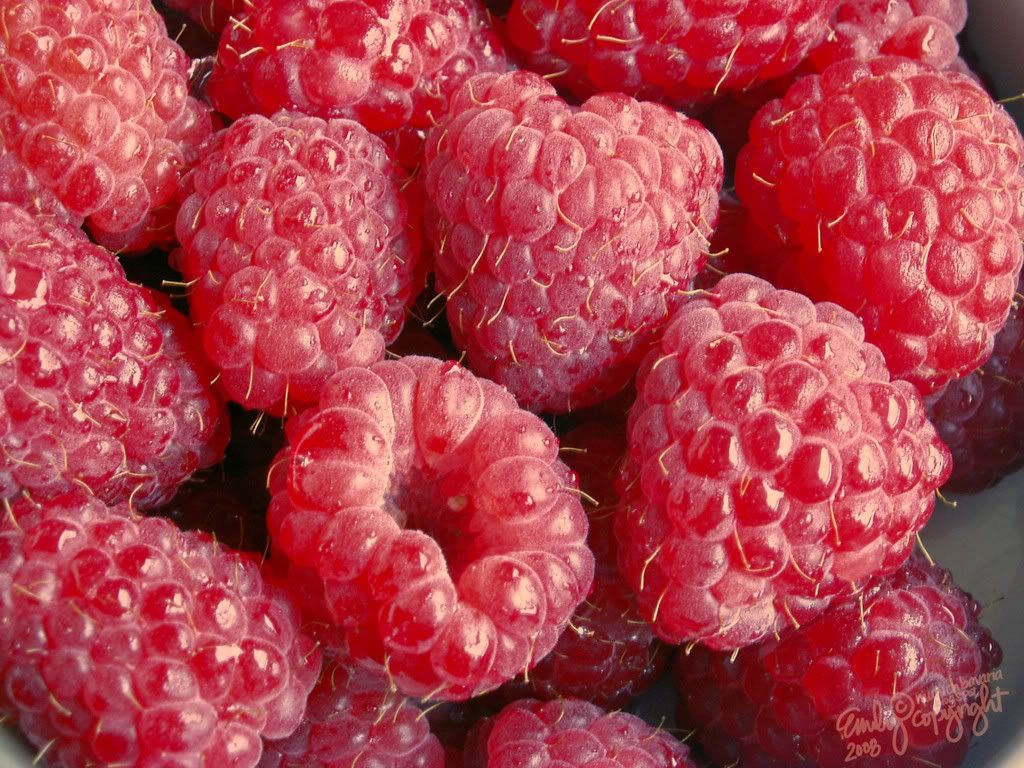 My parents have a large backyard with a garden where we grew raspberries. I believe the plants came from my grandparents.

I remember going into the garden and eating them straight from the plant as a child. Our neighbor would collect them to make pie and I would always make my own 'jam' which was simply smashed up berries - no sugar, no preservatives, and no other additives.

Sadly the ones photographed above are from the grocery. I'm still hoping we have some time to pick berries this summer, before the season passes... maybe this weekend!