Today is a rough day to be an American living abroad. I get slightly homesick as I think about my own friends and family celebrating with a cookout and enjoying evening fireworks. When things in America slow down and most of the country has the day off it's always a special day.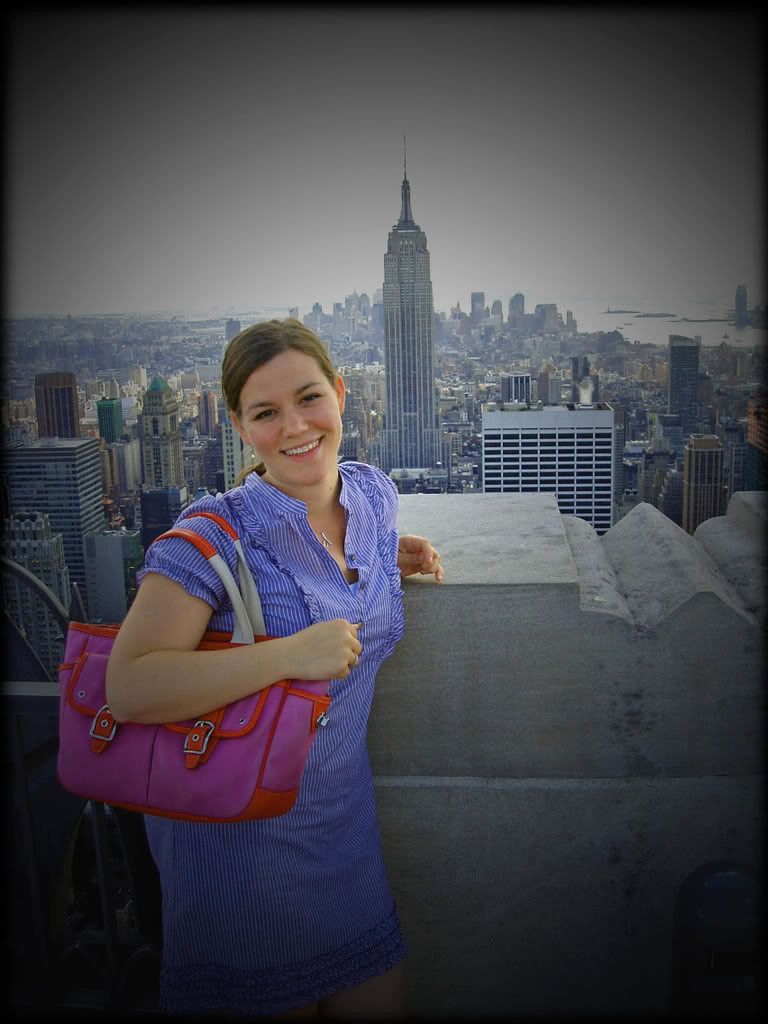 Today I've been occupying myself with some digital Lomo style photography. I really love all of the effects of Lomo cameras, however I appreciate the control I have over the digital modifications - and I don't have to be patient waiting for film to develop.

The photo above, from the New York Stock Exchange, I took last September and today it looks entirely new and different. It's nice to experiment with my thousands of travel photos and see something new.

While I wait for my family to wake up, perhaps I will make American foods and look forward to an evening with sparklers.