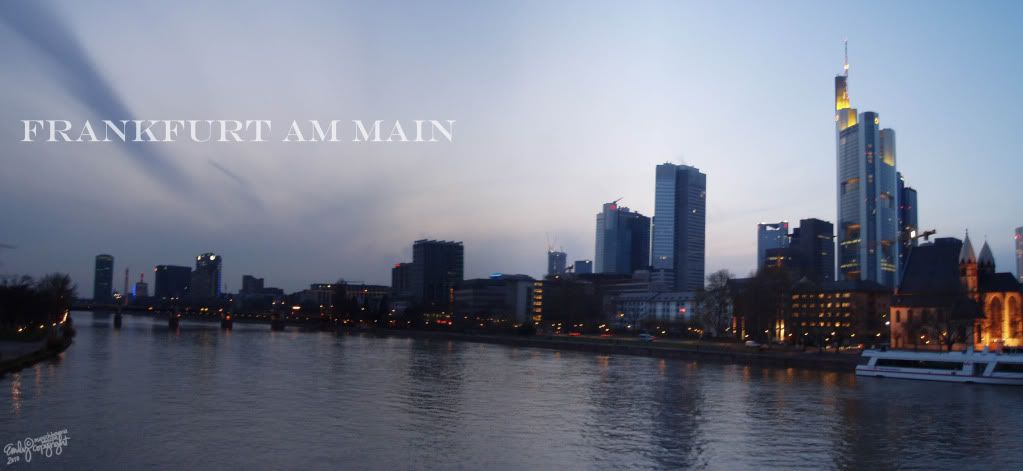 Here are some photos from the Frankfurt and their Römer Christmas Market, which will open this coming weekend.


We were in town for our friend's birthday last weekend, which was a lot of fun.



Being there brought back so many memories of my first days in Germany, although it seemed like another lifetime ago. I used to walk all over that city. Somehow I forgot how many tiny little adorable shops and restaurants they had.

Frankfurt is an interesting place. It's heavily run by money and work life, which makes sense since it's one of Europe's largest financial hubs.

Our hotel room had a balcony that looked onto the Commerzbank Tower and it felt very big city. It's probably an easier city to transition to since it is so international, although we were only there for a short time.

At the party people had mixed responses when I told them I lived in Munich. Some called it posh and wished they lived here, too, while others felt it lacked multiculturalism and was a glorified village.