I always seem to meet really fascinating people on my tours. Yesterday was no different and I met 13 people from America, Israel, Ireland, Scotland, and Russia.


During the train ride to Salzburg people typically want to talk and learn more about why I am in Germany and my perceptions of things here. After everyone got settled I sat down and then the man from Israel came to sit with me. He had planned his trip to Munich for a couple of years and he had a very structured plan. He had come to see the buildings that played a critical role in Germany's dark past - the Third Reich.

While there are tours that cater to this type of thing, they don't go into nearly as much detail as he did. I really started to consider the things that he was saying. First, he felt that Munich had not done enough to designate what happened where. He continually said that if the history is forgotten he fears that it could happen again or that people will say it never happened.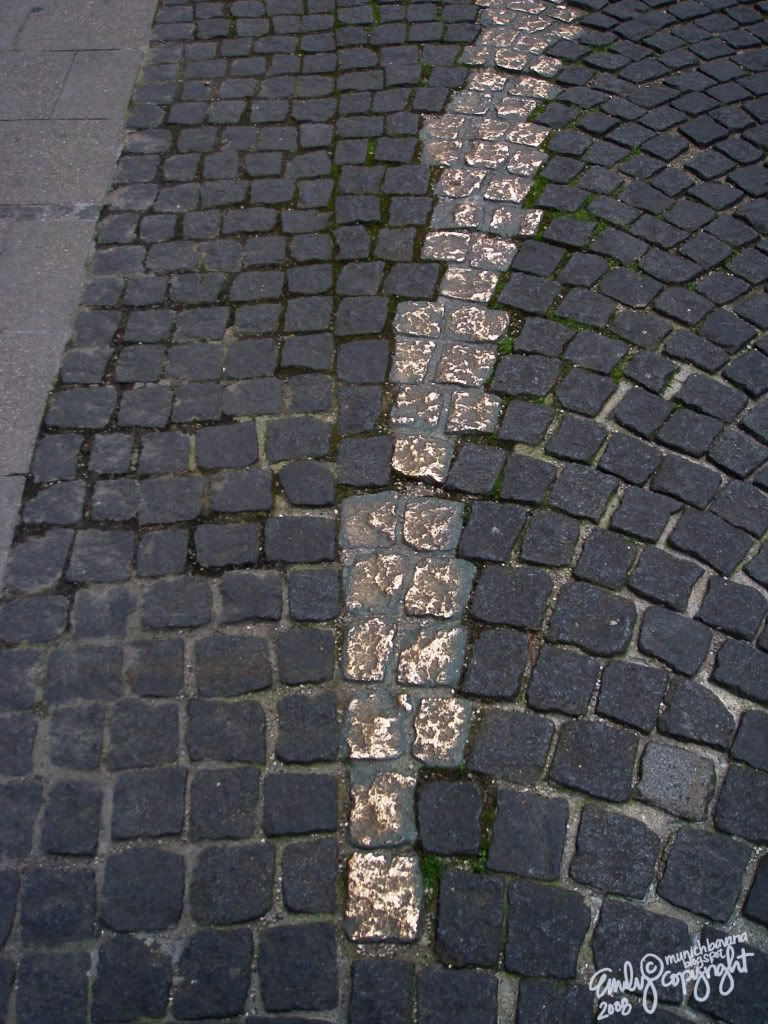 There are no signs denoting where Hitler and his associates lived. I can understand that it's a fine line for Germany - they don't want to publicize places for neo-nazi types, but in some regards there are places that are easily overlooked, like Dodger's Alley on Drückebergergasse. This alley was used by people who did not want to give the nazi salute before entering Odeonsplatz. And at the university the bronzed leaflets from the White Rose movement could also be easily overlooked. I tried to tell him of places that I knew around the city that he had not yet visited, like Dodger's Alley.

Even though his parents are Egyptian he feels a strong connection to the Holocaust. I definitely like to notice the happier times of Munich, however I do know this dark cloud looms over the city.


He repeatedly told me he wasn't here to blame the people and that he realizes the people three generations later aren't responsible for the atrocities. What surprised him most was that once he arrived to Prinzregentenplatz he asked people passing by which house was Hitler's and no one could answer, so he stopped at the police station to ask and discovered that was the house at Prinzregentenplatz 16. He also obtained special permission to look at the bunker underneath and showed me his photos.


As we were talking there were some interesting things to consider. What happened to the property - who lives in these homes now? Was it passed down within families? Is some of Munich's current wealth because of the wealth of the National Socialism party?

I will fully admit that I know there are places that I often pass that played a crucial role in the Third Reich movement. I think it's a hard reality for people to face, which is part of the reason Germans seem to lack patriotism - you rarely see flags flying. It's obviously a sensitive topic.


When I met Johanna, the friend of the visiting German professor, we were talking and surprisingly she brought it up. She said when she was a young girl and people were very destitute and hungry that they viewed Hitler as their bread and butter. He was creating jobs for people like her father, who went to Berlin to pave streets for the autobahn. Little did they know he had ulterior plan.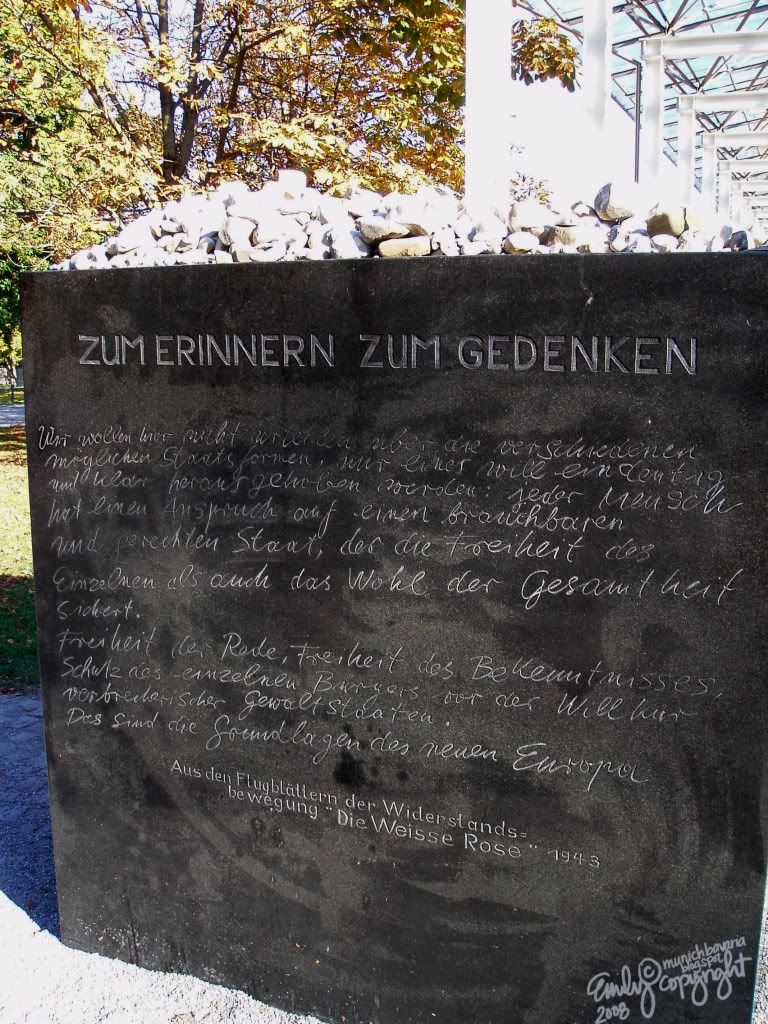 The train ride back from Salzburg consisted of a lot of discussion regarding the state of the world and the upcoming election.

I really appreciate being able to interact with people from around the world and learn about their views and reasoning. Every day is something new, occasionally exciting, and eye opening.

I love learning from other people's life experiences, although I wish there weren't so many tragic events to learn from.