(This post is a follow up from our trip around the world. I will be writing a recap for each place we visited during our 4 month trip. Prior to Hong Kong we also visited India, Nepal, Thailand, Malaysia, Singapore, Cambodia and Vietnam).

As a rather large city Hong Kong is split by Victoria harbor into two areas - Kowloon + Hong Kong Island. They are slightly different from one another, although both impressive. There are countless skyscrapers and it's an interesting mix of Chinese meets Western culture. It is densely populated with a very capitalistic mentality, which is so different from China.



- While many of the buildings do have lit ads on the top, it seems to lack billboards and ads that you'd expect to see in a city of this size. The building height in combination with the proximity to mountains and water make the city so visually stunning. It's been given the title of 'Most vertical city in the world', which is easy to understand.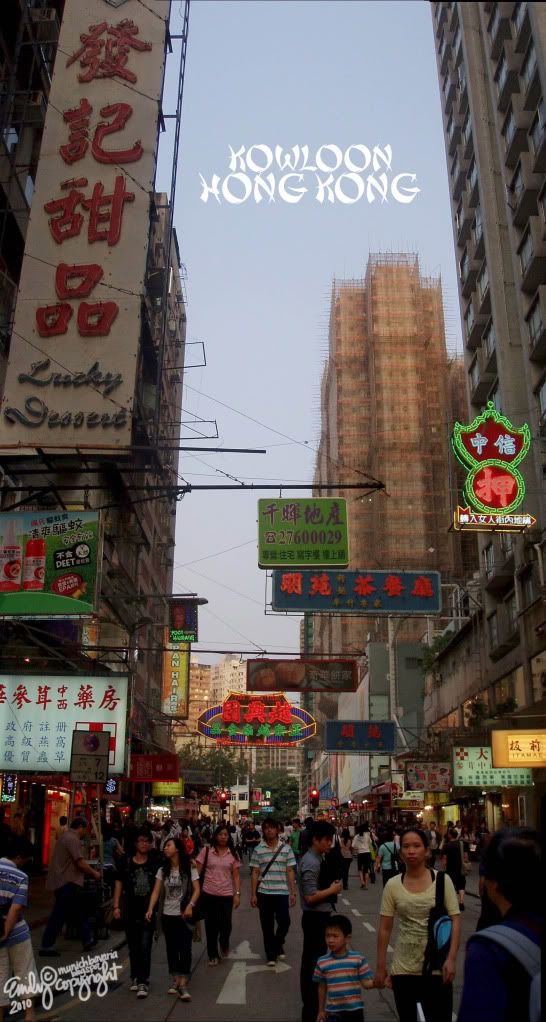 - Something we enjoyed was staying in various areas of the city. For the first few days we stayed on the Kowloon side. We took a short trip to Macau and then came back and stayed on Hong Kong Island. It gave us a better idea of what Hong Kong was about by having a base in various areas of the city.

- Much of the city seems to be underground. Once again it's mall after mall and many of them are connected underground. It's a shoppers paradise, although I'm not sure who is buying everything. Many of the stores are higher end and after seeing our third Burberry store in 10 minutes we no longer batted an eye at it. Brands are evidently the way people here demonstrate their status. After seeing everyone plastered in Louis Vuitton and the like it felt rather trite.

- We ventured down to the Harbor / touristy area called Tsim Sha Tsui (TST). Of course a large mall was waiting in the midst. Thankfully they not only contain shops, but also restaurants and grocery stores. One quick walk through the grocery assured us that anything and everything we could ever want would be attainable.



- A few unexpected Autumn surprises came for us. We were able to meet up with my friend Jeff who was studying in Hong Kong and we celebrated at - Oktoberfest!



- We were a bit disappointed they were serving Löwenbräu, especially since there isn't a shortage of German beer... but that didn't ruin our fun.


- Their Oktoberfest is filled with more games and odd songs. Some of the band was from Rettenberg in Allgäu, while other members came from Munich. I'm not really sure what their streaker pot dance was about, but the crowd was certainly hysterically laughing.


- Although we are partial to Oktoberfest in Munich, we have to give it to Hong Kong for giving a full hearted attempt with one stunning background. It's funny to think I've celebrated Oktoberfest in Cincinnati, Chicago, Hong Kong, and of course Munich. This was said to be Asia's biggest Oktoberfest.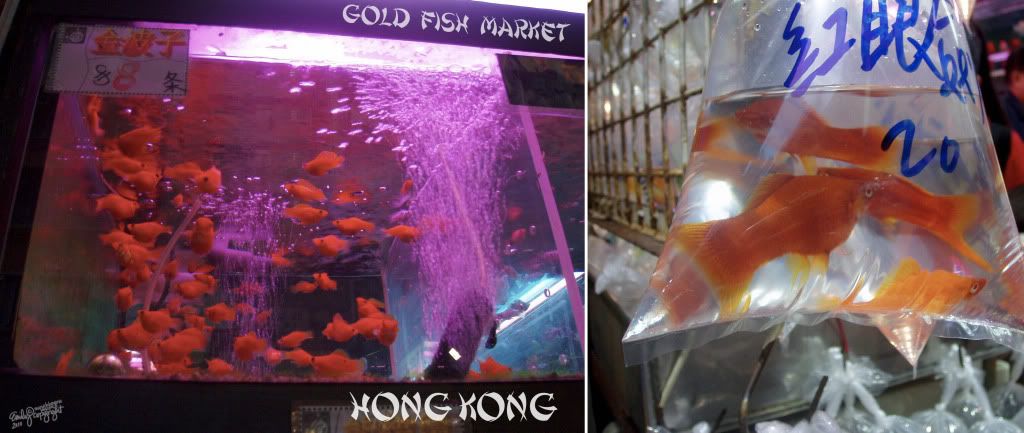 - The Kowloon side is busy with shopping, restaurants, and markets oriented towards electronics, gold fish, and jade.


-We even stopped by the night market to see the city awaken. All of our thoughts about being able to obtain virtually anything were reiterated. It's amazing how international the city is while still retaining it's Chinese spirit.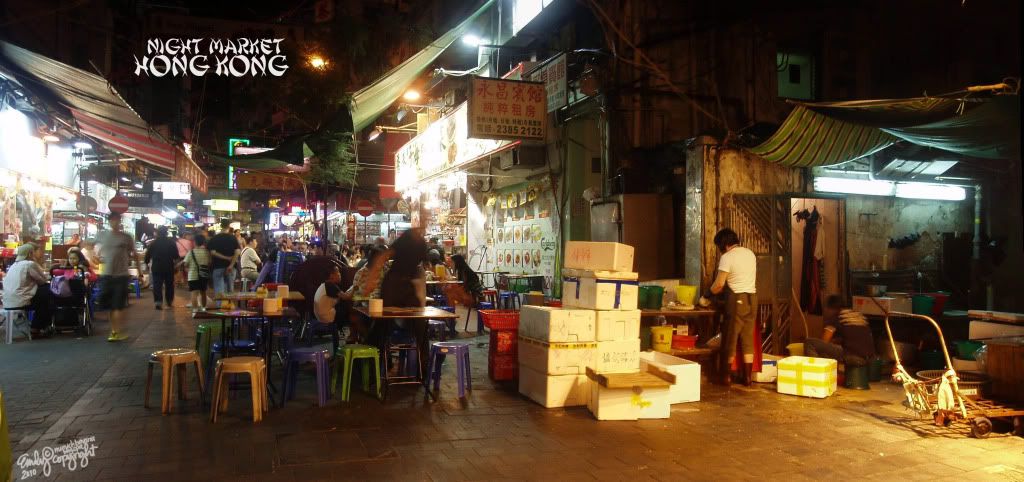 - The array of foods, goods for sale, and smells in the air is immense. It's a bit of sensory overload, but in a good way.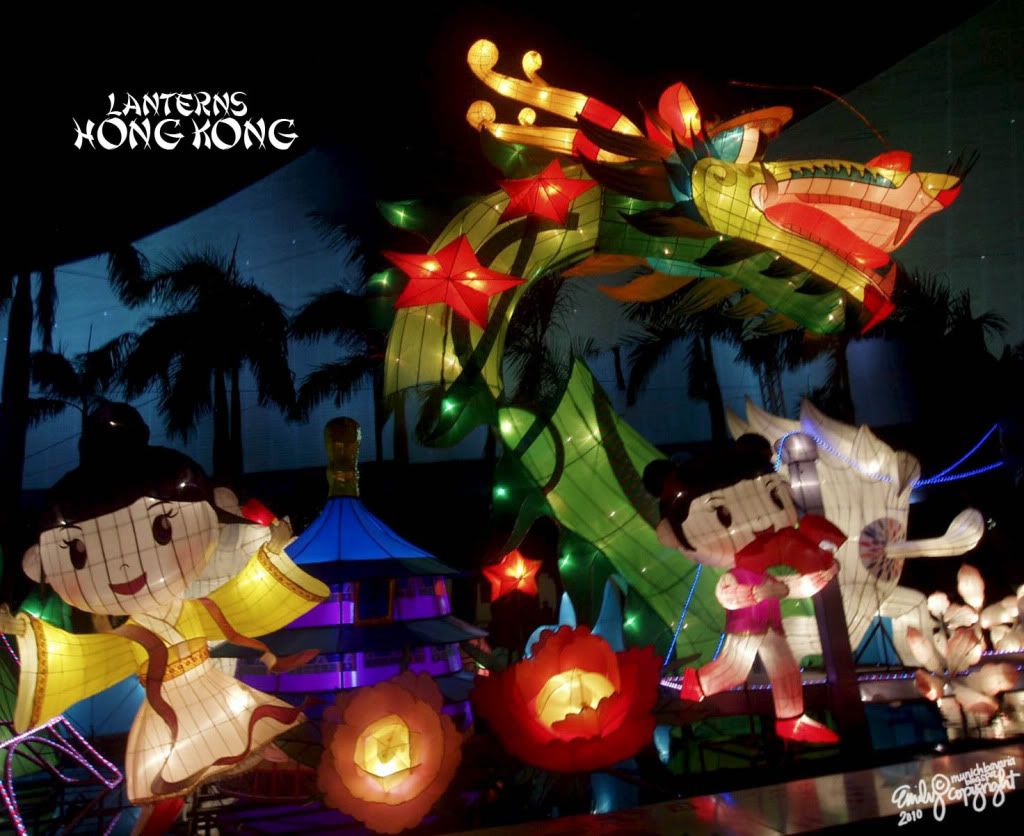 - If the smells and sights aren't enough stimulation there is also a spectacular light show along the harbor with lots of lights and colors every evening.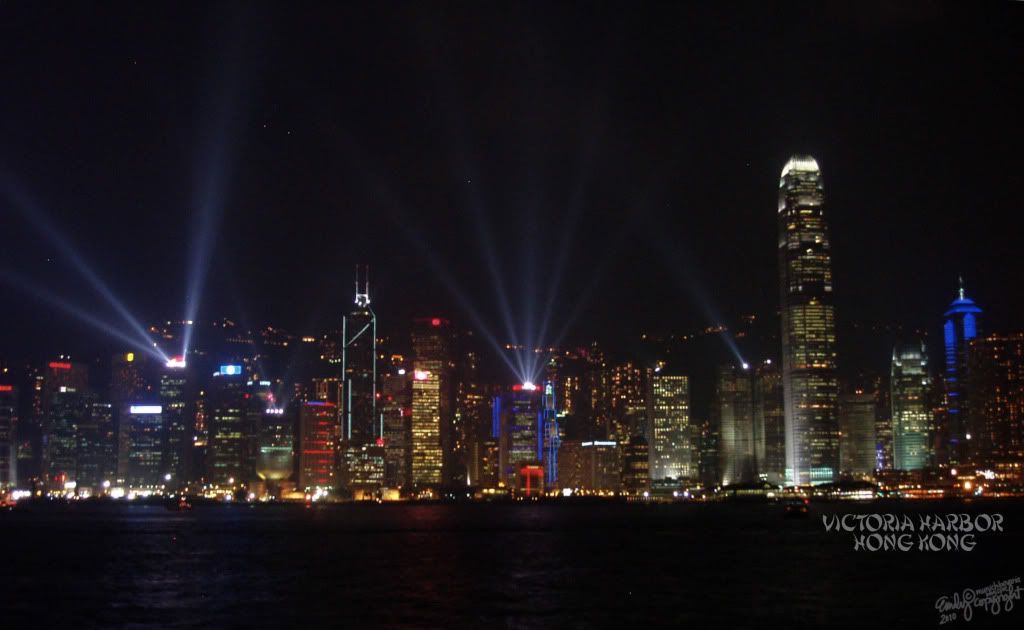 - The light show is most dazzling from the Kowloon side, but it's definitely worth checking out.


- Jeff gave us several tips that we took to heart, including a restaurant for dim sum, which was a really great meal. I was enamoured with their fish tank and all of the little ones that would come up to check out the fish.



- There were a few interesting things outside of the lack of ads, that we noticed around Hong Kong. One, was that the money was issued by different banks and had different apperances. There was even a $10 coin and a $10 note. Strange. Another thing was the free internet in the public parks, which we greatly appreciated.