I often think cities tend to have character, much like a dear old friend. Some are open and inviting due to the way the streets are layed out and the buildings are constructed, while others are slightly more difficult to see the beauty in. Sometimes they aren't so easy to navigate or leave me thinking 'if I was the urban planner I would have...', but I tend to leave a new city with the same impressions I get from meeting new people. The first impressions aren't always right, but it's easy to trust your instincts before letting your guard down and really getting to know a place.

There are a few that I have instantly fallen in love with. The hustle and bustle of New York City is amazing. I appreciate the diversity and how it really seems like a place where, despite differences, people keep striving on and seem to understand that getting along with each other is a part of getting ahead.


In Barcelona, I fell in love with the Gaudi architecture, the proximity to the ocean, and the winding back alleys of the Barri Gòtic. The laid back attitudes of the people that lived there reassured me that it wasn't an overly complicated or fast paced place to live.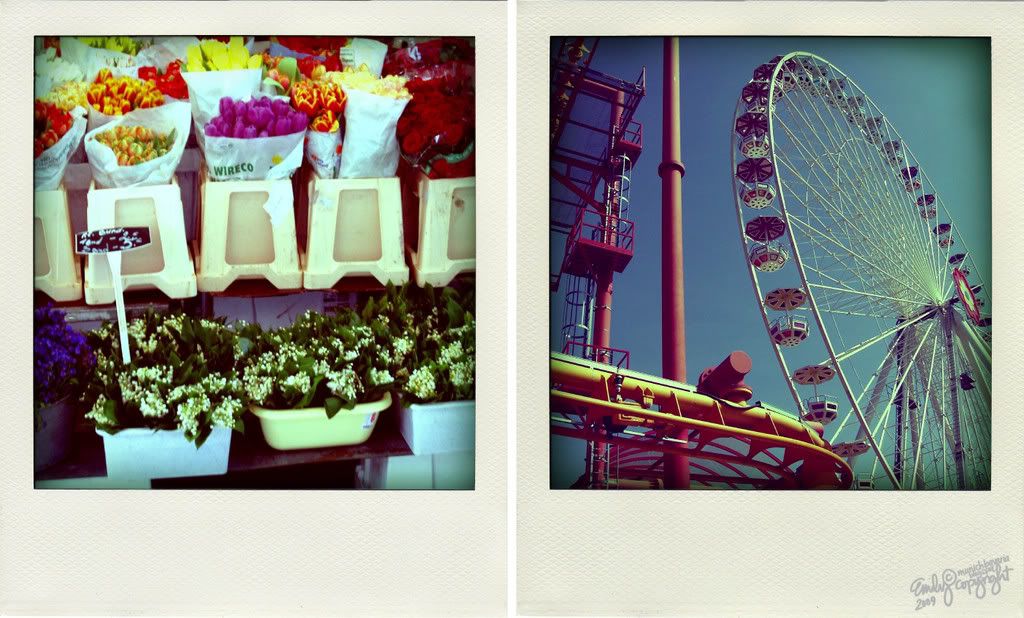 And then there is Vienna. As of now I would probably say it was the least exciting city I've visited thus far. It reminds me of a stuffy great aunt with a lot of great art and an incredible menagerie of animals, but is very insular and narrow minded. The city is distinctly more contained than any other large city that I've visited in Europe.

I have issues with how acceptable it is be far right politically in Austria, which for some reason Vienna felt more this way than Salzburg does. This Turkish Hurriyet Daily News opinion article sums things up pretty well. However, I'm trying to see the good in things.

There is definitely a regal feeling within the innenstadt, but I couldn't quite figure out what the hype was about. As soon as you left the grandiose buildings in the middle of the city it turned gray and ramshackled really fast. I also was really sorry to waste my time at the Prater, which is a stationary carney exhibit.


Sometimes I feel like I should give Vienna a second chance. Part of that new found optimism for the city is that I just read about an Austrian business man who has decided to save Polaroid film. They also have an exclusively polariod museum called Polanoir.

Not only that, there is also a first of it's kind lomography store in Vienna, which I was able to visit when we were there.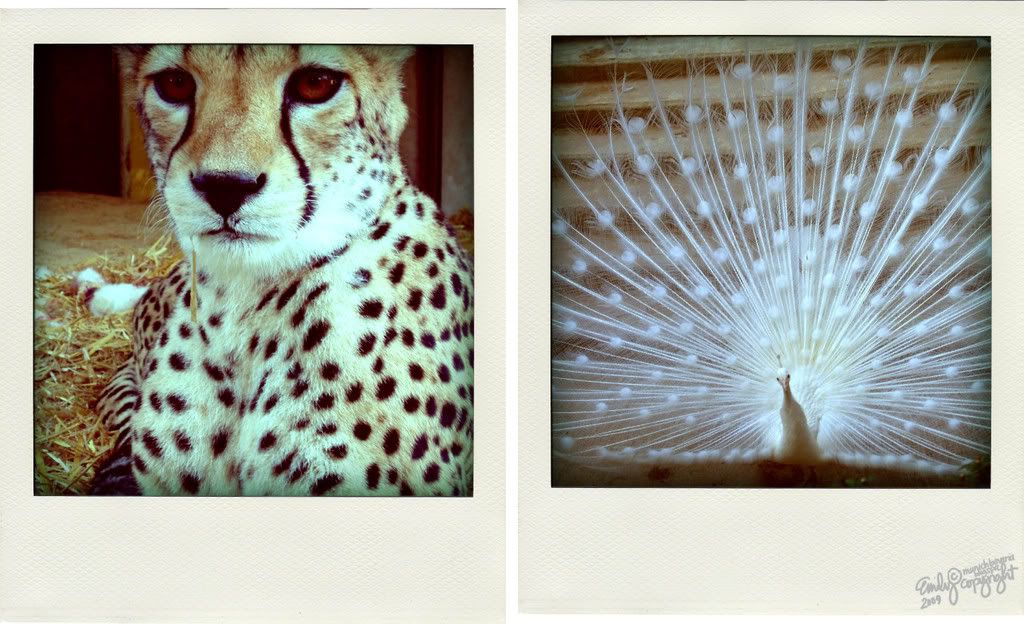 There were a few things that I undeniably loved about Vienna - Hundertwasser Haus, the zoo (probably the best I've ever been to!), and our hotel, The Levante Parliament.


Now, in the words of Semih İdiz, "We hope, for the sake of truly civilized Austrians, that their country elects a black man or a Turk as chancellor as soon as possible."

Hopefully they'll also find some beauty in diversity through art.