What a busy month this has been.
celebrated a certain special someone's birthday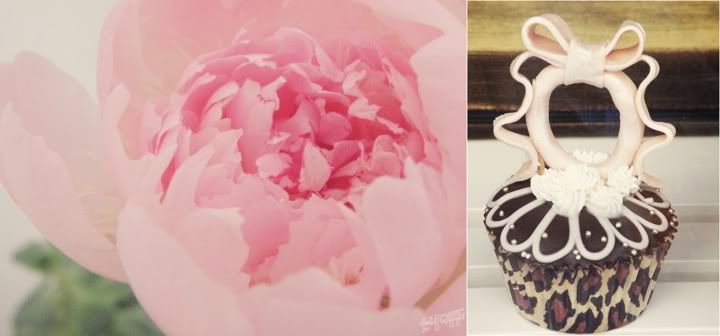 said hello to sunny days with endless flowers and creative cupcakes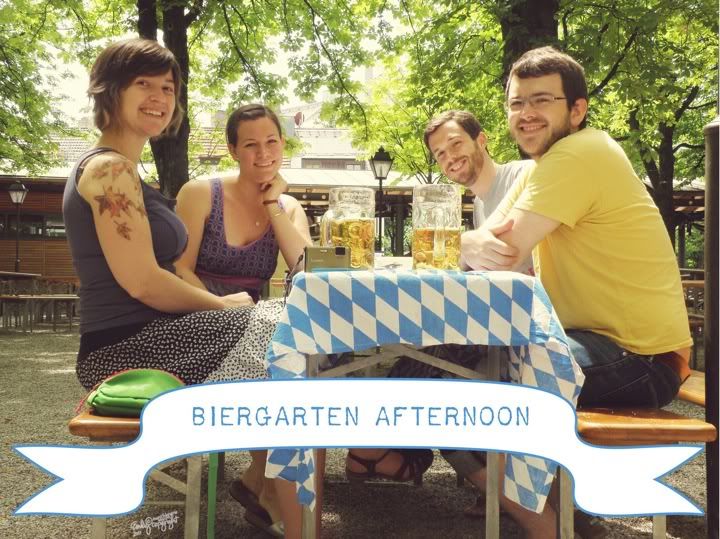 ... and goodbye (or at least bis später!) to good friends
We'll be traveling for the entire month of June to some of our favorite places. I can't wait to share more of our travels!