The Frühlingsfest isn't as popular as Oktoberfest. With only 2 beer tents it's a much smaller scale, but it's still a lot of fun.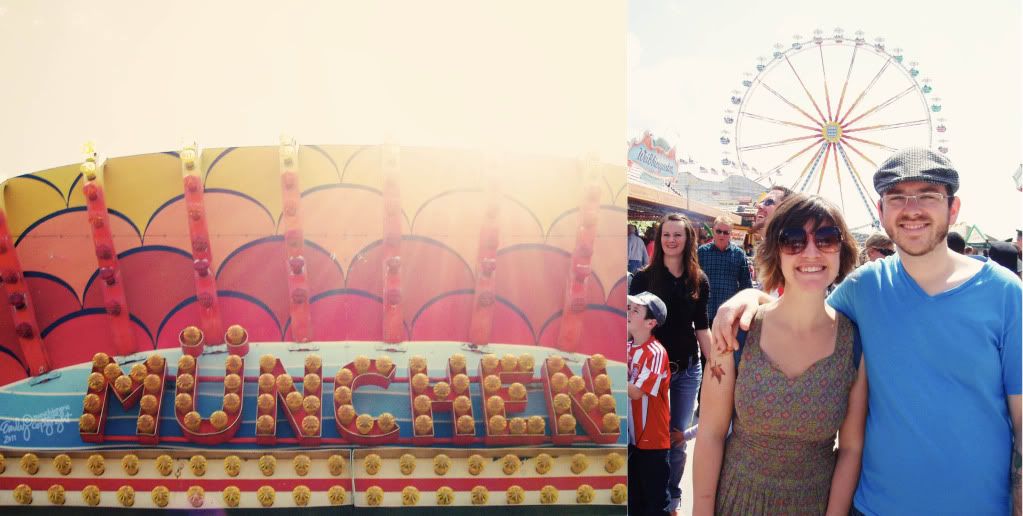 We visited with our friends Emily and Jeremy, who sadly are moving back to San Francisco soon. They will be greatly missed! It's still nice to pack in a bit more Bavarian fun before they say goodbye to Munich.



If you head to the Hippodrom, I highly recommend the spätzle with pears on it, but it's definitely enough to share.

The fest runs until May 15th.