Međugorje is a Catholic pilgrimage site where 6 children were said to have been visited by the Virgin Mary in 1981. It is visited by people of all faiths with an emphasis on peace.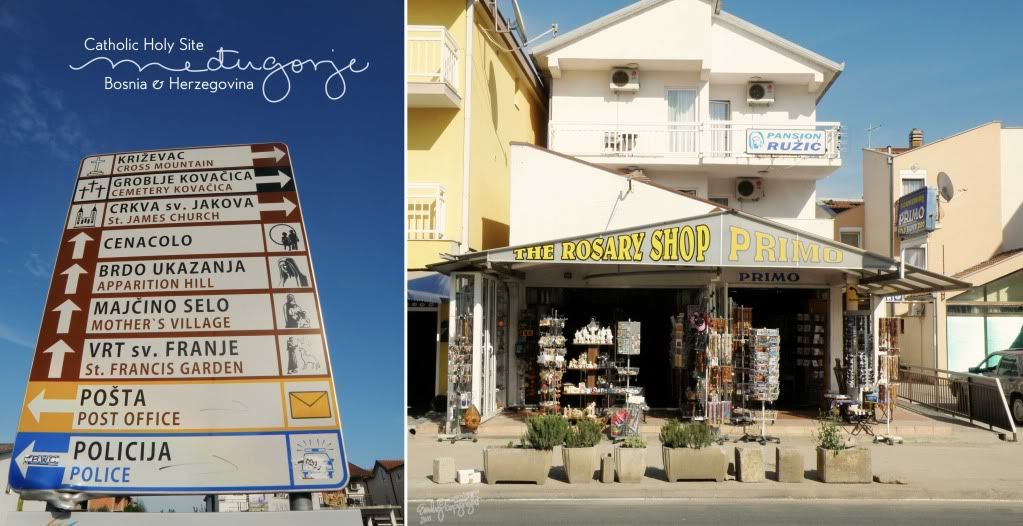 Large organized tours assemble and Mass is performed in an array of languages. With so many hopeful people in one place it really has an incredible energy.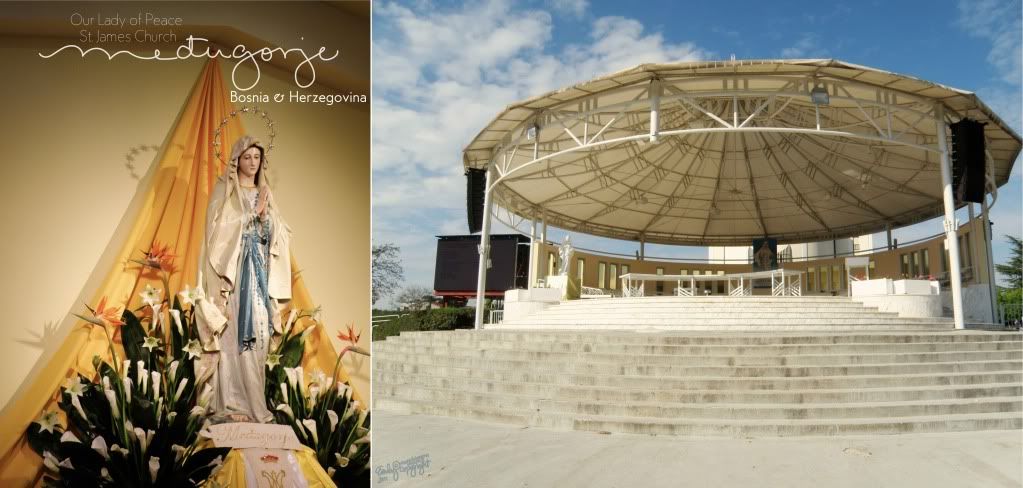 There are a plethora of shops with rosaries, statuaries, and other religious goods. One area, to the left of St. James Church, has many priests and confessionals again in many languages. It was fascinating to see which had the largest lines.


Since we weren't able to make it to the Plitvice Lakes National Park in Croatia, we settled for the Kravica Waterfalls, which is one of the largest in Herzegovina. The Trebizat River flows into this 100m wide, 25m high expanse of impressiveness. Natural beauty really never ceases to amaze me.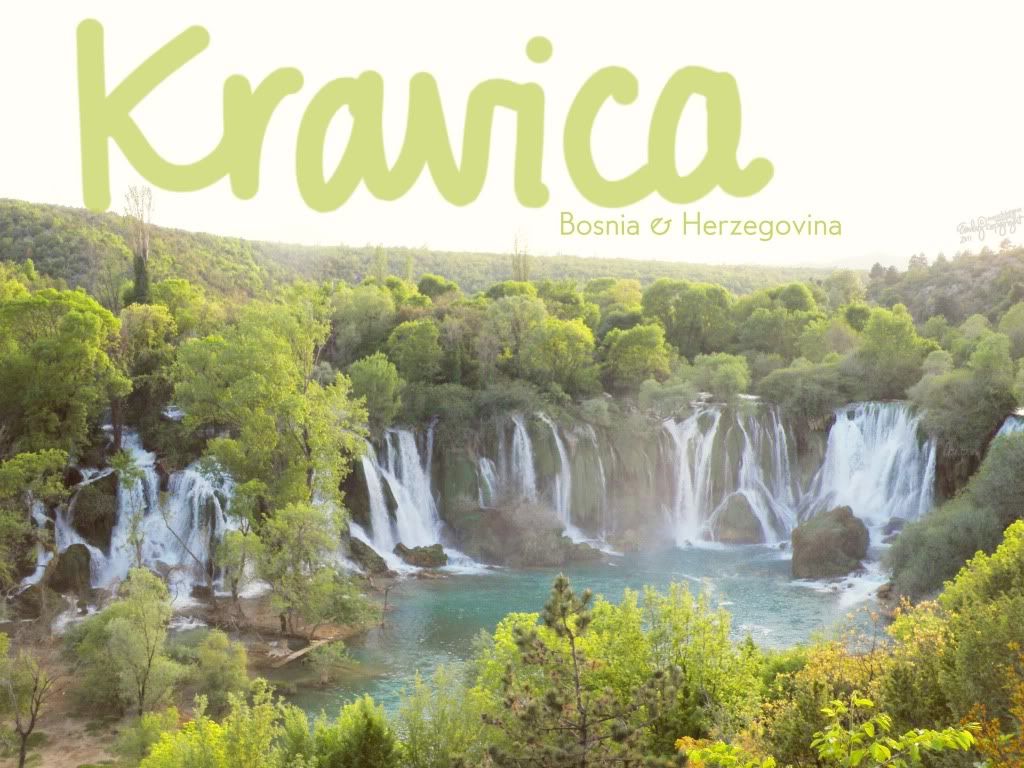 We arrived shortly before dusk when the light just glistens across the landscape. Surprisingly there weren't many people around, which added to the ambiance. Kravica Waterfalls are breathtaking!



Bosnia isn't a huge tourist destination, but it certainly has a lot to offer and positively surprised us in so many ways.