So I have a little secret I've been keeping... we're spending much of the World Cup representing Germany all the way over in the US.



We only told a couple friends in town that we were coming, because it gets awfully old rushing around trying to visit everyone. Somehow people easily forget we traveled roughly 4500 miles / 7200 km and expect us to travel to visit them once we get here. It's exhausting. The short trip doesn't make us feel so guilty. Our only full weekend in the US is being spent at a wedding, so we won't be here long.


The good news of being on a mini-vacation is spending ample amounts of time with family and the dogs. We're also enjoying the food, of course. Oh, how I've missed Mexican food.

This is also a great excuse to share photos of Josh + Mieka wearing their German leis and American bandanas. They are bipartisan soccer supporters.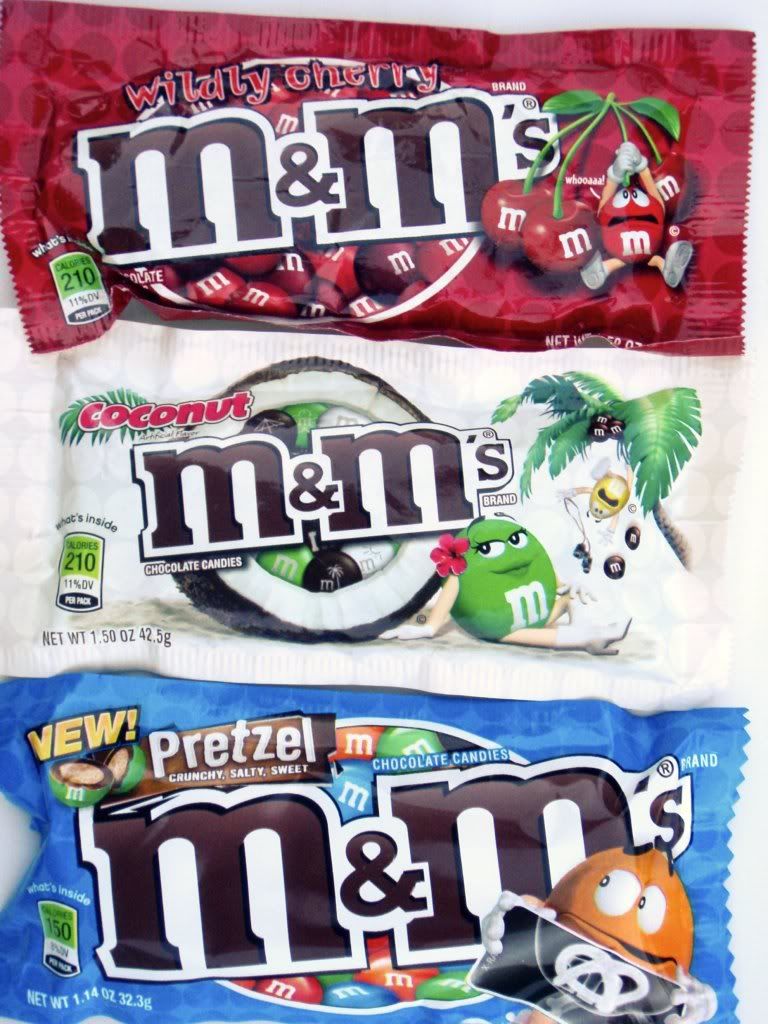 Now that I've shared our secret I'd also like to share some of the red, white, and blue fun through M&M's. I was able to track down a few small bags of pretzel, coconut, and cherry (I didn't even know cherry existed).

Anyone can win - both the M&Ms and the World Cup, so simply leave a comment stating which team you're cheering for and check back on June 23rd when a winner will be chosen randomly.

Best of Luck!

[The giveaway has ended. Congratulations to Cliff1976!]