Yesterday I made my favorite sea salt oatmeal coconut chocolate cookies using coconut flour, which is gluten free and high in fiber. The cookies look slightly different than they have when I made them before, but they were equally delicious and healthier than ever.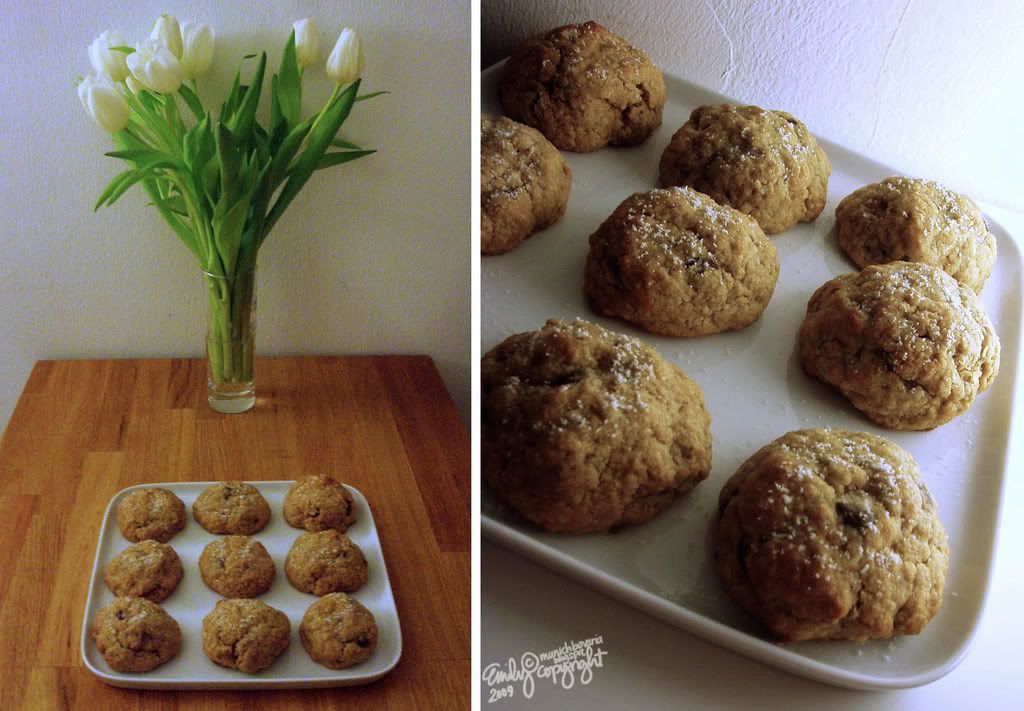 We are eating fresh fruits and vegetables at every meal, but somehow it doesn't seem to be enough. I'm really trying to learn more about unconventional ingredients that work against peaking blood sugar and are more fiber rich. In addition to the Organic Coconut Flour, I also got some Organic Blue Agave sweetener.


I haven't used the sweetener as of yet, although it can be used in any recipe that calls for sugar. The only struggle is figuring out how much to use since it's slightly sweeter than sugar and comes as a liquid.

Next I may try baked goods with vegetables cooked in.