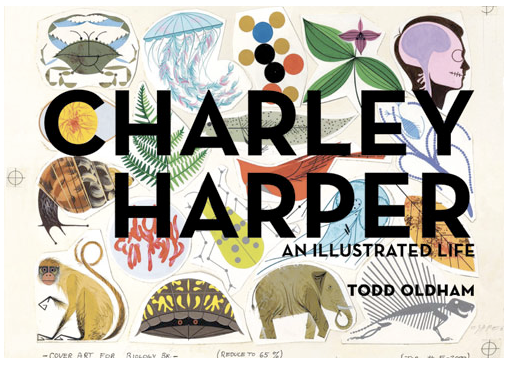 Beauty in a book is all that I can say about 'An Illustrated Life' by Charley Harper (and arranged by Todd Oldham). The prints are simply stunning. Mr. Harper studied at Ohio's own Art Academy of Cincinnati and met his wife Edie on the first day of class (how sweet is that?).

I'm a big fan of modernist works, or 'minimal realism' as he called it, and I appreciate the vintage feel that his images have.

You can look at the book in its entirety here . Be prepared to feel an appreciation for the beauty of the world, his art, and perhaps to fight the urge to decorate a children's room.




(images Ammo books)