Our friends Irmi and Felix got married last month and had a very beautiful celebration at the Chiemsee.



They are big sailors, so having it at the lake was a perfect fit. Every tiny detail was not overlooked from beautiful paper lanterns and parasols to a cigar bar that grew more and more popular as the night wore on.


Being a dog lover I was also thrilled to see several guests had brought theirs along.


They were very distracted while everyone enjoyed cocktails and hors d'oeuvres.


We all celebrated late into the night with lots of talking, dancing, and of course eating plenty of fantastic foods.


The next day, after brunch, we each wrote a note for love for a balloon launch. What a gorgeous wedding weekend.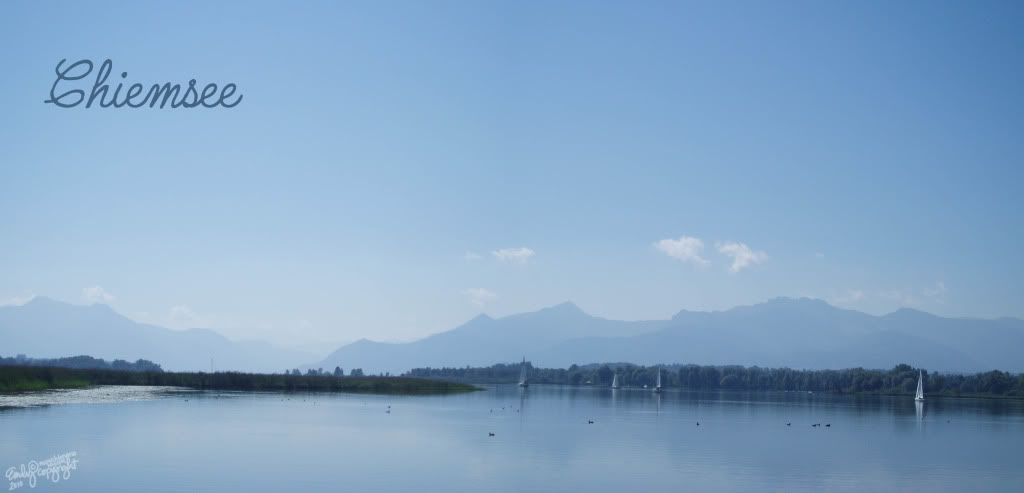 Congratulations, Irmi + Felix!