I read about the Secret Society at the San Francisco Chronicle and it just made me so happy.

It's great to hear about people doing good things, just because.

A few days ago I met with some friends and we were discussing how in Germany it's not typical to say excuse me, I'm sorry, or to hold the door for others.

If you do, it's typically met with a 'nichts (or in Bavaria nix) passiert' - "nothing happened". One person mentioned she thought this summed up the German culture, while someone else went as far as to tell me once I lost my manners I would be integrated into the German way of life.

3.5 years and counting and I refuse to let that happen, even if it gives me away as a foreigner.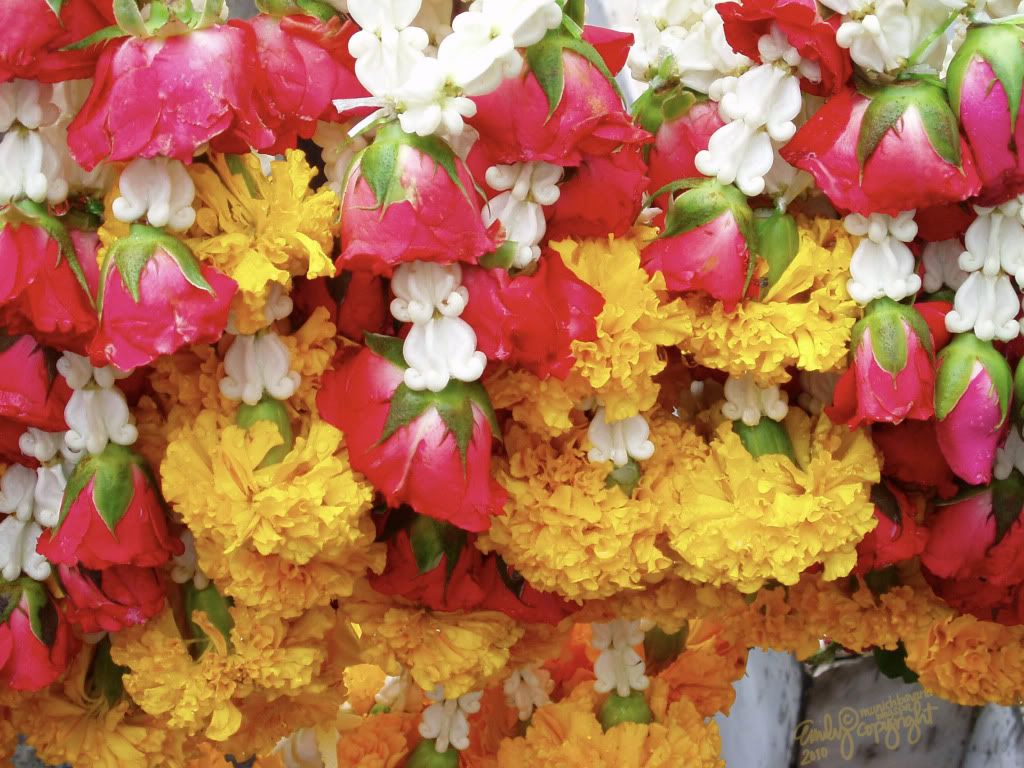 It's really interesting how hesitant people become when you offer to do something nice. They instantly think there must be a catch.

German readers - don't forget today is the last day to enter for the Amazon.com 50€ gift certificate! Just leave a comment on this post about your favorite ways to save when you travel!