One of my guilty pleasures is riffling through boxes of old photos at the antique stores. I love photos, so I find it very hard to imagine how someone could part with these. Surely they have many stories and a history behind them. There are babies, weddings, parties, and my favorite - vacations.

Some are the historical scenes of the lives that cities once lived, while others are people. I admit, I am the creepy person that has photos of people I don't even know.


My favorites are the kids at the zoo or people wearing lederhosen, just because they are funny. I'm not entirely sure what I will do with them - perhaps display them or introduce them to the 21st century and make them digital so I can share them here.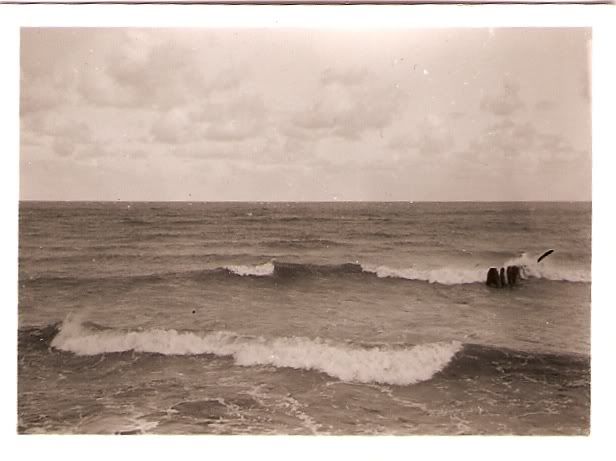 My city collection now consists of:
Rome
the Vatican
Florence
Venice
Capri
Paris
Pompeii
Dubrovnik
Salzburg
Brussels
Trier
Hamburg

I think about how far digital cameras have come and how precious these snap shots and limited film supplies once were.


Now someone's memories are having a second life and making me wonder about the experiences that made them worthy of being captured for posterity... even if posterity means a random American girl living in Munich.