After driving from Grindavík and the Blue Lagoon we made our way to Stykkishólmur, a fishing village with a lot of charm. Despite only having about 1250 residents it's one of the larger cities in the area.



We decided to stay at Baenir & Braud (Bænir og Brauð), a bed and breakfast. This proved to be a fantastic choice. The owner, Greta, is incredibly welcoming and a wealth of knowledge, great conversation, and travel tips. She honestly made us feel like family and answered any question we had. We got along so well and she kept telling us, "you don't change!"


Each day we were greeted with an incredible breakfast, which included homemade hummus, bread, blueberry preserves and fresh smoothies and enormous array of choices. Needless to say we didn't eat too much for lunch.


Some of the other guests during our stay were very interesting and our conversations usually turned quite humorous. One morning Greta pulled out a map and showed us some of the islands in the area, including one with one single home on it. She said her grandfather had lived there and Stefan said, "Let me guess, in that house?" It turns out he built it himself. As for her grandmother she came from a neighboring island.


The 'big' sites in Stykkishólmur are the church, The Library of Water, and the beautiful and pristine Breiðafjörður Bay. It's very common for tourists to take a detour to Flatey Island or a simple cruise through the bay in search of birds and sea food.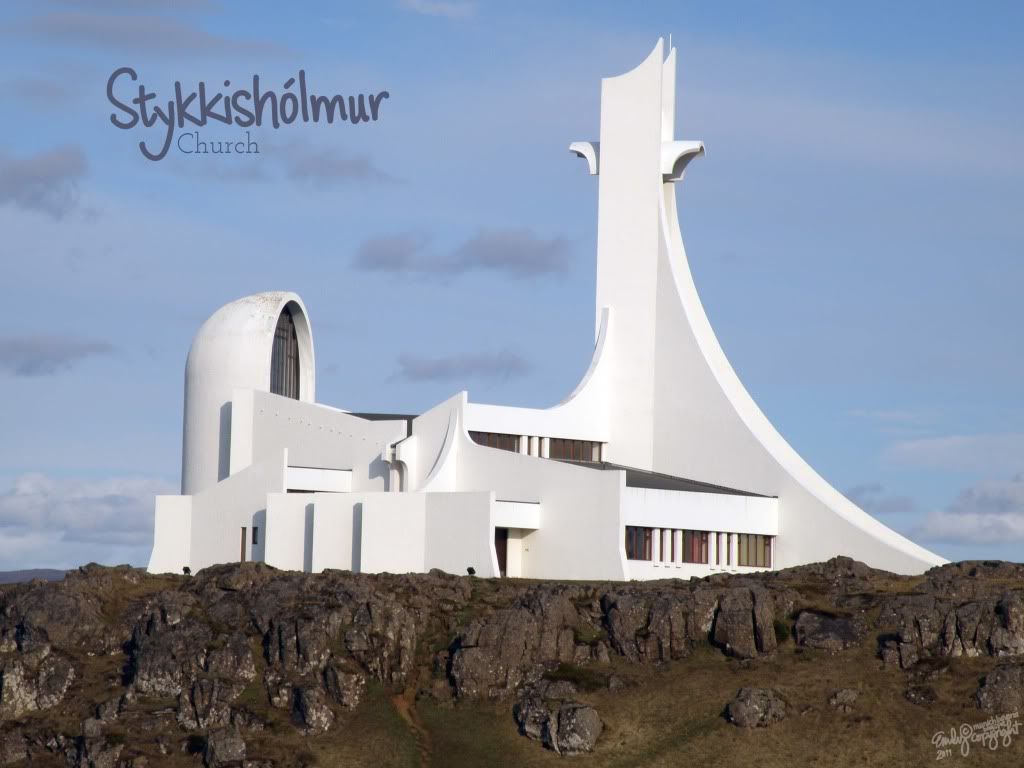 Believe it or not puffin is a very traditional icelandic meal. I had previously only seen them in a zoo, so we were asking Greta all kinds of questions. She told us a man Stefan's size would have about 4 and that she cooks about 50 when she has a big family event. I couldn't help but envision an oven full of those adorable bright beaked birds crammed in the oven trying to escape. When we asked her how they tasted she paused and animately said, "Sooo good!" Although the puffins that come from Vestmannaeyjar (Westman Islands) taste "sandy".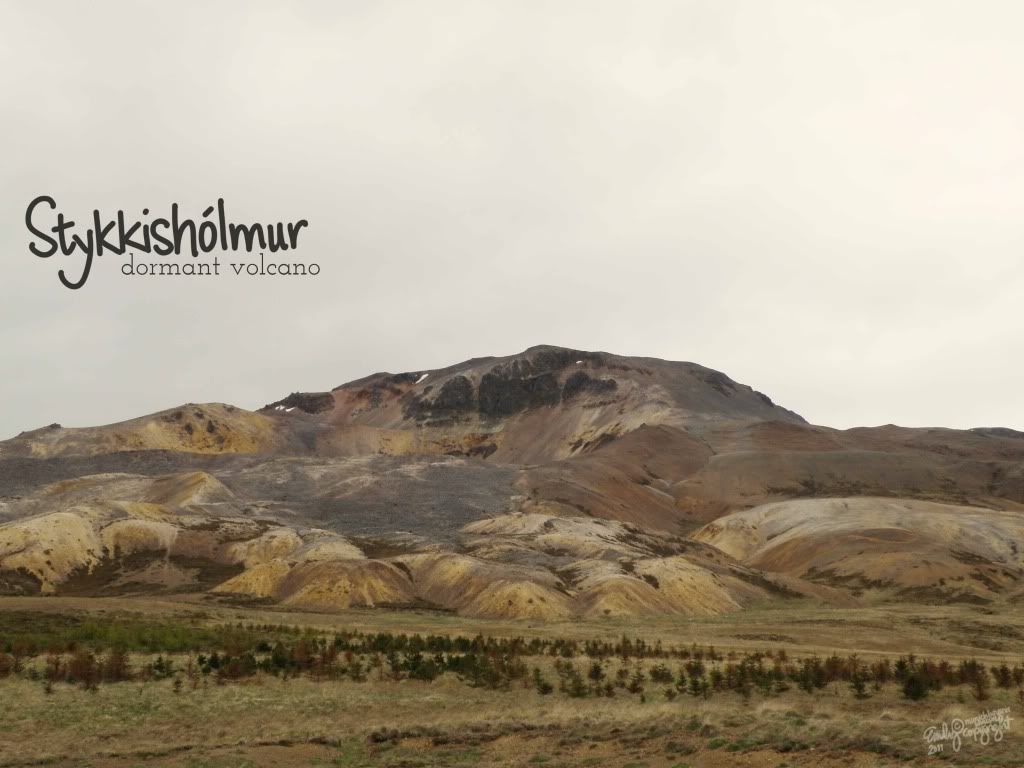 We discussed how people came to Iceland. Many claim they are of Norwegian descent, but their blood tells another tale as many in Iceland are type O, which is more common in Ireland. Of course the Vikings got brought into the mix and Greta said what horrible and awful people they were.


Another of Greta's tips was to follow the local legend to get three wishes. Outside of the city there's a small hill called Helgafell. The instructions are to visit the church, walk up the hill without looking back or talking, and face East to make 3 wishes. You can't tell anyone until they come true - and they will come true she said.


The top of Helgafell is so serene. There are farms around the area and plenty of tiny lambs that's bleating mixed with a strange vibrating bird noise is all we could hear.


It really is no wonder that there are so many legends in Iceland. It's such a magical place with unspoiled beauty. The locals know that and do everything in their power to keep it that way.