After Iceland we headed to one of our favorite cities - Boston.

Boston was the first city Stefan and I visited together when we were first dating, so it always holds a special place in our hearts. It's such a charming place with so much character, some European flair, and a lot of delicious foods.

Here are some of the sights from our quick stop over...



Squirrels in Boston Commons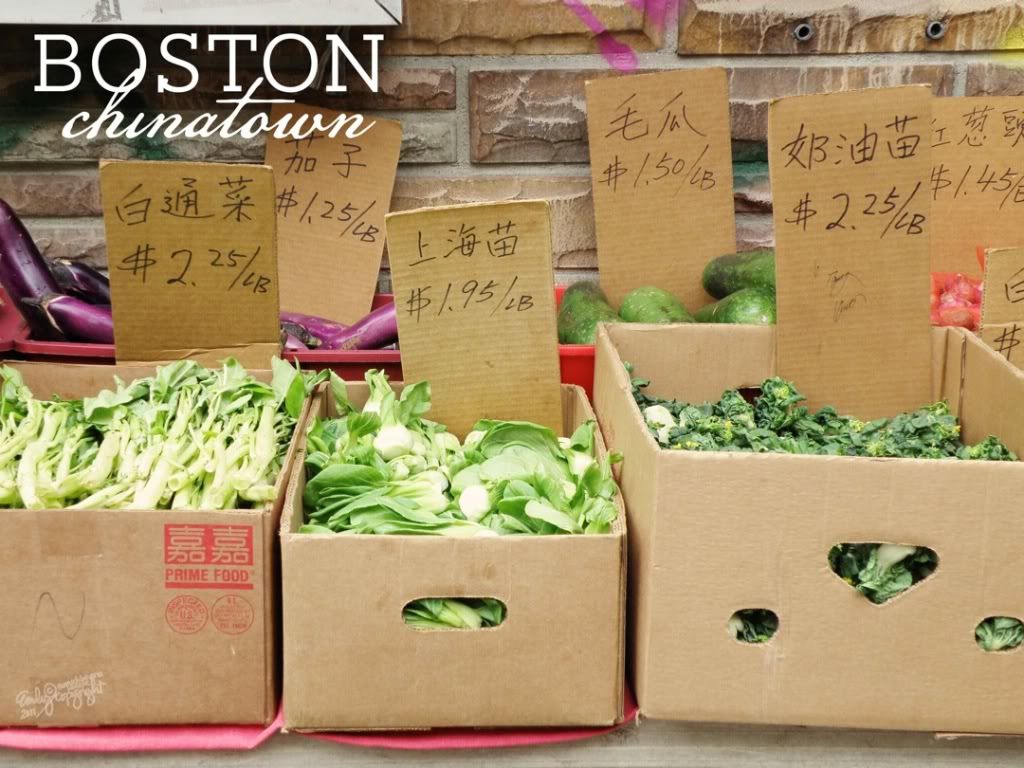 Produce in Chinatown
Mike's Pastry's Cannolis + Lobster Tails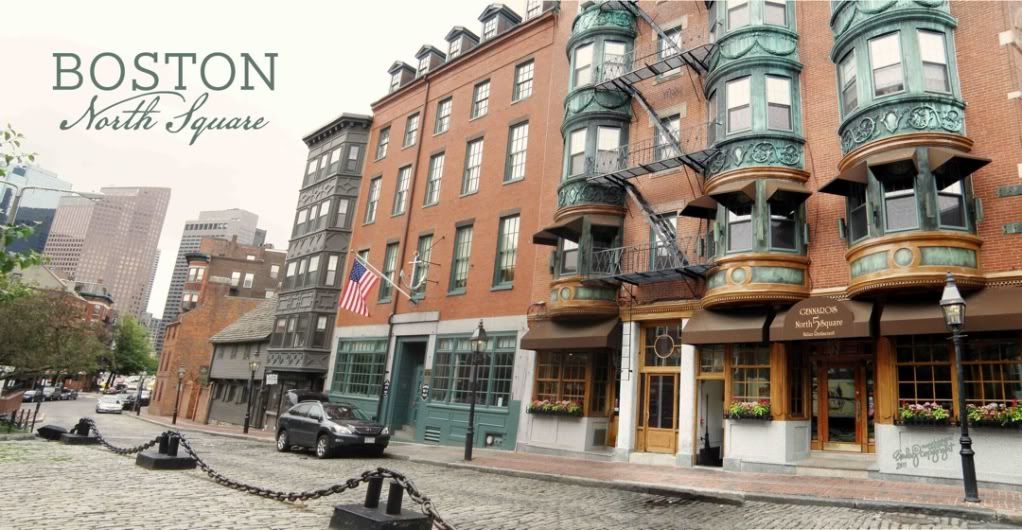 North Square
The Freedom Trail

Paul Revere's House
The Old Statehouse